October 17, 2016 9.39 am
This story is over 85 months old
Lincoln woman fined for dog's incessant barking
A woman has been fined over £1,000 after her dog disturbed neighbours for six months with constant barking. Alexandra Stafford of Mildmay Street, Lincoln was found guilty of breaching a Noise Abatement Notice that required her to prevent her dog from barking. On at least two occasions the dog was recorded barking almost non-stop for 45…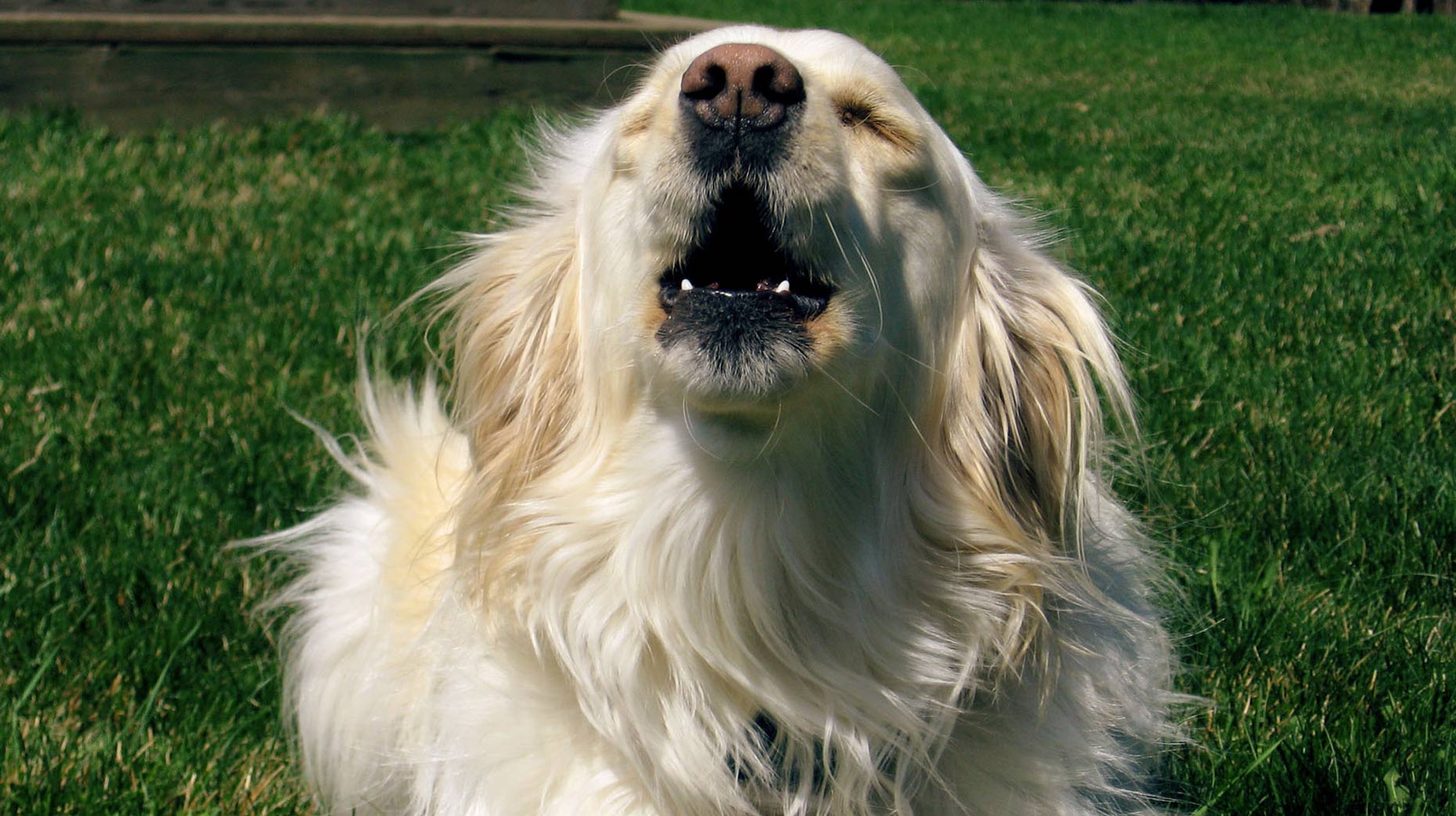 A woman has been fined over £1,000 after her dog disturbed neighbours for six months with constant barking.
Alexandra Stafford of Mildmay Street, Lincoln was found guilty of breaching a Noise Abatement Notice that required her to prevent her dog from barking.
On at least two occasions the dog was recorded barking almost non-stop for 45 minutes, a hearing heard last week.
Stafford, aged 40, was given a £660 fine and ordered to pay £300 costs and a £66 victims' surcharge – a total of £1,026.
The court action followed repeated warnings from City of Lincoln Council.
Sam Barstow, Service Manager for Public Protection and Anti-Social Behaviour, said: "Noise nuisance is a type of anti-social behaviour that can cause disturbance, distress and even illness to those affected by it.
"In this instance, the nuisance from the repetitive episodes of prolonged dog barking was excessive and sufficient to affect the quality of life of neighbours or anyone living in the immediate area.
"The council gave the resident plenty of opportunities to curb the behaviour and she received numerous warnings, leaving us with little choice but to take further action."
The council began to receive complaints from a neighbour about a dog barking at Stafford's home in September 2015, when she was warned the council would investigate if further complaints were received.
Following further reports, digital noise recording equipment was installed at a neighbour's property in January this year.
The recordings contained several episodes of the dog barking that would constitute a nuisance.
The city council's animal warden visited Stafford in February, and served a Noise Abatement Notice requiring her to take action to prevent any further unnecessary barking.
The animal warden offered advice and was told Stafford was looking into a dog day care centre and had ordered a stop barking device.
However, following a complaint later that month further recordings showed the dog barking for most of a 45 minute period, and the council issued Stafford with a final warning.
In April, the council received complaints that there had been no improvement and more recordings showed further episodes of repeated barking for long periods of time.
On April 19 the council began legal proceedings for failure to comply with a Noise Abatement Notice.
Anyone suffering from noise nuisance can report it by calling the Public Protection and Anti-Social Behaviour team on 01522 873378.