Lincolnshire schools chosen for £200k teaching research project
An alliance of Lincolnshire schools is to receive £200,000 in funding to help teachers improve research-based classroom practice. Kyra Teaching School Alliance, a partnership of over 50 schools led by Mount Street Academy in Lincoln, is just one of five across England to be chosen for the project to be part of a network of…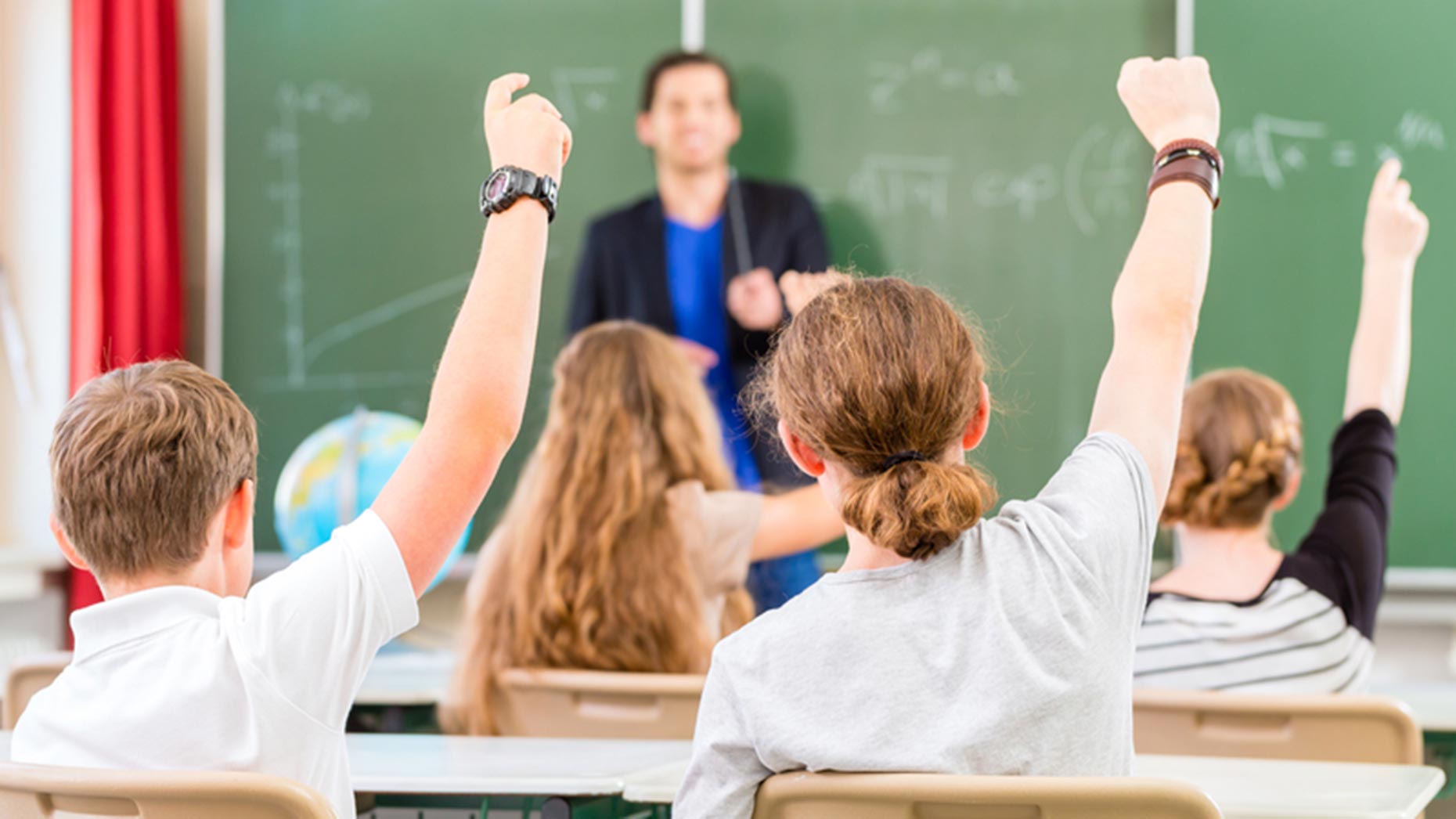 An alliance of Lincolnshire schools is to receive £200,000 in funding to help teachers improve research-based classroom practice.
Kyra Teaching School Alliance, a partnership of over 50 schools led by Mount Street Academy in Lincoln, is just one of five across England to be chosen for the project to be part of a network of new Research Schools.
Each Research School will work to bridge the gap between education research and classroom practice, helping teachers make better use of evidence to implement 'what works' in their classrooms.
Kyra was chosen by the Education Endowment Foundation (EEF) and the Institute for Effective Education (IEE) to lead the initiative in Lincolnshire and across the East Midlands after a competitive process.
As a Research School, Mount Street Academy will work with its Kyra Teaching School Alliance partner schools across the county to build the network.
The Kyra Research School will provide regular communication, events and training for leaders and teachers on how to improve classroom practice based on the best available evidence.
Executive Head of Kyra Teaching School Alliance Marie-Claire Bretherton said: "There is lots of knowledge out there that will help school leaders and teachers to further improve their teaching and pupil results but it can be difficult to share research across schools in ways that really make a difference in the classroom.
"We feel really excited and privileged to be invited to become a part of the Research School Network. We feel that it is national acknowledgement of the valuable research work we've already carried out as an alliance and will play a major role in our aim to be ambitious for children."
Sir Peter Lampl, Chairman of the Sutton Trust and the Education Endowment Foundation, added: "Evidence of what works is one of our most useful tools in the drive to improve educational standards.
"The launch of Research Schools is an important step by the EEF to supporting schools to make best use of it. I'm delighted that we've been able to partner with the Institute for Effective Education and fund the Research Schools network."
The new networks were unveiled at the Department for Education's West Midlands conference at Shireland Collegiate Academy in Smethwick on Thursday, October 6.