Man fined for collecting scrap metal without licence near Lincoln
A man has been made to pay more than £1,000 for dealing in scrap metal as a collector near Lincoln without a license. Jamie Fox of Stoke Avenue, Newark, was found guilty of the offence in his absence at Lincoln Magistrates' Court on Monday, October 24. The 30-year-old was stopped by police while driving a…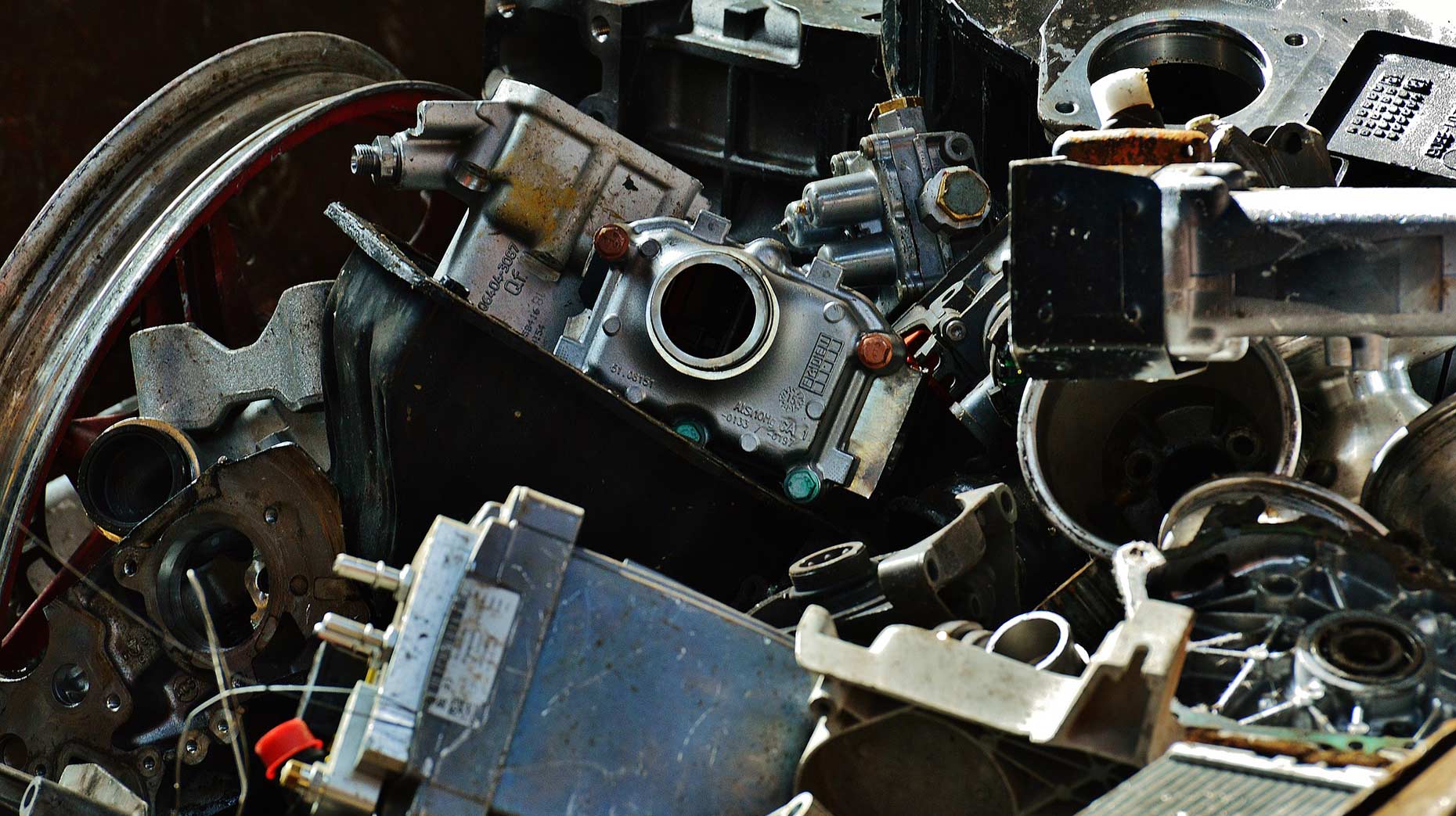 A man has been made to pay more than £1,000 for dealing in scrap metal as a collector near Lincoln without a license.
Jamie Fox of Stoke Avenue, Newark, was found guilty of the offence in his absence at Lincoln Magistrates' Court on Monday, October 24.
The 30-year-old was stopped by police while driving a tipper truck full of scrap metal on March 24 this year near Dunston and could not provide a licence allowing him to do so.
He was fined £660 with costs of £429 and a victim surcharge of £66.
Councillor Richard Wright, Executive Board Member for enforcement at North Kesteven District Council, said: "Anyone carrying scrap metal through our district needs to have a licence to be able to do so.
"The simple message is that we will be robust in our action where laws have not been complied with."
The Scrap Metal Dealers Act requires dealers who collect scrap metal to hold a collectors licence from every council area where they collect, even if the metal is provided free of charge.
Collectors licensed to collect in North Kesteven will have a North Kesteven licence which must be displayed on the collecting vehicle – people should check for this licence before handing anything over.