New cardiology consultant joins Lincoln and Boston hospitals
Lincolnshire Hospitals NHS Trust has welcomed a new full-time cardiology consultant, Dinal Tayeyratne to work at two hospitals in the county. Interventional cardiology consultant Dinal Taleyratne will work across two hospital sites, Pilgrim Hospital, Boston three days a week and two days a week at Lincoln County Hospital for ULHT. The 35-year-old started at ULHT…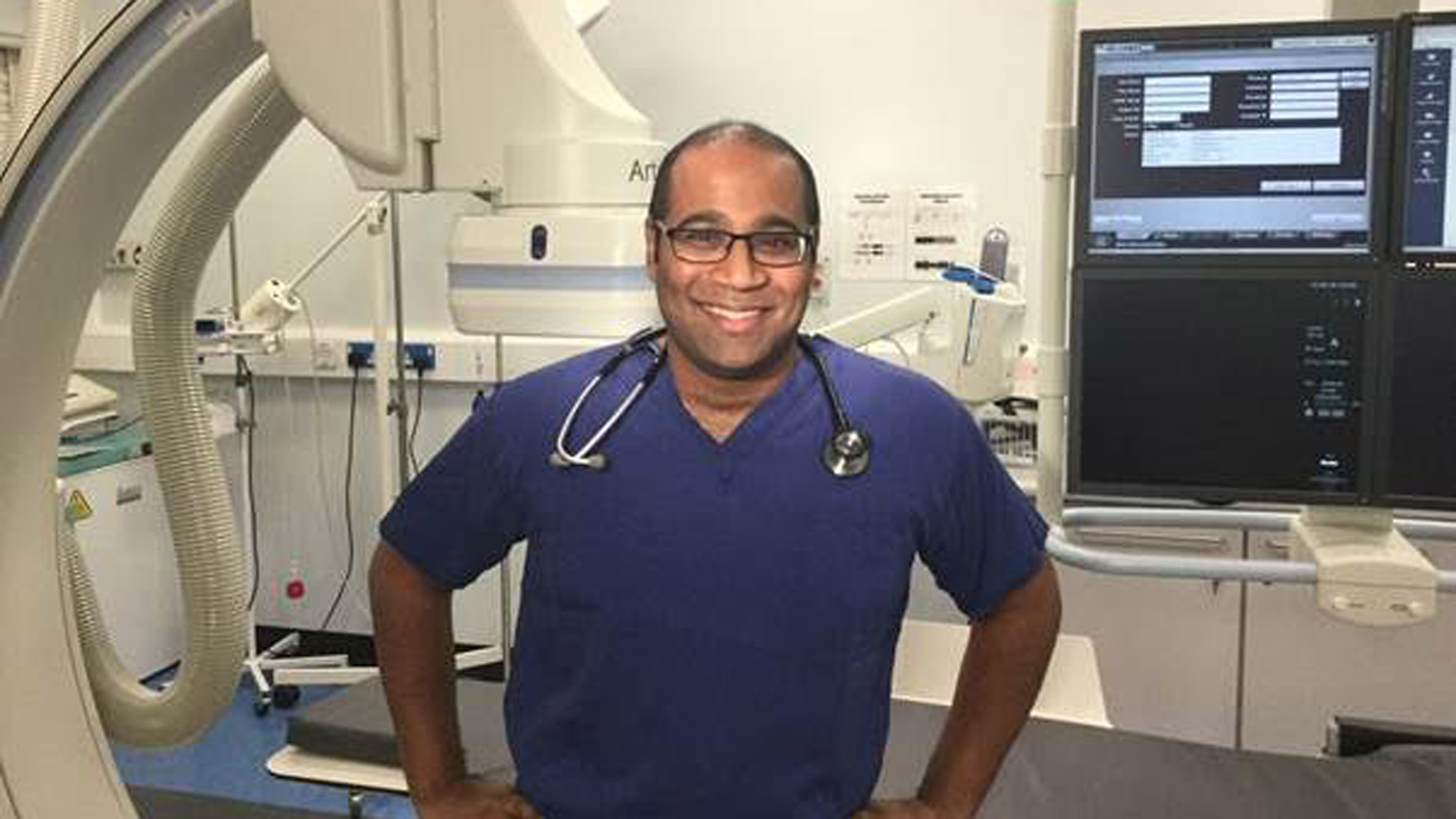 Lincolnshire Hospitals NHS Trust has welcomed a new full-time cardiology consultant, Dinal Tayeyratne to work at two hospitals in the county.
Interventional cardiology consultant Dinal Taleyratne will work across two hospital sites, Pilgrim Hospital, Boston three days a week and two days a week at Lincoln County Hospital for ULHT.
The 35-year-old started at ULHT as a locum consultant but has recently signed his permanent contract with the Trust.
He will now run two to three clinics per week at Pilgrim for patients who mainly have chronic diseases, treats acutely unwell patients admitted to the Acute Cardiac Unit and also provides cardiology opinions for patients who are referred for specialist advice.
Dinal was born in Sri Lanka and his family moved to Boston when he was five years old.`
He attended St Mary's Primary School and then moved on to Boston Grammar School.
Following this he studied at Cambridge University for six years. His father is also a doctor and has worked at Pilgrim Hospital for around 30 years.
During his training he worked in various hospitals around the UK including Cambridge, Bedford, Cheltenham and Gloucester but did his cardiology training in the Nottingham Deanery.
Speaking about returning to the county, Dinal said: "I grew up in Boston and love the area and friendly atmosphere.
"ULHT provides a very high quality service. What I enjoy about Boston is that the hospital is large enough to provide a wide range of services to the public but small enough that relationships between staff are not impersonal."