October 11, 2016 10.54 am
This story is over 85 months old
Obesity key cause of Lincolnshire's high levels of diabetes, says GP
Higher than average obesity levels and an older population are the main reasons for Lincolnshire being named as one of the country's hotspots for diabetes, one GP in the county has said. NHS data has shown that two districts of Lincolnshire have the highest percentage of diagnosed sufferers of type 2 diabetes in the UK.…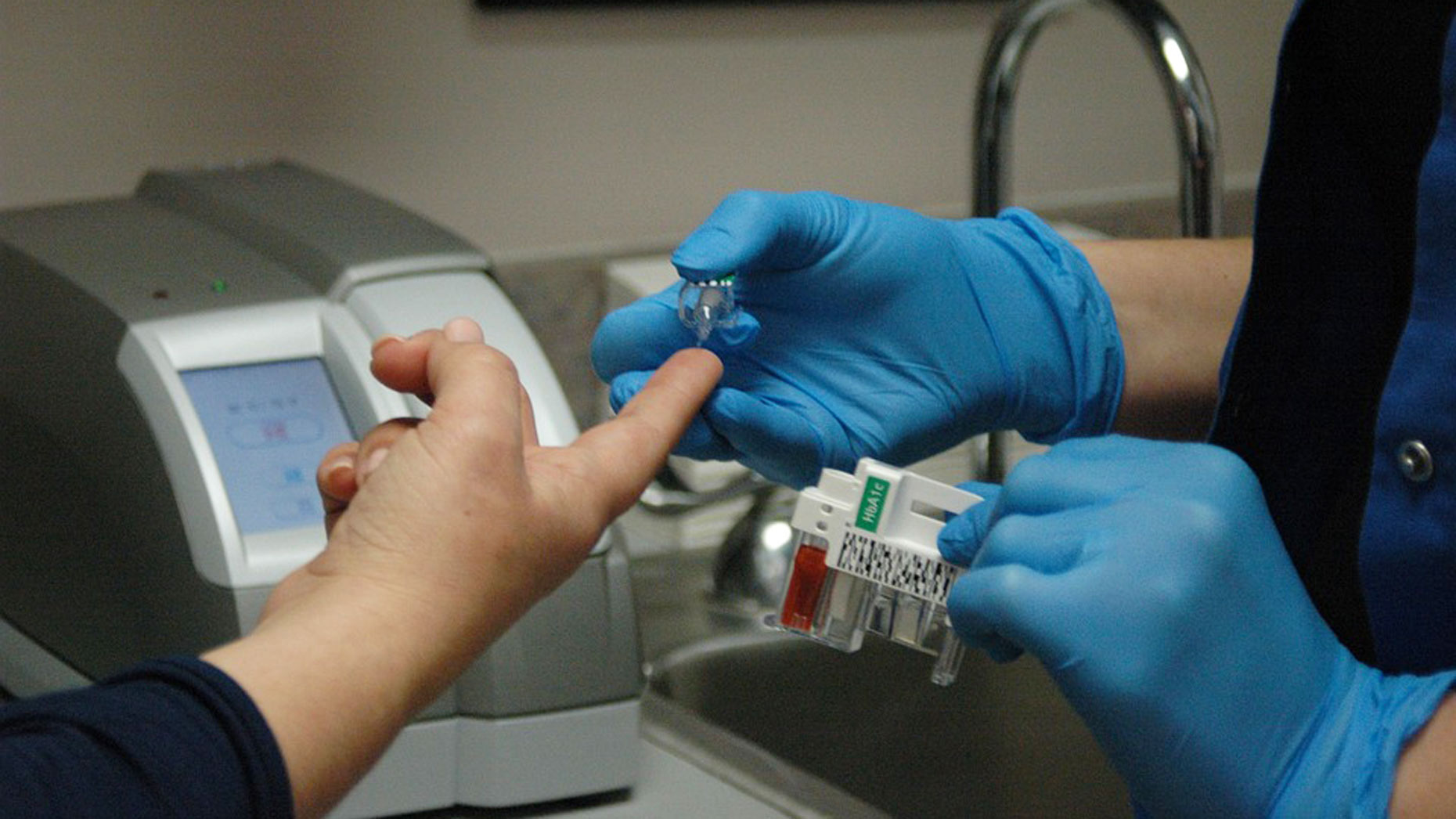 Higher than average obesity levels and an older population are the main reasons for Lincolnshire being named as one of the country's hotspots for diabetes, one GP in the county has said.
NHS data has shown that two districts of Lincolnshire have the highest percentage of diagnosed sufferers of type 2 diabetes in the UK.
Both East Lindsey and South Holland were placed in the top 10 for type 2 diabetes prescriptions, ranking second and third, behind only Newham in London.
Dr Peter Holmes, GP and chair at Lincolnshire East CCG, said that the worrying figures were down to high levels of obesity in the county, as well as an older population who have moved to the region and brought their diabetes with them.
He said: "We also have a high prevalence of other conditions associated with diabetes (heart attacks and strokes) and GPs are routinely looking for it in a way that we perhaps weren't some years ago.
"Controlling diabetes using medication is important, but it is more important that people also take steps themselves to help with their condition by improving diet, exercising and losing weight – the condition is often associated with obesity.
"People can find going to the gym threatening and difficult, and don't have the knowledge they need in order to move to a diet that will help them keep diabetes at bay."
Type 2 diabetes is where the pancreas does not produce enough insulin or the body's cells do not react to insulin.
This is most often associated with obesity and tends to be diagnosed in older people.
The symptoms of type 2 diabetes include:
Feeling very thirsty
Passing urine more often than usual, particularly at night
Feeling very tired
Weight loss and loss of muscle bulk
If unchecked, diabetes can cause damage to eyes, kidneys and the nerve supply to fingers and feet, and is associated with heart attacks, strokes and other vascular problems.