October 14, 2016 11.17 am
This story is over 68 months old
Over 100 Lincoln households affected by new benefits caps
Help is being offered to people in Lincoln affected by reductions in annual government benefit caps. Following a review by the Department for Work and Pensions (DWP), from November 7 the existing benefit cap – which was introduced as part of a wider set of welfare reform measures in 2013 – will be reduced from…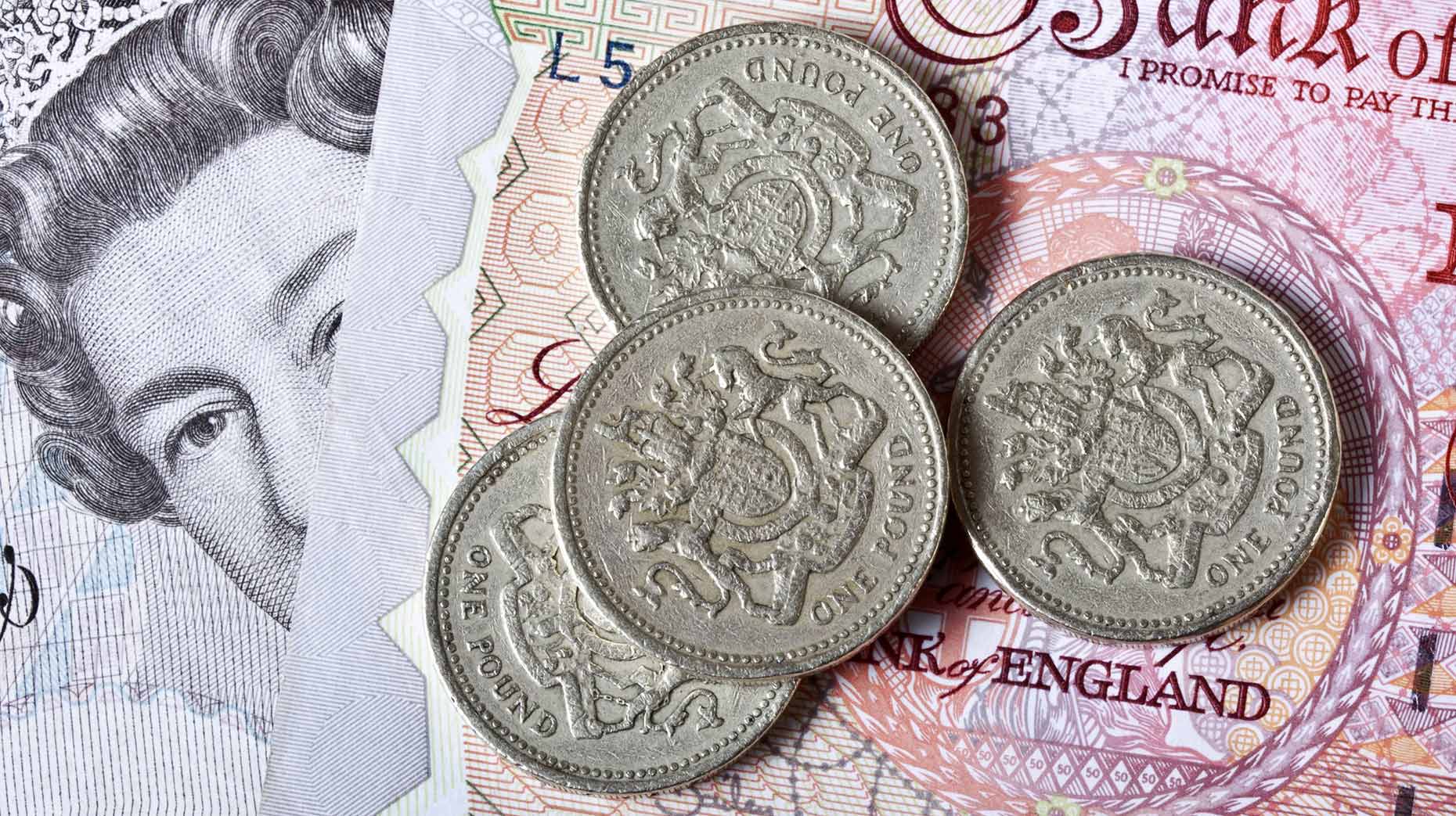 Help is being offered to people in Lincoln affected by reductions in annual government benefit caps.
Following a review by the Department for Work and Pensions (DWP), from November 7 the existing benefit cap – which was introduced as part of a wider set of welfare reform measures in 2013 – will be reduced from £26,000 to £20,000 for lone parents, couples and families.
The annual cap for single claimants will also be reduced, from £18,200 to £13,400.
Although there are some exemptions, the cap is designed to ensure that no working age household on benefits receives more income than a family earning the average wage.
More than 100 people in Lincoln will be affected.
The City of Lincoln Council is contacting residents to assess how they will be impacted and what help might be available.
Rob Kay, Welfare Reform Lead at the city council, said: "We understand the DWP has already contacted those likely to be affected to let them know about the changes, and we are contacting residents to make sure they are prepared and to offer advice where we can.
"In Lincoln, only nine people are currently affected by the existing cap, but this change means more than 100 households will soon see a reduction in the benefits they receive.
"Previous exemptions to the cap will continue to apply with the new rates, meaning the most vulnerable disabled people, including households with a disabled child, will not be affected."
People who find a job and qualify for Working Tax Credits will also be exempt from the benefit cap.
A full breakdown of benefits included in the cap, as well as those that that are not, can be found online here.
For financial or general advice people can also call the city council on 01522 873355.