October 6, 2016 9.24 am
This story is over 62 months old
Plans for new 70-room student blocks on Lincoln Ermine estate
Plans for 13 new student accommodation units, totalling 70 rooms, have been submitted to Lincoln City Council. If plans are agreed, this would see a three-storey and two two-storey buildings at Cabourne Court near the Lindum and Minster Medical Practice in Lincoln. There would also be 192 square metres of floorspace for retail use, 48…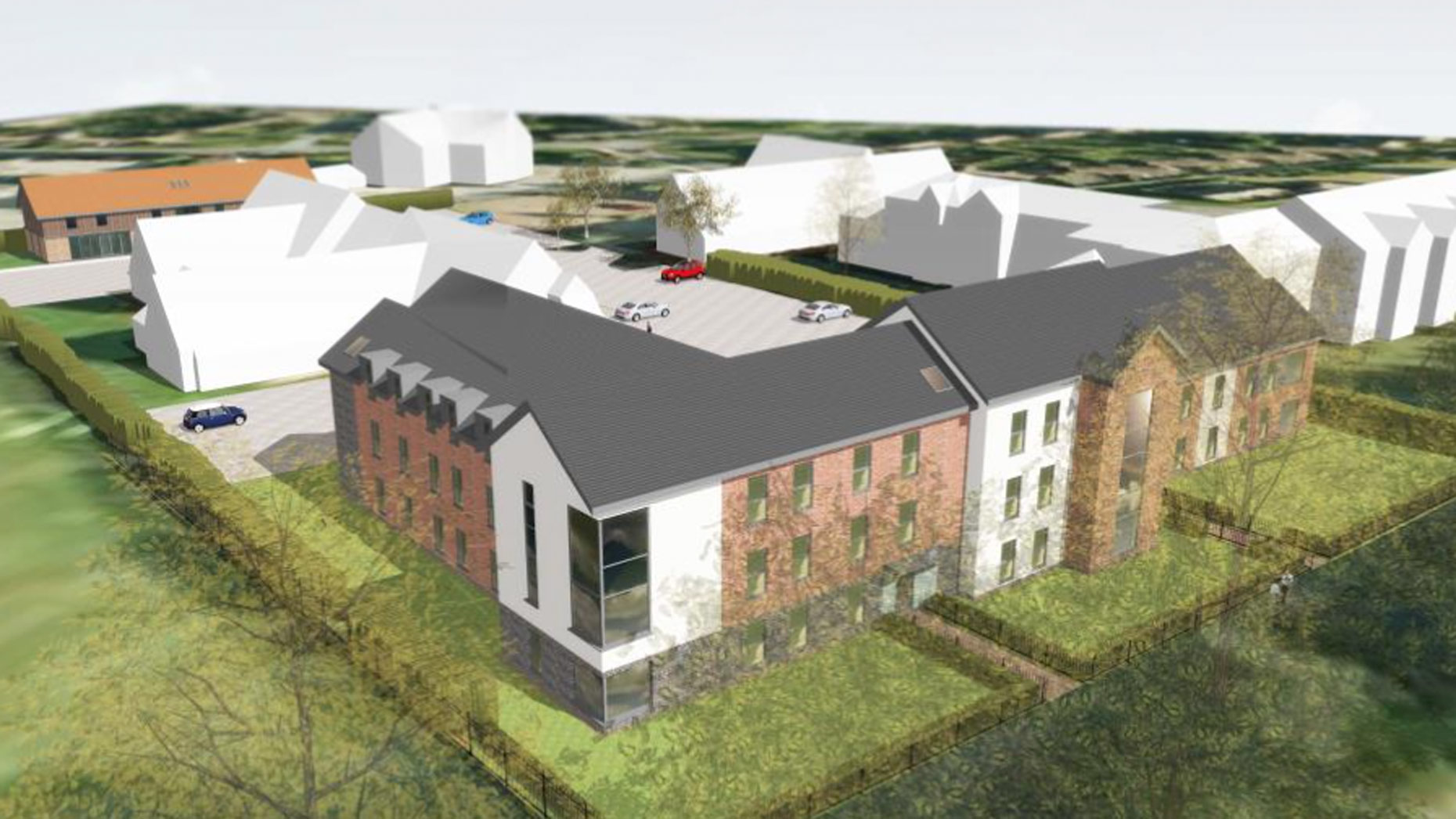 Plans for 13 new student accommodation units, totalling 70 rooms, have been submitted to Lincoln City Council.
If plans are agreed, this would see a three-storey and two two-storey buildings at Cabourne Court near the Lindum and Minster Medical Practice in Lincoln.
There would also be 192 square metres of floorspace for retail use, 48 additional car parking spaces, landscaping and alterations to existing pedestrian footpath access.
The number of parking spaces would be increased from that currently on site with an additional 22 spaces for surgery visitors, 12 spaces for surgery staff and 13 dedicated spaces for the student accommodation.
The student accommodation has been designed in two blocks, which would be located in the south east area of the site.
Block A would contain nine student residences over three storeys and Block B would be smaller with one ground floor and one first floor student residence.
The proposed development to the north west area of the site consists of a single 1.5 storey building with two equally sized shop units on the ground floor and two three-bedroom flats on the first floor.
If approved, each residence will contain five or six bedrooms with a shared common room containing a kitchen and living area.
The proposed development would be accessed via Cabourne Court, however the scheme plans to have a dual frontage to this and Nettleham Road.
The site is currently an area of green space accessible to the public as there is currently unrestricted access via a footpath to the doctors' surgeries.
Councillors will consider the plans at a meeting on October 12.