October 27, 2016 9.26 am
This story is over 62 months old
Sleaford to host fundraising concert for International Bomber Command Centre
A concert featuring a Lincolnshire choir and concert band will take place in Sleaford to raise money for the International Bomber Command Centre (IBCC). The Lincoln Orpheus Male Voice Choir and the Sleaford Concert Band are joining forces on Saturday, November 26, in aid of the visitor and education centre on Canwick Hill. The programme will feature…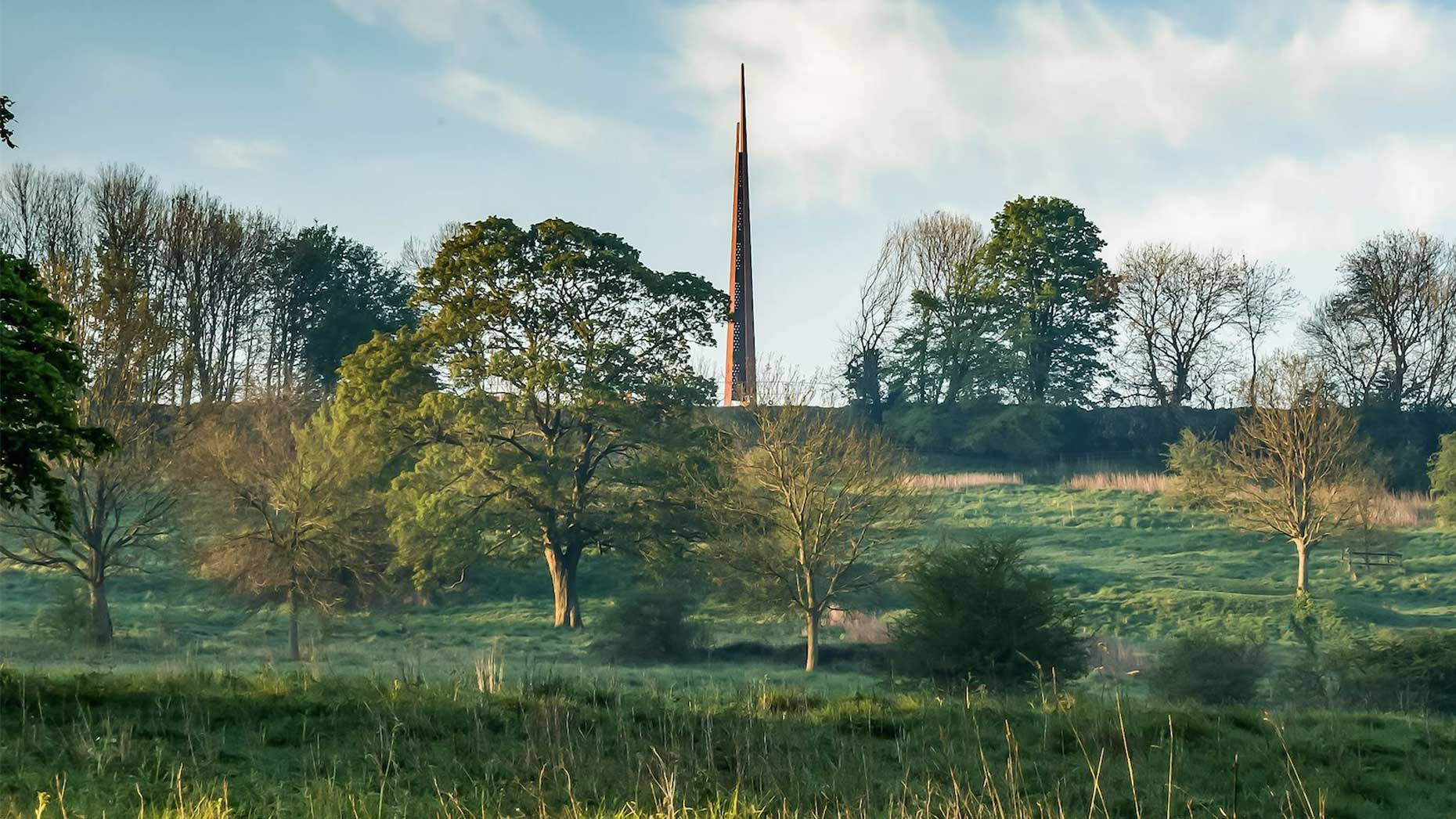 A concert featuring a Lincolnshire choir and concert band will take place in Sleaford to raise money for the International Bomber Command Centre (IBCC).
The Lincoln Orpheus Male Voice Choir and the Sleaford Concert Band are joining forces on Saturday, November 26, in aid of the visitor and education centre on Canwick Hill.
The programme will feature the premiere of the BAFTA nominated Bomber Boys, a piece given to the IBCC by Scottish brothers, John and Donald Dawson.
There will also be a chance to listen to to the second playing of "Strike Hard, Strike Sure", a piece written for the IBCC unveiling ceremony by renowned composer, Tom Davoren.
A number of well known pieces will be featured including the Dambusters March, Nimrod, Jerusalem and the Lincolnshire Poacher.
The Sleaford Concert Band has around 40 amateur and semi-professional musicians, performing pieces from almost every genre including classical, big band, jazz, TV, film and light concert pieces.
The Orpheus Choir's repertoire embraces an extensive and varied range of musical styles, including light and popular songs, traditional folk tunes, operatic choruses and Broadway hits.
The event takes place at the St Georges Academy, West Gate, Sleaford and will start at 7pm.
Tickets cost £10 each and can be purchased by emailing [email protected] or calling 01778 421420.