October 27, 2016 11.00 am
This story is over 69 months old
Spalding triple shootings inquest: 'Our world is a darker place', say grieving family
The family of a mother and daughter shot dead outside a Spalding leisure centre this summer have described how 'unfairly' and 'cruelly' both were taken away from them. An inquest was held into the deaths of Claire, Charlotte and Lance Hart at Boston Coroner's Court on Wednesday, October 27. South Lincolnshire Coroner Paul Cooper recorded unlawful…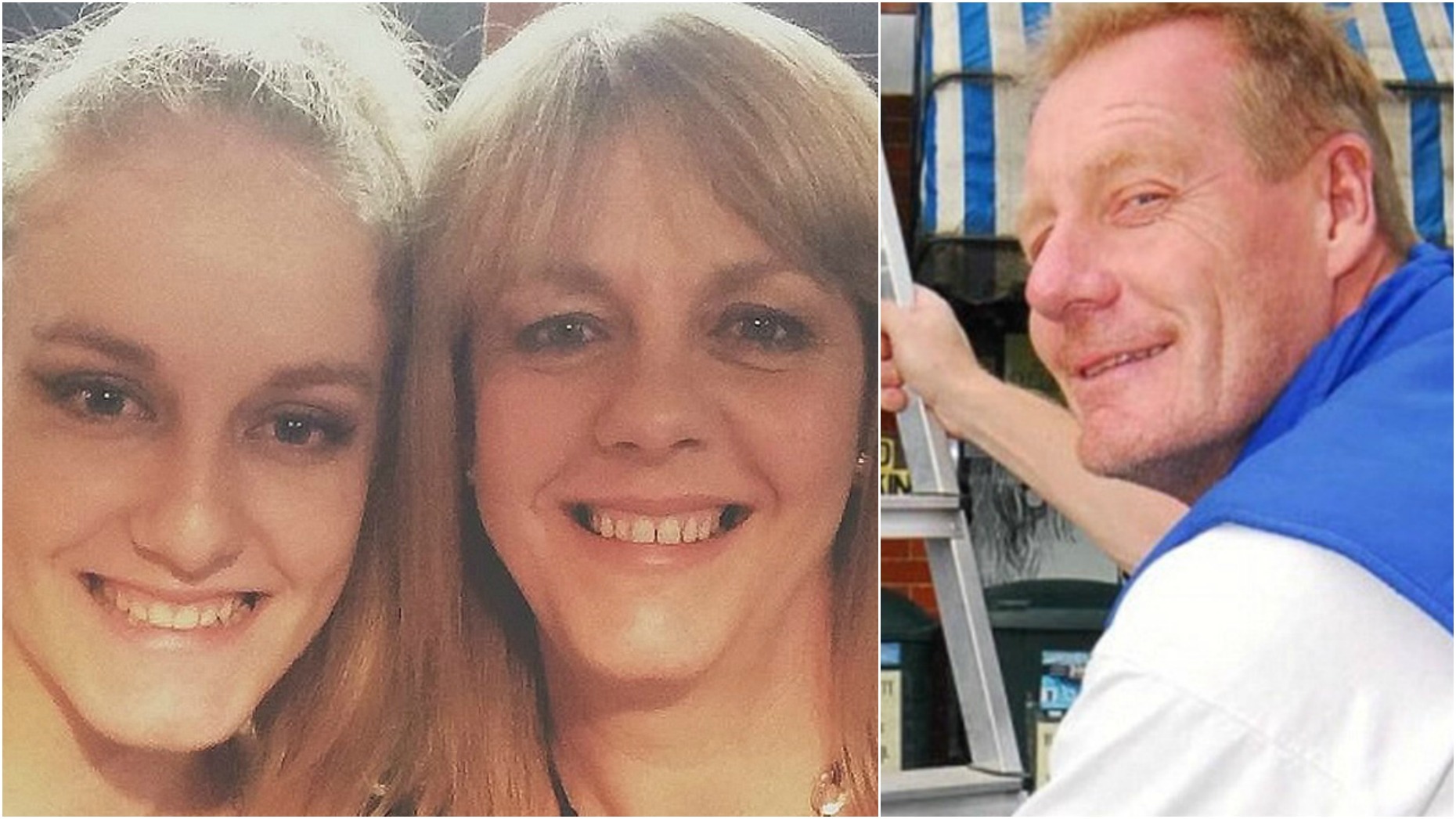 The family of a mother and daughter shot dead outside a Spalding leisure centre this summer have described how 'unfairly' and 'cruelly' both were taken away from them.
An inquest was held into the deaths of Claire, Charlotte and Lance Hart at Boston Coroner's Court on Wednesday, October 27.
South Lincolnshire Coroner Paul Cooper recorded unlawful killing rulings for the deaths of Claire and Charlotte Hart, and suicide for the death of Lance Hart.
Claire Hart, 50, was shot in the chest and abdomen in the shocking incident on Tuesday, July 19.
Her daughter Charlotte, 19, a midwifery student at Northampton University, suffered shotgun wounds to the upper abdomen and died later from her injuries, despite the best efforts of paramedics.
Lance Hart, 57, the husband of Claire and father of Charlotte, who worked at a builders' merchants in Holbeach, then turned the gun on himself.
The Hart's family home at Moulton, five miles from Spalding, had recently been sold.
The couple's two adult sons Luke, 26, and Ryan, 25, were both away from the property at the time of the shootings.
An emotional Luke and Ryan said: "Charlotte and our mum were our inspiration and our purpose in life; they were the two most virtuous and beautiful people we have ever encountered.
"It is not possible to describe how unfairly and how cruelly they have been taken from us.
Our world is a darker place because they have gone.
Detective Inspector Helen Evans, of the East Midlands Special Operations Unit, said: "On the morning of Tuesday, July 19, Spalding witnessed a shocking incident which was extremely difficult for the community to comprehend.
"We have conducted a thorough investigation into the weapon used by Lance Hart. He was not a registered shotgun certificate holder and we have been unable to establish how or when he obtained it.
"I would like to reassure the local community that incidents of this nature are incredibly rare.
"Our thoughts remain with Luke and Ryan Hart and the rest of their family, and also friends of the victims."