Two seriously injured after crash between lorry and van near Boston
Two drivers have been airlifted to hospital after a crash between a lorry and a van on the A16 near Boston. As previously reported, two air ambulances were scrambled to the collision at around 12.15pm on Monday, October 17 about 1.5 miles out of Boston in the direction of Stickney. The driver of the van,…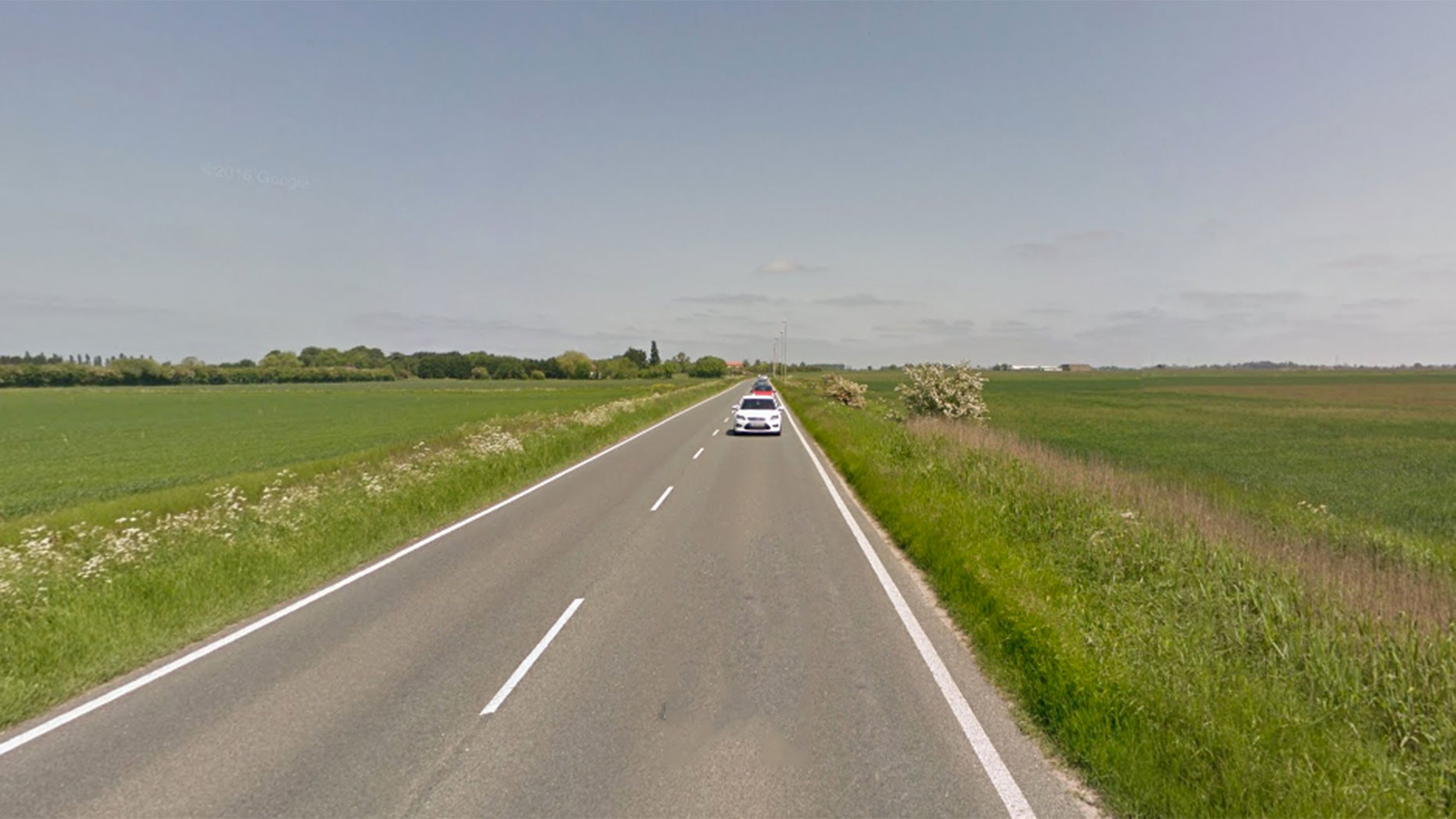 Two drivers have been airlifted to hospital after a crash between a lorry and a van on the A16 near Boston.
As previously reported, two air ambulances were scrambled to the collision at around 12.15pm on Monday, October 17 about 1.5 miles out of Boston in the direction of Stickney.
The driver of the van, a man in his 40s, has been taken to the Queen's Medical Centre in Nottingham with serious injuries, as was the lorry driver, also a man in his 40s.
A passenger in the van, a man in his 20s, was taken to Pilgrim Hospital in Boston.
Anyone who witnessed the collision should call Lincolnshire Police on 101.