Victims of asbestos cancer to be illuminated on Lincoln Cathedral
Over 100 names of victims who have died of asbestos cancer in Lincoln and the East Midlands will be projected onto the west wall of Lincoln Cathedral to raise awareness about the dangers of exposure to asbestos. On Wednesday, November 9 at 6.30pm there will be an official ceremony to switch on the illumination of Lincoln…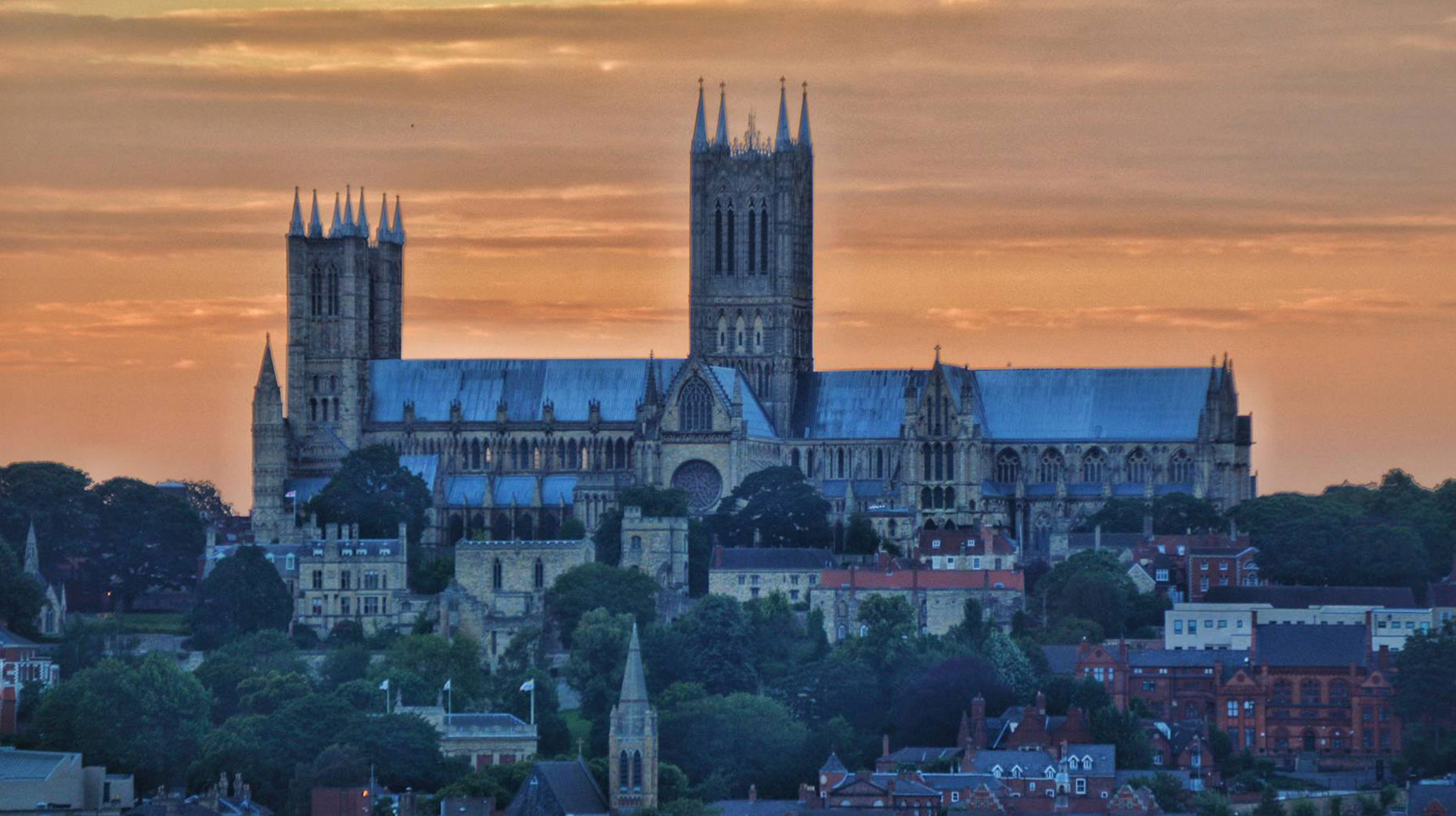 Over 100 names of victims who have died of asbestos cancer in Lincoln and the East Midlands will be projected onto the west wall of Lincoln Cathedral to raise awareness about the dangers of exposure to asbestos.
On Wednesday, November 9 at 6.30pm there will be an official ceremony to switch on the illumination of Lincoln Cathedral.
The event is being organised by the Derbyshire Asbestos Support Team (DAST) as a memorial to all those who have died of Mesothelioma, a devastating cancer caused by exposure to asbestos.
It also aims to send out a warning to the general public that they may still be at risk from the dangers of asbestos.
According to the Derbyshire Asbestos Support Team, Lincoln was chosen as the area to hold the event not only because of the iconic Lincoln Cathedral but also because Lincolnshire has one of the highest incidences of Mesothelioma in the East Midlands.
Last year DAST helped and supported 59 people in Lincolnshire suffering from asbestos-related diseases and a total of 213 families across the East Midlands.
Families and supporters attending the event will also attend ceremony in the Chapter House where short speeches and reflection with a one minute's silence will follow the "Forget-me-Not" song as a tribute to those who have lost their lives.
Joanne Gordon, Co-ordinator of DAST said: "We want to raise awareness to the continued dangers of exposure to asbestos whilst paying tribute to all those who have died of this devastating cancer."