Video: Lincolnshire MP Nick Boles threatens to walk off set during awkward BBC interview
Grantham and Stamford MP Nick Boles threatened to walk off stage during a tetchy interview on the BBC Daily Politics show. On three occasions the Conservative MP and former skills minister displayed his annoyance at the line of questioning from presenter Jo Coburn, eventually demanding she changed topic or he would walk off the set.…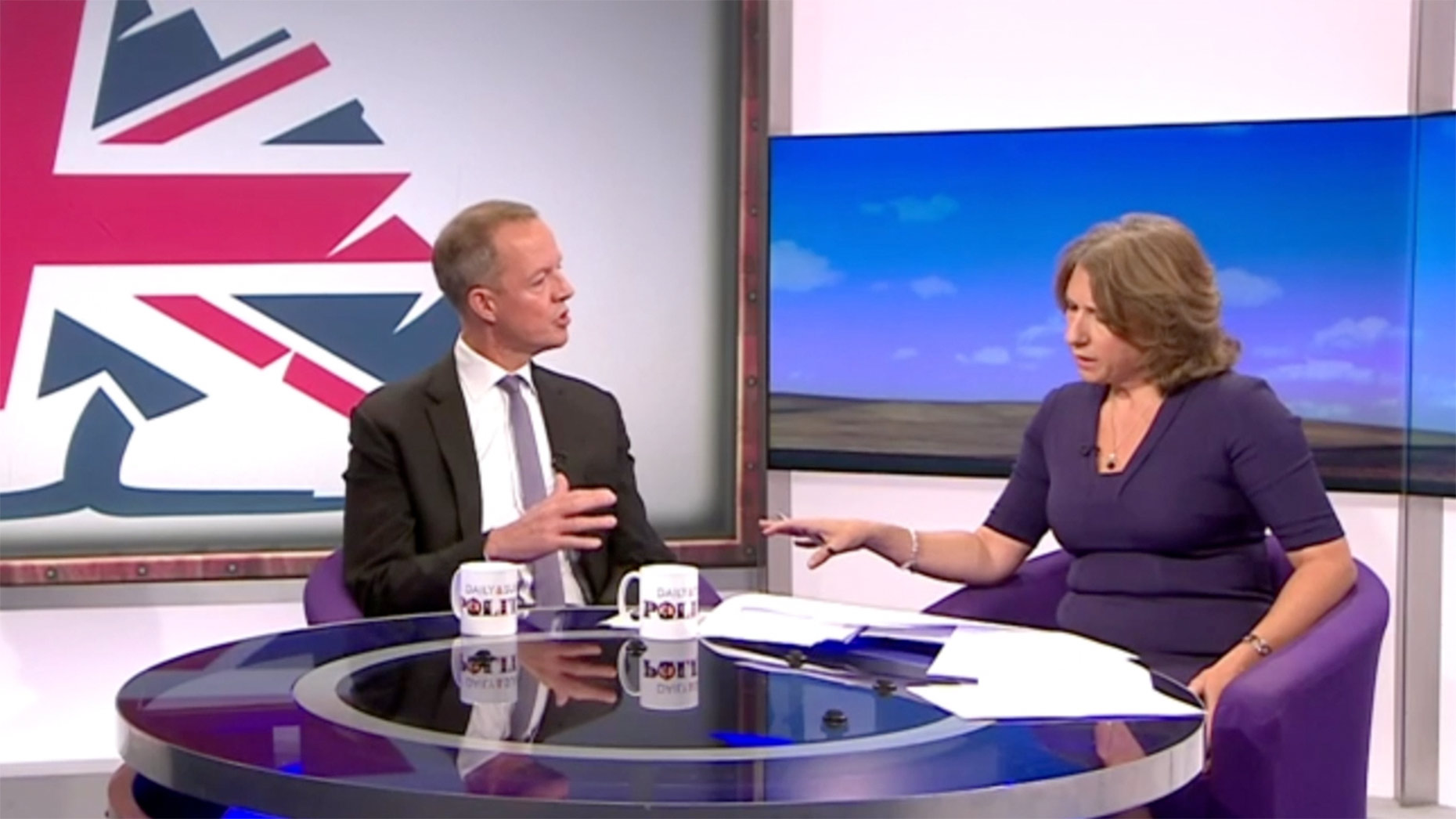 Grantham and Stamford MP Nick Boles threatened to walk off stage during a tetchy interview on the BBC Daily Politics show.
On three occasions the Conservative MP and former skills minister displayed his annoyance at the line of questioning from presenter Jo Coburn, eventually demanding she changed topic or he would walk off the set.
Boles appeared especially irritated about questions related to the role he played as campaign manager for Michael Gove's brief and failed bid to become Conservative leader following the resignation of David Cameron after the EU referendum.
He was also put under the spotlight for text messages he sent asking them to vote tactically in the leadership election to stop "seriously frightening" Andrea Leadsom from making it into the final two.
Leadsom did end up in the top two before suddenly withdrawing from the contest, leaving the way clear for Theresa May to become the leader of the Conservatives and Prime Minister.
"I'm sorry Jo, I am not going to go into all those details, it's not the basis you asked me to come on to the show and I am not willing to discuss it any further," he said.
"You asked me to talk about Brexit. I am very happy to discuss that. I am not happy to disinter the leadership election which his long past."
When Coburn pressed him further, Boles told her: "If you want me to stay on the programme we are going to have to move on."
Later on in the interview, Boles accused the BBC of stirring up a supposed rift between the prime minister and Chancellor Philip Hammond over Brexit, ending the interview on a suitably uncomfortable note.