November 24, 2016 9.43 am
This story is over 84 months old
'Arrogant and violent bully' jailed for Grimsby cashpoint robbery
A judge sentencing a Grimsby cashpoint robber to 40 months in prison has branded him an "arrogant and violent bully". Corey Ford has been jailed after threatening a man with a hammer and forcing him to make a cashpoint withdrawal. Ford was also sentenced to eight months in jail for a roof top stand-off on…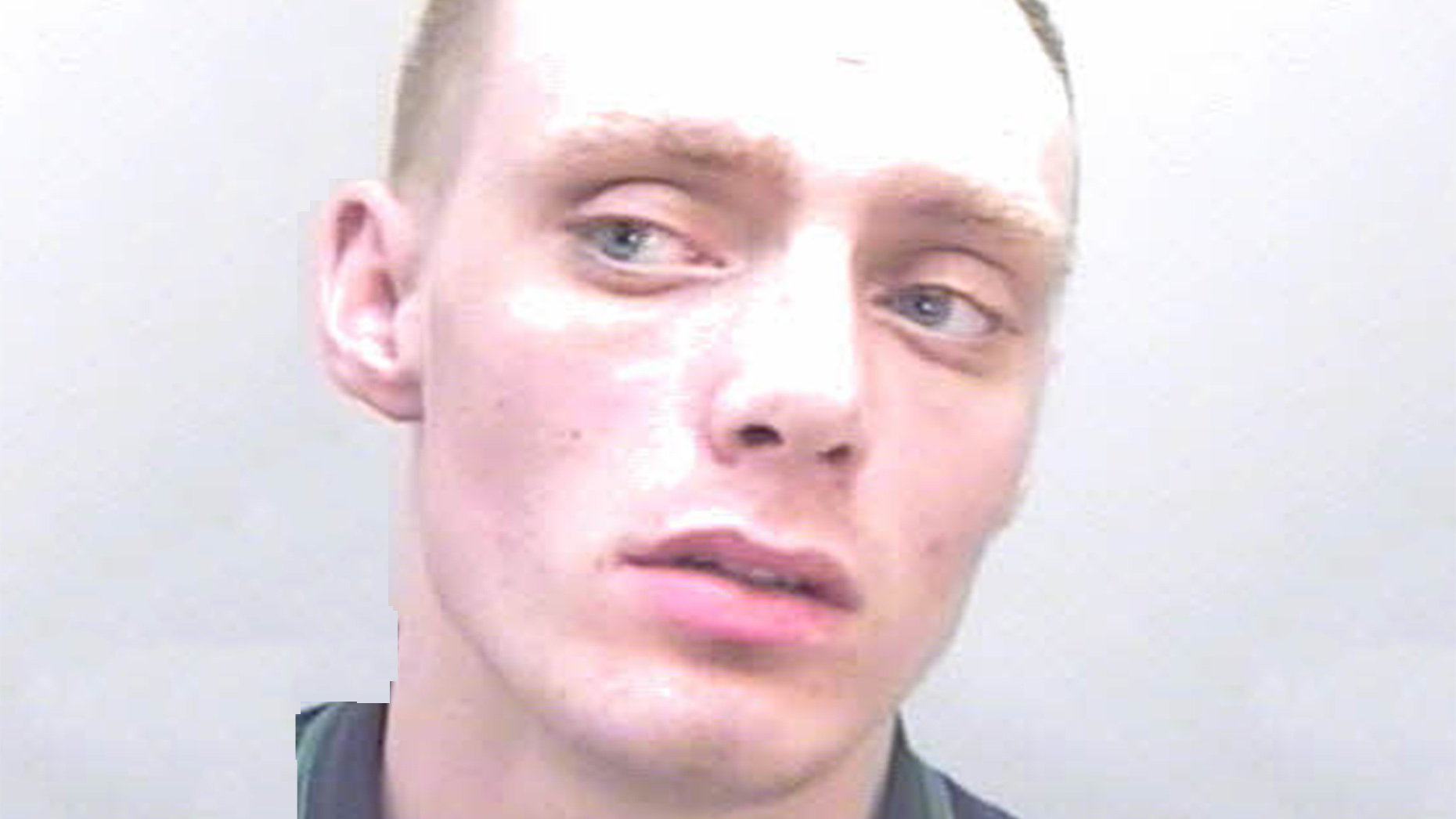 A judge sentencing a Grimsby cashpoint robber to 40 months in prison has branded him an "arrogant and violent bully".
Corey Ford has been jailed after threatening a man with a hammer and forcing him to make a cashpoint withdrawal.
Ford was also sentenced to eight months in jail for a roof top stand-off on September 9.
Police time in that incident amounted to 267 hours, equating to more than £5,200.
The incident was described by the judge, Paul Watson QC, as a "grotesque farce".
Upon sentencing Ford, the judge said that Ford had a "horrendous record" of 34 criminal offences, labelling him an "arrogant and violent bully".
Grimsby's Detective Chief Inspector Nicki Miller said: "I welcome this sentence and feel that it reflects the severity of the case.
"The incident where Ford took to the roof to avoid arrest was an enormous waste of police and emergency services' time. Not to mention the disruption to the residents and businesses of Wellington Street and the surrounding area.
"While officers were tied up dealing with Ford we were not able to attend to dozens of other incidents, putting other people at risk and endangering life.
"The evidence we were able to provide the judge meant that he could understand the nature of the incident and take all the circumstances into account and reflect this in his in the sentencing by giving Ford an additional eight months in jail."