Brexit court ruling gives control back to Parliament, argues Lincoln law lecturer
A law lecturer at the University of Lincoln has praised the decision of the High Court that the government does not have the power to begin negotiations to leave the European Union without parliamentary approval. The landmark ruling from judges means that Prime Minister Theresa May and ministers cannot now trigger Article 50 – the…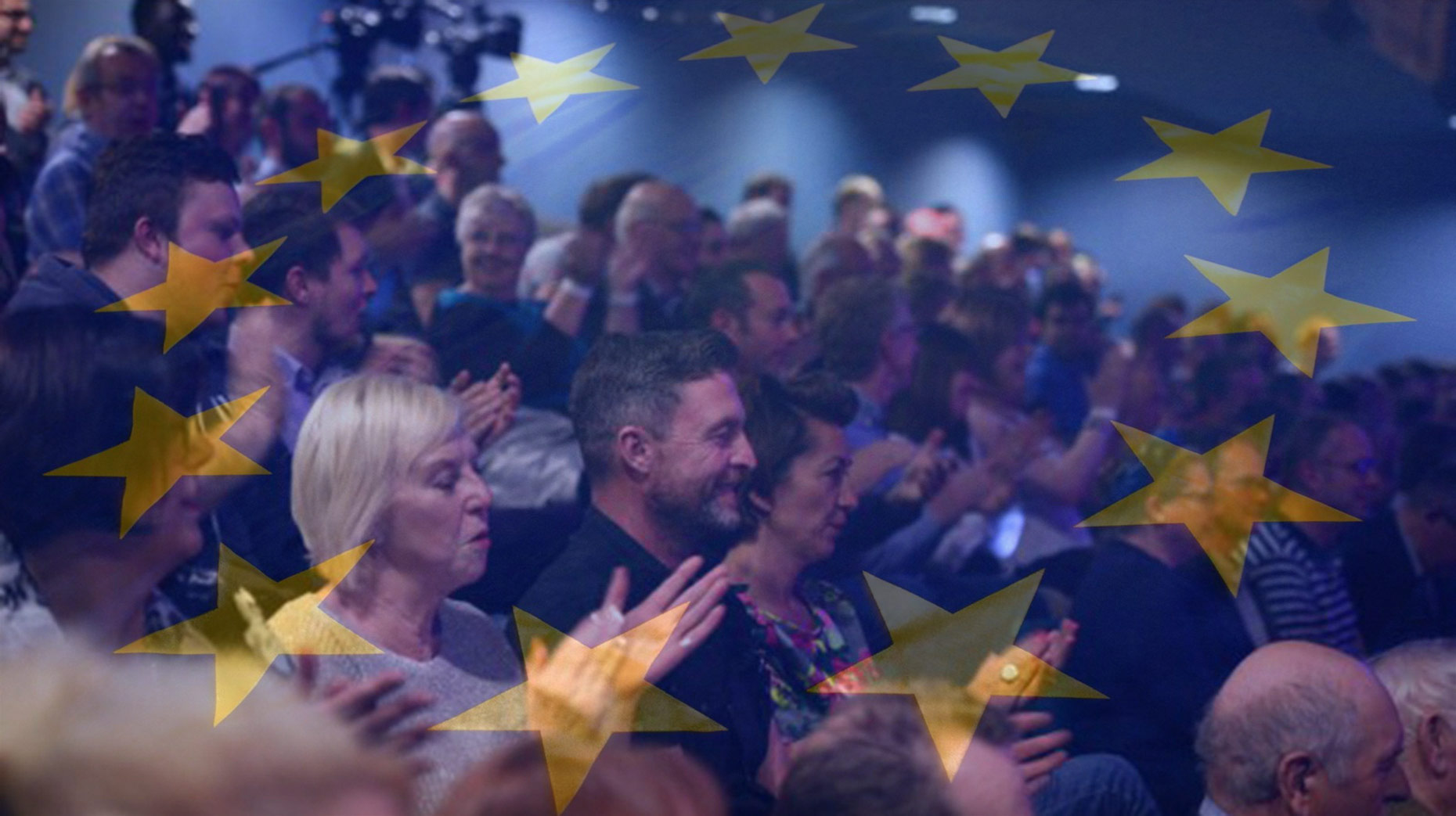 A law lecturer at the University of Lincoln has praised the decision of the High Court that the government does not have the power to begin negotiations to leave the European Union without parliamentary approval.
The landmark ruling from judges means that Prime Minister Theresa May and ministers cannot now trigger Article 50 – the process by which the UK begins its formal departure from the European Union – by ignoring the calls for a vote from MPs.
A spokesperson for the PM confirmed that the government would appeal against the decision, with the Supreme Court set to rule next month.
Barry Turner, who specialises in media law at the University of Lincoln, said that the decision reaffirmed Parliament's supremacy over the politically motivated use of power by government ministers.
He said: "If indeed the British people were demanding back their sovereignty in the referendum, they were certainly not demanding that sovereignty meant giving arbitrary power to a PM and three ministers in a government that was not elected.
"Irrespective of whether they wish to remain or to leave the EU, everyone in Britain should applaud the decision of the court to reaffirm an elected parliament's supremacy over an appointed minister's arbitrary and politically motivated use of power.
Far from this being a 'constitutional crisis' as our media love to call such events, it will be an opportunity for democracy on a par with the extension of the franchise to women in the early 20th century.
"It is absolutely correct that in a democracy our elected representatives debate matters of such gravity and vote on it.
"It would be total irony indeed if in the 'taking back' of our sovereignty that we handed the future of Britain to a collection of here today, gone tomorrow appointed politicians — who have only too well demonstrated their beliefs that their political careers are 'supreme' over everything."
---