Car plunges 20 feet down A46 embankment after crash with lorry
A woman is said to be fighting for her life after a crash between a car and a lorry on the A46 near Newark overnight. The 63-year-old woman was a passenger in the car approaching Newark from Nottingham, and was extracted by firefighters. It's been reported the car plunged 20 feet down an embankment following the…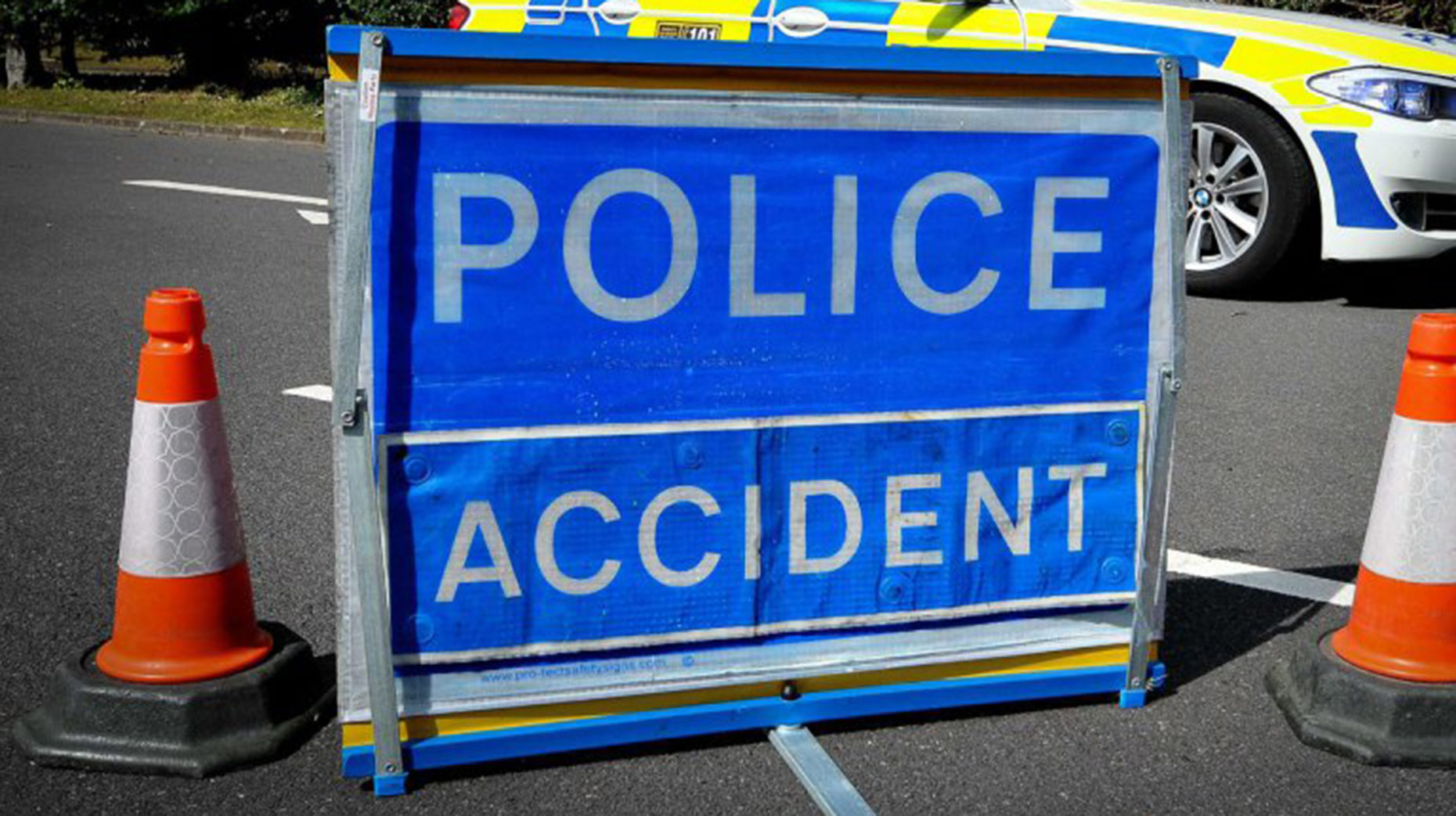 A woman is said to be fighting for her life after a crash between a car and a lorry on the A46 near Newark overnight.
The 63-year-old woman was a passenger in the car approaching Newark from Nottingham, and was extracted by firefighters.
It's been reported the car plunged 20 feet down an embankment following the collision.
The woman was taken to Queen's Medical Centre. Her condition was described as critical.
Emergency services attended the scene near to the Lord Ted pub at around 7.30pm on Tuesday, November 1, after which the A46 was closed in both directions until just before 9am on Wednesday, November 2.
The male driver of the car is said to have slight injuries and the driver of the lorry was unhurt.
Senior investigating officer Detective Sergeant Gerard Hazelwood said: "A car which may have some knowledge of what happened left the scene, heading along the A46 in the direction away from Lincoln.
"I'd urge the driver of this vehicle and anyone who has any information about the incident to call Nottinghamshire Police on 101 quoting incident number 788 of 1 November."