November 1, 2016 11.07 am
This story is over 83 months old
'Children's learning at risk' due to Lincolnshire nursery teacher shortage
A national charity is calling for more investment in nursery teacher training after a report found more than half of children in Lincolnshire attend a nursery without a qualified early years teacher. The Save the Children charity has highlighted the worst affected areas for what they're calling an "acute shortage of nursery teachers", of which Lincolnshire…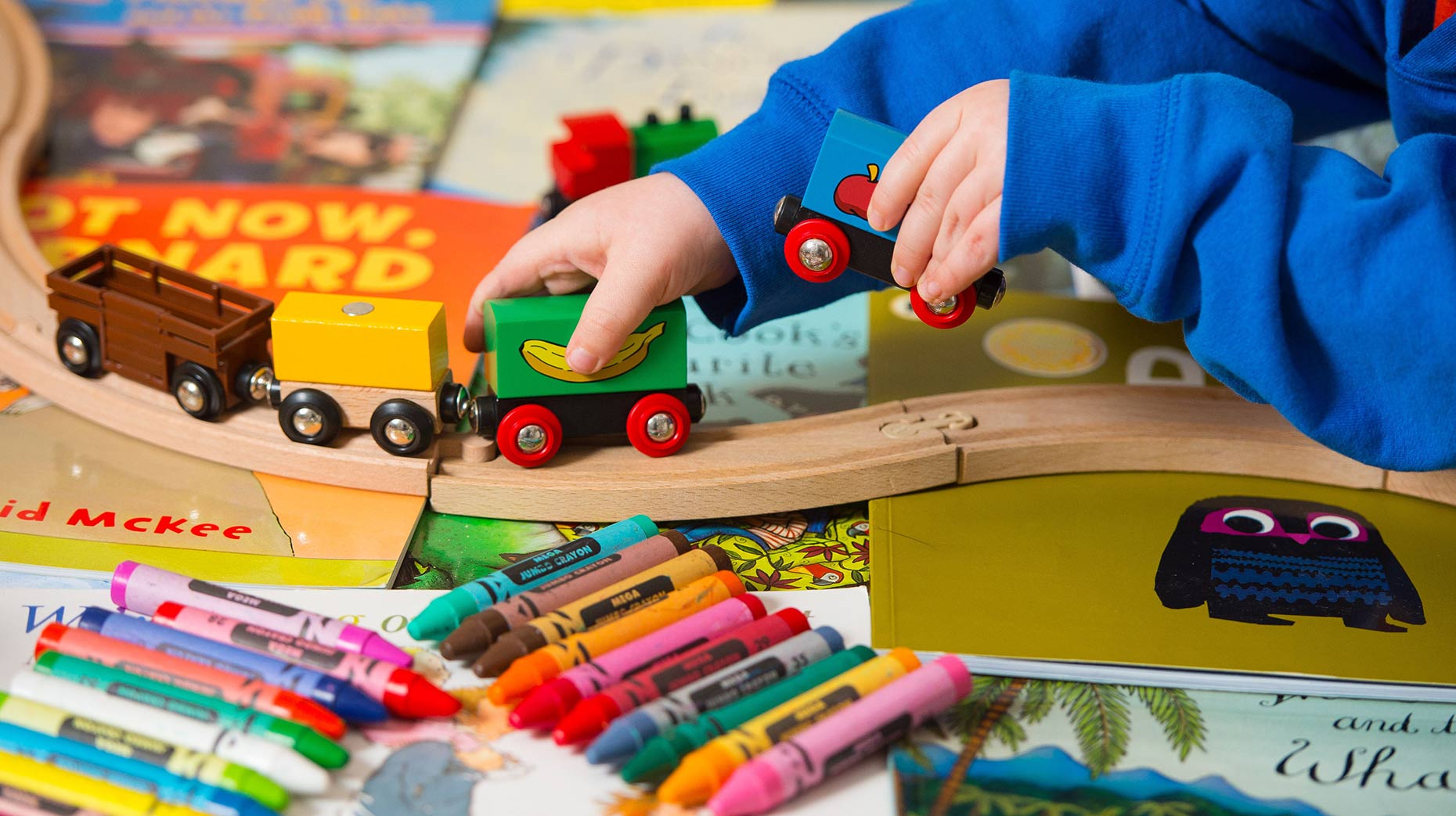 A national charity is calling for more investment in nursery teacher training after a report found more than half of children in Lincolnshire attend a nursery without a qualified early years teacher.
The Save the Children charity has highlighted the worst affected areas for what they're calling an "acute shortage of nursery teachers", of which Lincolnshire is listed as eighth in the East Midlands.
It's calling on the government to invest in the sector, warning that more than 1,600 private, voluntary and independent (PVI) nurseries in the region don't have a qualified nursery teacher, and claiming more than 26,000 children are at greater risk of falling behind by the time they reach school.
While all nurseries have staff who are trained to care for children, not all have trained early years teachers.
In Lincolnshire, 52% of children are without an early years teacher at their independent nursery.
Research commissioned by the charity found that children in independent nurseries without an early years teacher are almost 10% less likely to meet the expected levels of development when they start school compared to children who do have a teacher.
The charity says they're often left struggling with basic skills like speaking full sentences, using tenses, and following simple instructions.
The number of people applying for the teaching roles across England has dropped dramatically to 860 last year from more than 2,300 the year before.
A shrinking number of available positions, poor salaries, and a lack of promotion opportunities is driving this chronic shortage as nurseries around the country, Save the Children said.
Rutland is the worst affected area in the East Midlands, with less than 30% of children in independent settings getting access to a qualified nursery teacher.
Dr Elizabeth Kilbey, a Clinical Psychologist and expert from Channel Four's "Secret Life of Four Year Olds" programme said: "Having an early years teacher in a nursery can make all the difference to a child's future.
"We know that during the early years a child's brain is developing at its quickest rate – and that language and communication skills are the building blocks for everything else they will learn, including subjects like maths and sciences.
"But crucially, it also gives children the tools they need to build their self-esteem and confidence, and develop positive relationships with everyone around them. Sadly, so many nurseries are struggling to afford to hire qualified teachers, and until they can, children will continue to slip through the net."
Gareth Jenkins, Director of UK Poverty at Save the Children added: ""Nurseries do an incredible job nurturing our children, but many are struggling to afford and recruit the qualified teachers they need to give children this support and support their workforce with more training and development.
"If the government is serious about creating a country that works for everyone, it's crucial we urgently invest in a qualified teacher for every nursery across the country – giving children the support they need to reach their full potential."
---
Do you think having a qualified early learning teacher is essential in nurseries? Let us know in the comments below.