Closures on Wragby Road due to burst water main
A section of Wragby Road in Lincoln will be closed until late tonight due to a burst water main. Anglian Water is currently dealing with the incident on Wragby Road near to the junction with Outer Circle Road, which happened on the morning of Tuesday, November 29. The left-hand lane of Wragby Road is closed…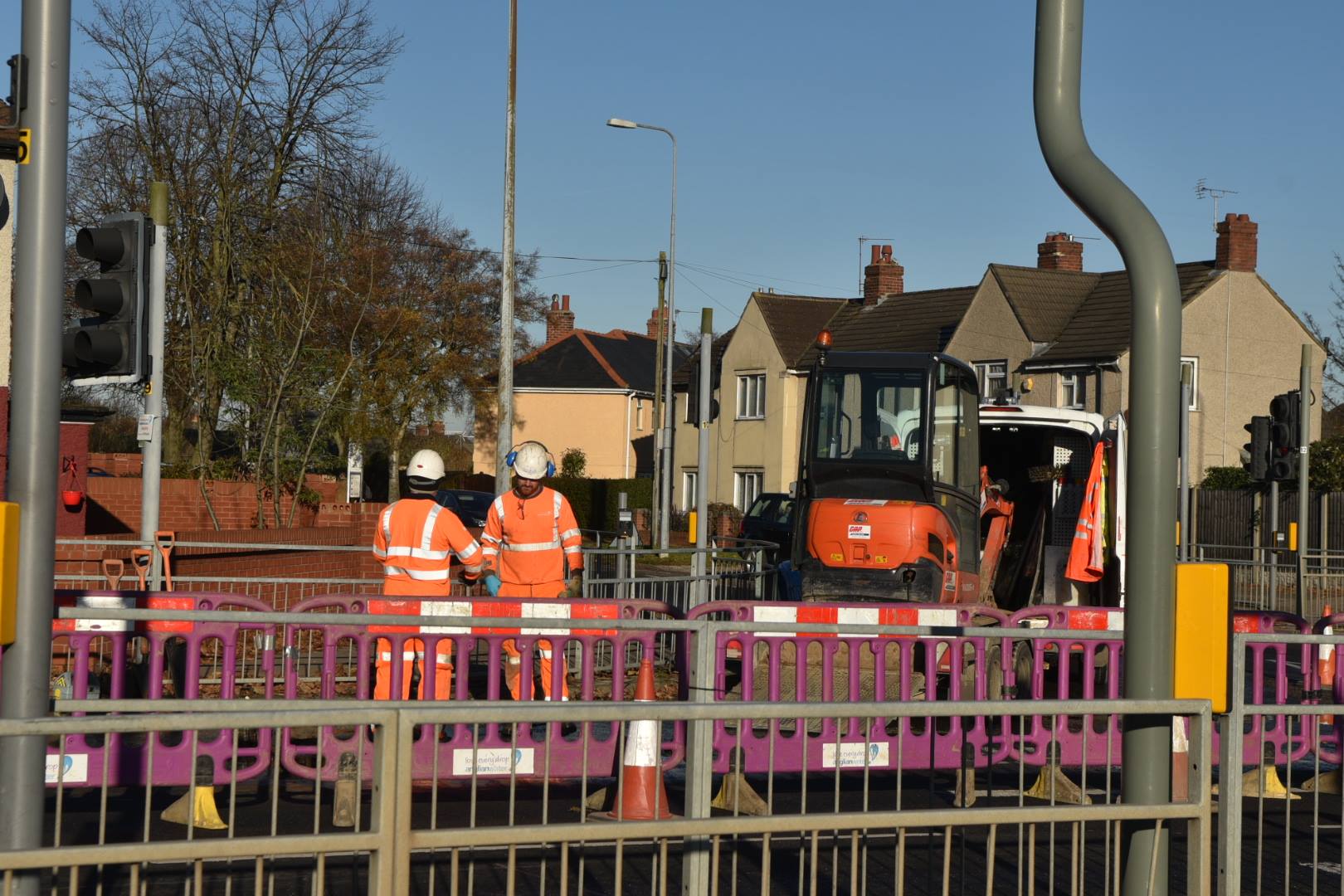 A section of Wragby Road in Lincoln will be closed until late tonight due to a burst water main.
Anglian Water is currently dealing with the incident on Wragby Road near to the junction with Outer Circle Road, which happened on the morning of Tuesday, November 29.
The left-hand lane of Wragby Road is closed at the time of writing for safety and the middle lane will shut shortly to allow for emergency repairs.
Lincolnshire County Council has warned all motorists will have to use the right-hand turn lane although they will still be able to go straight-on or turn left.
Drivers are advised to use the alternative route of Ruskin Avenue to Nettleham Road where possible, especially at peak hours this afternoon.
It is expected that the lanes will not be reopened until late tonight at the very earliest.