Councillor sees funny side as Lincolnshire is 'jail' in new Hull Monopoly game
A new Monopoly game created to celebrate Hull's City of Culture status in 2017 has astonishingly depicted Lincolnshire as 'jail'. Players of the game will be sent "across the Humber Bridge to deepest Lincolnshire" if they land on the traditional go to jail space. Makers of the popular board game, Winning Moves UK, are now…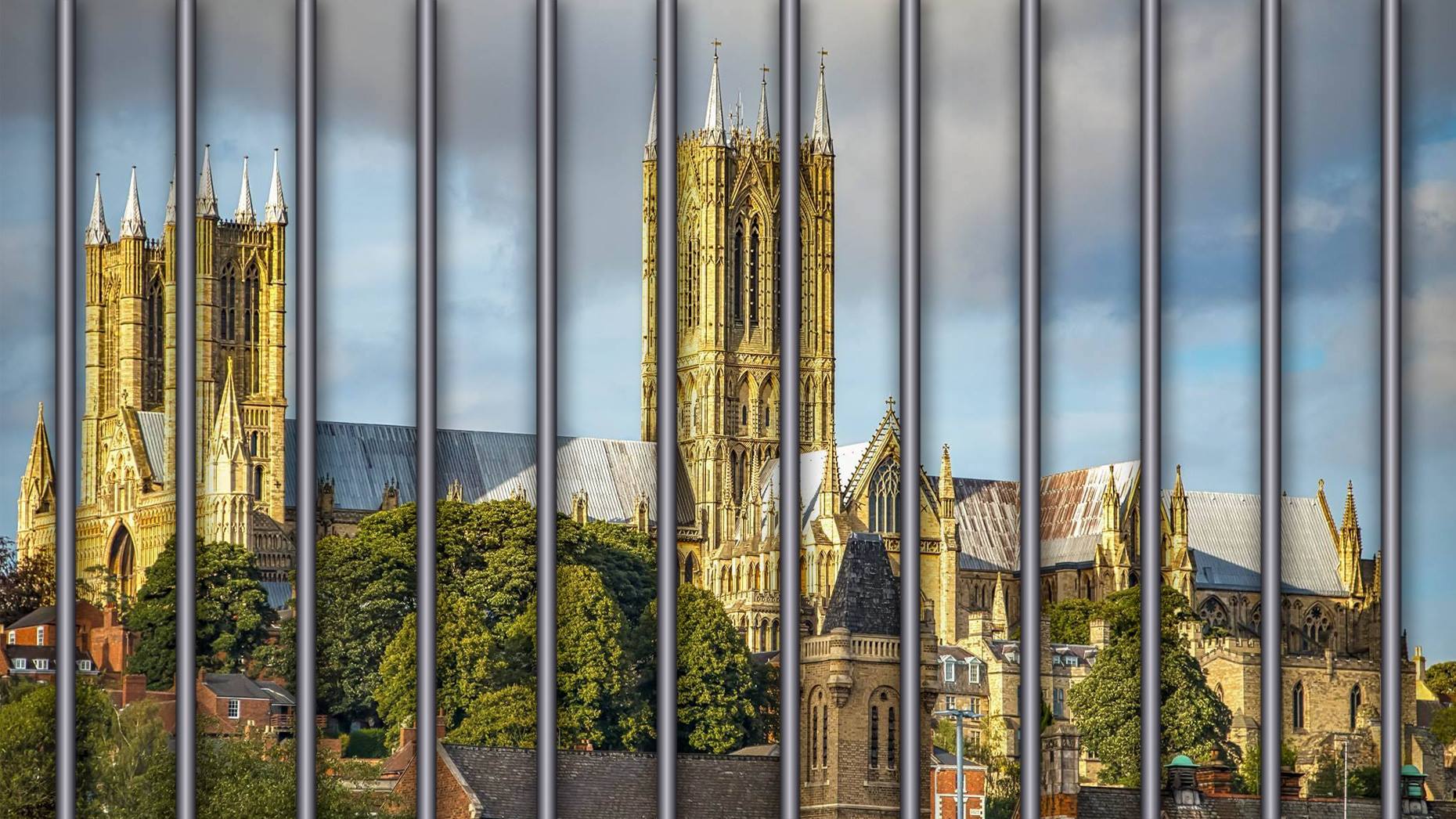 A new Monopoly game created to celebrate Hull's City of Culture status in 2017 has astonishingly depicted Lincolnshire as 'jail'.
Players of the game will be sent "across the Humber Bridge to deepest Lincolnshire" if they land on the traditional go to jail space.
Makers of the popular board game, Winning Moves UK, are now looking for Hull residents to choose which six tokens will represent the city to replace to well-known race car, top hat and Scottie dog.
This aims to make the board game edition 'unique to Hull'.
Councillor Colin Davie, portfolio holder for economic development and tourism, was humoured by the cheeky jab at our county.
He said:
"This must be the only Monopoly board in the world where being sent to jail is preferable to landing on any other square!
"But joking aside, being awarded City of Culture is a tremendous achievement for Hull.
"I wish them a successful year, and hope some of their visitors are also tempted to see what we have to offer on this side of the Humber."