Film review: Fantastic Beasts & Where to Find Them – The wizarding world returns
It's almost unbearable to think that Harry Potter & the Philosopher's Stone was released…wait for it… 15 years ago this very week. I know, I can't believe it too, and what's even more depressing is that the eight film behemoth concluded over five years ago. Since then, Potter aficionados have been calling on writer J.K.…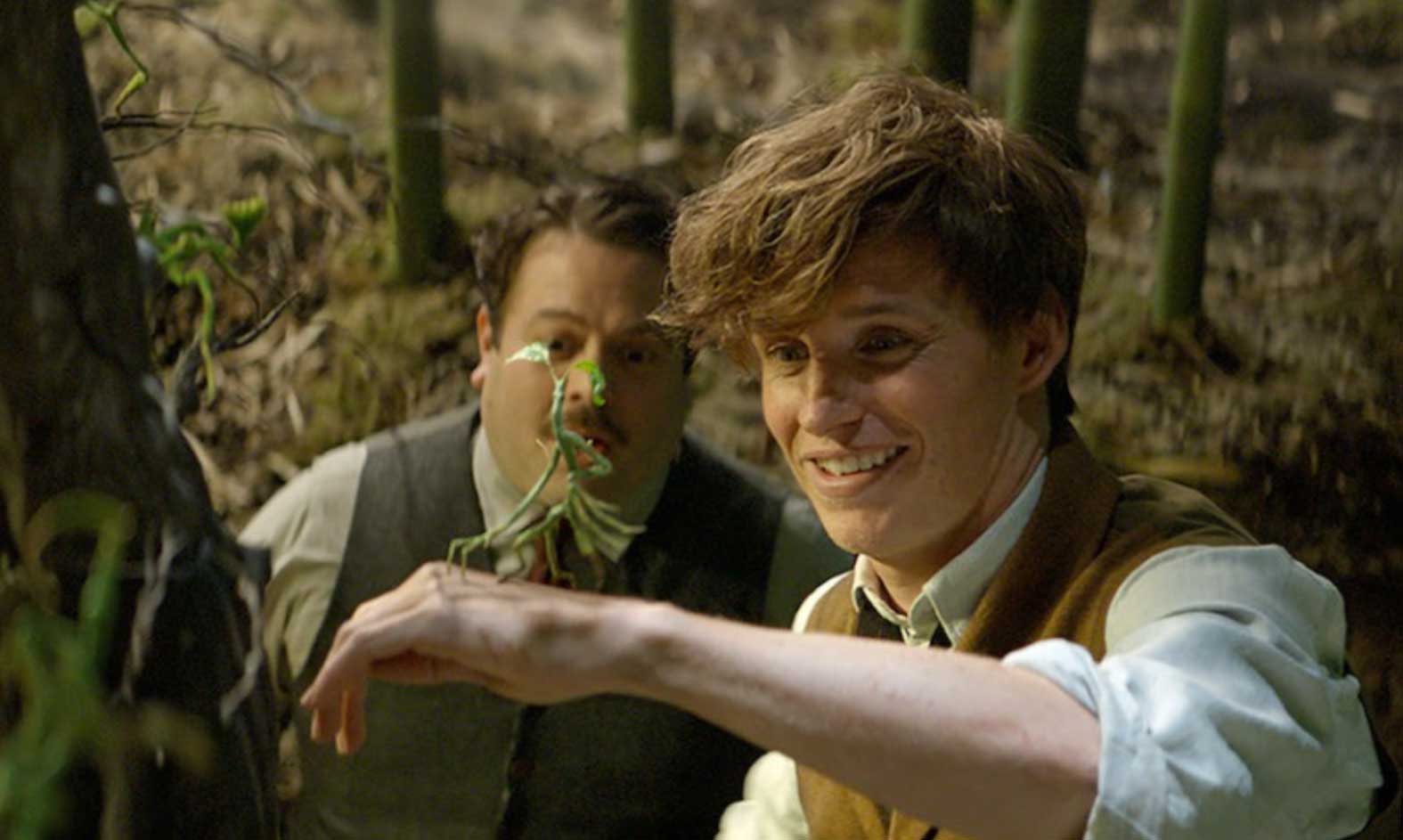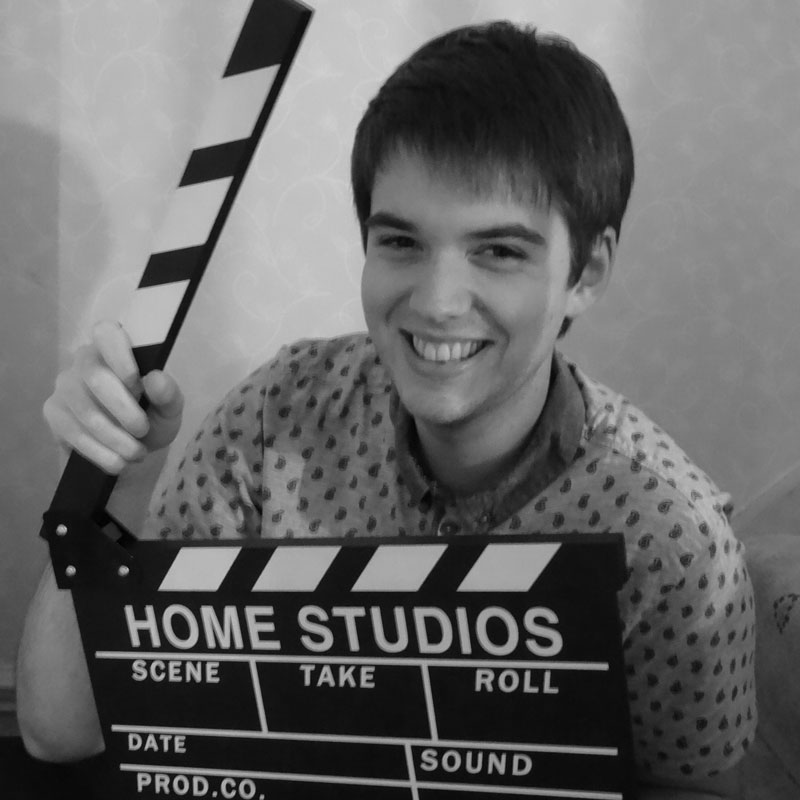 It's almost unbearable to think that Harry Potter & the Philosopher's Stone was released…wait for it… 15 years ago this very week. I know, I can't believe it too, and what's even more depressing is that the eight film behemoth concluded over five years ago.
Since then, Potter aficionados have been calling on writer J.K. Rowling to release new material in the hope of creating more silver screen magic. Well, prayers were answered with the announcement of a film adaptation of her short book, Fantastic Beasts & Where to Find Them. The day is finally here, but what is the finished product like?
The year is 1926, and Newt Scamander (Eddie Redmayne) has just completed a global excursion to find and document an extraordinary array of magical creatures. Arriving in New York for a brief stopover, he might have come and gone without incident, were it not for a No-Maj (American for Muggle) named Jacob (Dan Fogler), a misplaced magical case, and the escape of some of Newt's fantastic beasts, which could spell trouble for both the wizarding and No-Maj worlds.
David Yates returns to the franchise after directing the final four instalments in the Harry Potter saga and manages to craft a film that'll no doubt please fans and newcomers, but lacks the subtle touches that made its British counterparts so enthralling for 10 years.
The cast is on point however, despite Eddie Redmayne's slightly over-the-top performance as Mr. Scamander. Ron Perlman, Jon Voight and Ezra Miller all lend themselves to the film in some form with Colin Farrell providing an excellent portrayal, though Dan Fogler's muggle Jacob steals the show by a country mile.
Elsewhere, the cinematography is very good with 1920's New York looking incredibly realistic and the sweeping shots of the city are beautifully juxtaposed with more intimate basement settings.
Unfortunately, the special effects occasionally let the film down. For a franchise start-up (we have four more films to look forward to) the consistency just isn't there and Redmayne's interactions with his unique beasts feel rough and disappointingly unfinished.
There's also a bit of an issue with Fantastic Beasts' pacing, something that the Potter films were also guilty of from time to time. The first hour is unacceptably slow, the plot continuously dragging its heels as it sets up the side story to Redmayne's creature feature.
Speaking of which, that second scenario really does pull things together nicely and takes the flick into much darker territory than expected. It's a fascinating third act that really makes up for the rather dull first. The twists and turns that the script takes the audience on making it genuinely exciting.
Overall, what made the Harry Potter movies a success was the chemistry between each and every member of the cast. Fantastic Beasts certainly has a great cast individually, but the characters lack chemistry when on screen together. Couple this with some poor special effects plus a dull first hour and what we're left with is a reasonable start to a new franchise, but not a magical one.
Fantastic Beasts & Where to Find Them rating: 6.5/10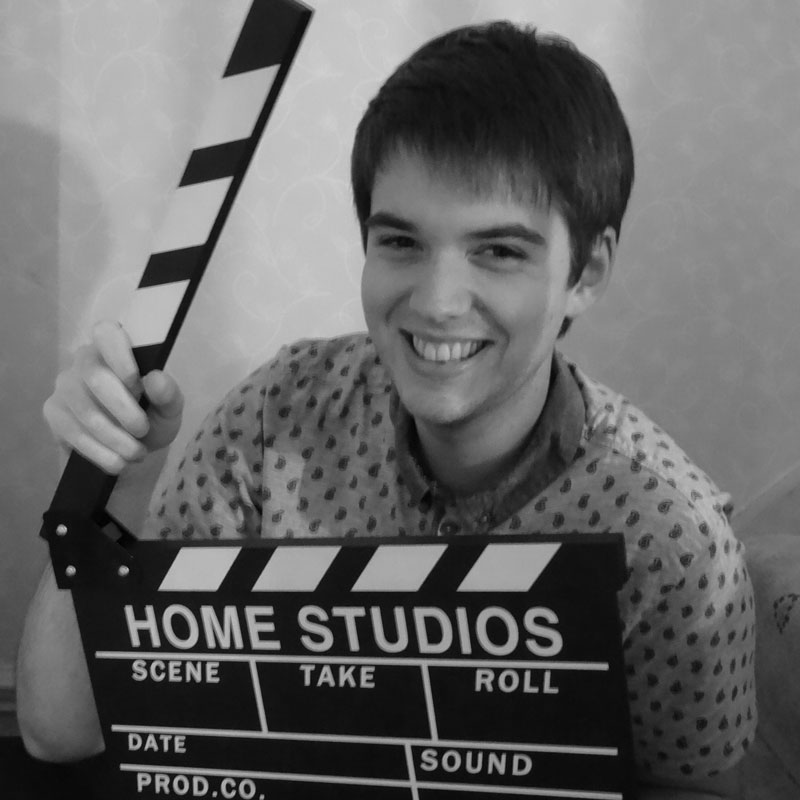 An avid lover of all things film, Adam Brannon has grown up with a huge passion for cinema that can be traced right back to his favourite childhood movie, Steven Spielberg's smash hit, Jurassic Park. After graduating from the University of Lincoln with a degree in journalism, he now writes film reviews for his own website, Movie Metropolis and for the Press Association.