Four wards at Scunthorpe and Grimsby hospitals affected by diarrhoea and vomiting outbreak
Four wards have been affected by an outbreak of diarrhoea and vomiting at Scunthorpe and Grimsby hospitals. C1 Holles ward has been closed to new admissions and transfers at Grimsby hospital, with a bay on C6 and the medical assessment unit also closed. A bay and a two-bed room have been closed on ward 16…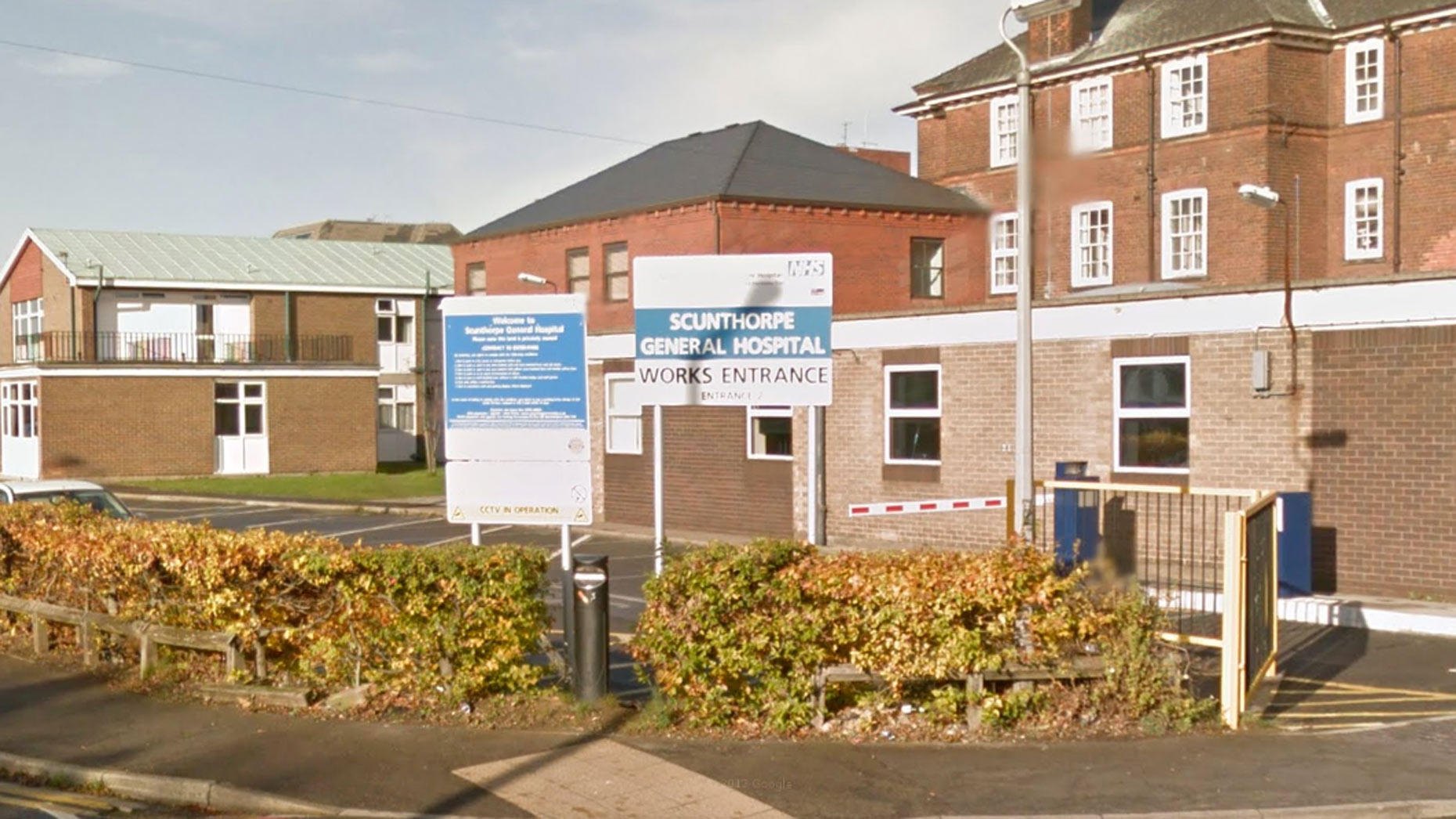 Four wards have been affected by an outbreak of diarrhoea and vomiting at Scunthorpe and Grimsby hospitals.
C1 Holles ward has been closed to new admissions and transfers at Grimsby hospital, with a bay on C6 and the medical assessment unit also closed.
A bay and a two-bed room have been closed on ward 16 at Scunthorpe hospital.
People are being urged to stay away from local hospitals if they are suffering from diarrhoea and/or vomiting.
Maurice Madeo, lead nurse and assistant director of infection prevention and control, said: "The infection prevention and control team is monitoring the situation and it is hoped to re-open the closed areas as soon as possible."
Staff and visitors who have been suffering from diarrhoea or vomiting are urged not to come to hospital until they have been symptom-free for 48 hours, as they will be infectious to others during this period.