Gainsborough to light up a life for St Barnabas Lincolnshire Hospice
A celebration of life will take place in Gainsborough next week for St Barnabas Lincolnshire Hospice. Families from across Gainsborough will come together to remember their loved ones who are no longer around at the annual Light up a Life celebration organised by the hospice. The Gainsborough Light up a Life event will take place at…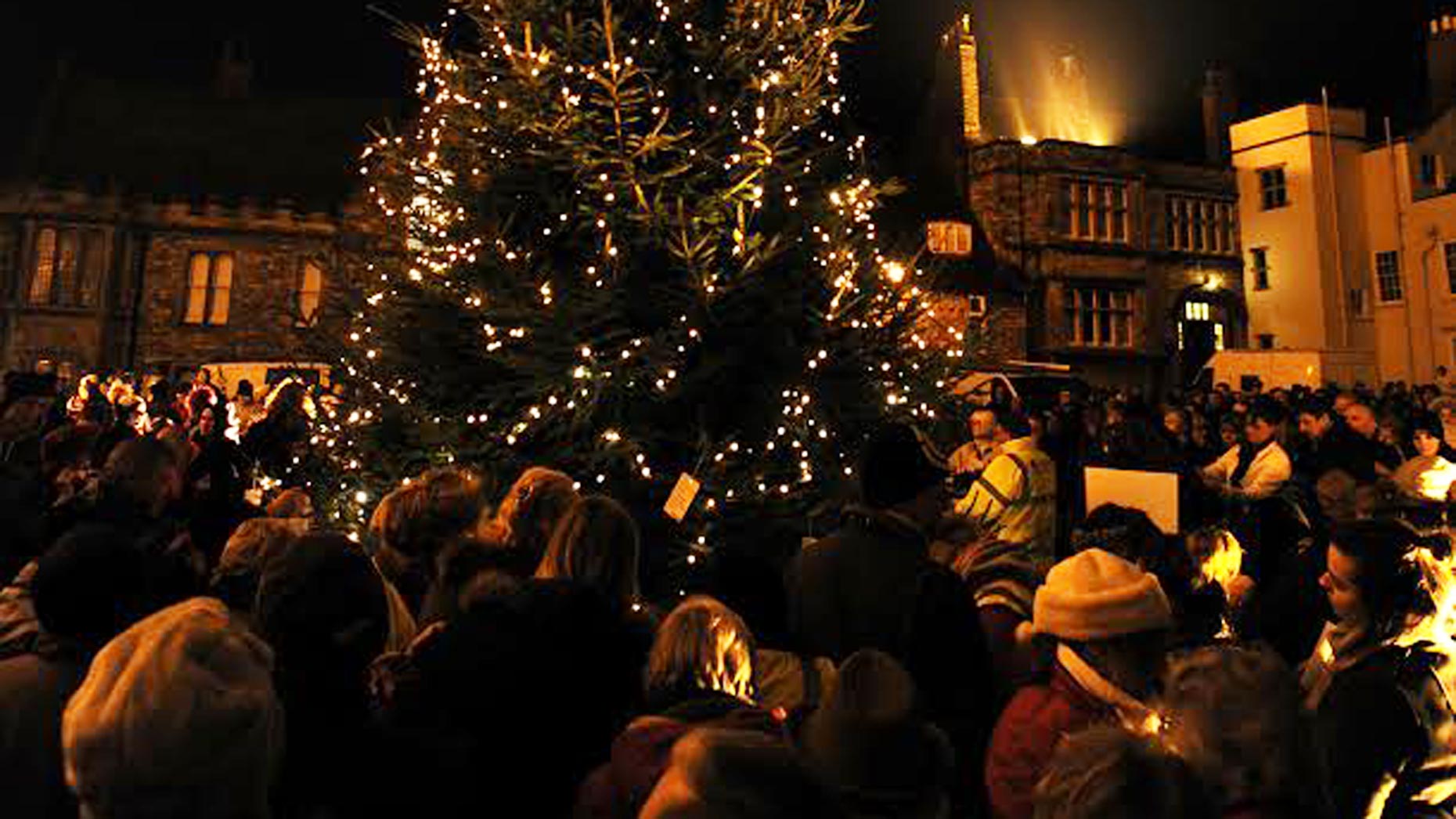 A celebration of life will take place in Gainsborough next week for St Barnabas Lincolnshire Hospice.
Families from across Gainsborough will come together to remember their loved ones who are no longer around at the annual Light up a Life celebration organised by the hospice.
The Gainsborough Light up a Life event will take place at the United Reformed Church, Gladstone Street on Tuesday, December 6 at 6.30pm, followed by an optional Lantern Walk at 7.15pm to the Tree of Life in the Market Square.
The event will feature touching readings, music and a time for quiet reflection, candles will also be lit in remembrance.
Caroline Swindin, community events fundraiser for St Barnabas Hospice, said: "Our Light up a Life celebration is a poignant time in our hospice calendar and unites people in our community who have experienced the loss of someone special and brings great comfort and support to all who attend.
"It is extremely humbling to be part of such a special event and stand shoulder to shoulder with members of our community. They are able to support one another and demonstrate real empathy."
The Light up a Life celebration will last approximately one to one and a half hours, is free to attend and open to everyone, regardless of faith.
Warming refreshments will also be served in the church and lanterns can be purchased for £3.50.
If you would like to dedicate a light for a loved one on the Tree of Life, or would like more information visit the website.