Holidays are coming! Coca-Cola truck on its way to Lincoln
For some, there's one sight that officially signals the start of the Christmas period – the iconic Coca-Cola truck. Lincoln has been officially announced as one of the stops on the company's annual truck tour which will see the brightly lit lorry pulling up at special winter wonderlands to greet crowds, who will also be…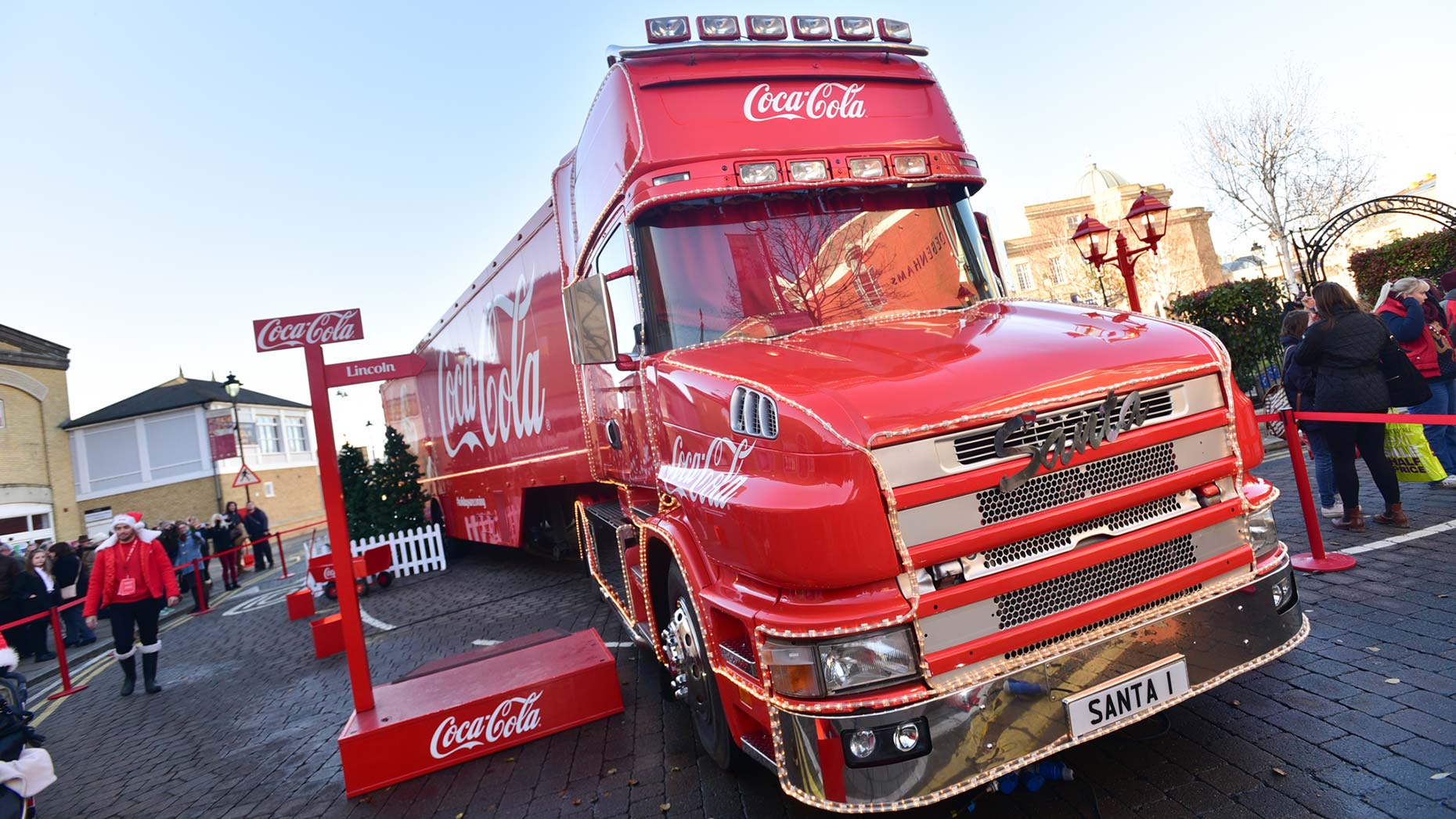 For some, there's one sight that officially signals the start of the Christmas period – the iconic Coca-Cola truck.
Lincoln has been officially announced as one of the stops on the company's annual truck tour which will see the brightly lit lorry pulling up at special winter wonderlands to greet crowds, who will also be gifted a 150ml can of coke.
The Lincoln truck stop will be at St Marks Shopping Centre on December 10 between 1pm and 9pm.
People will have the opportunity to have their picture taken with the famous truck and soak up some festival spirit.
Elsewhere in Lincolnshire, there will also be an event on December 9 at the Meridian Showground Car Park in Cleethorpes.
The UK tour kicks off on November 17 visiting 44 stops across the country in the run up to Christmas Day.
Organisers have said this year there will be a new-look truck and winter wonderland.