Lincoln ice rink prepares for opening next week
Lincoln's annual ice rink is beginning to take shape, in preparation for the opening next week. The outdoor ice rink is currently preparing for its return on Saturday, November 26, with the structure now taking shape. Check out the rink so far: The rink will be open from 10am until 9pm daily, with skating sessions starting…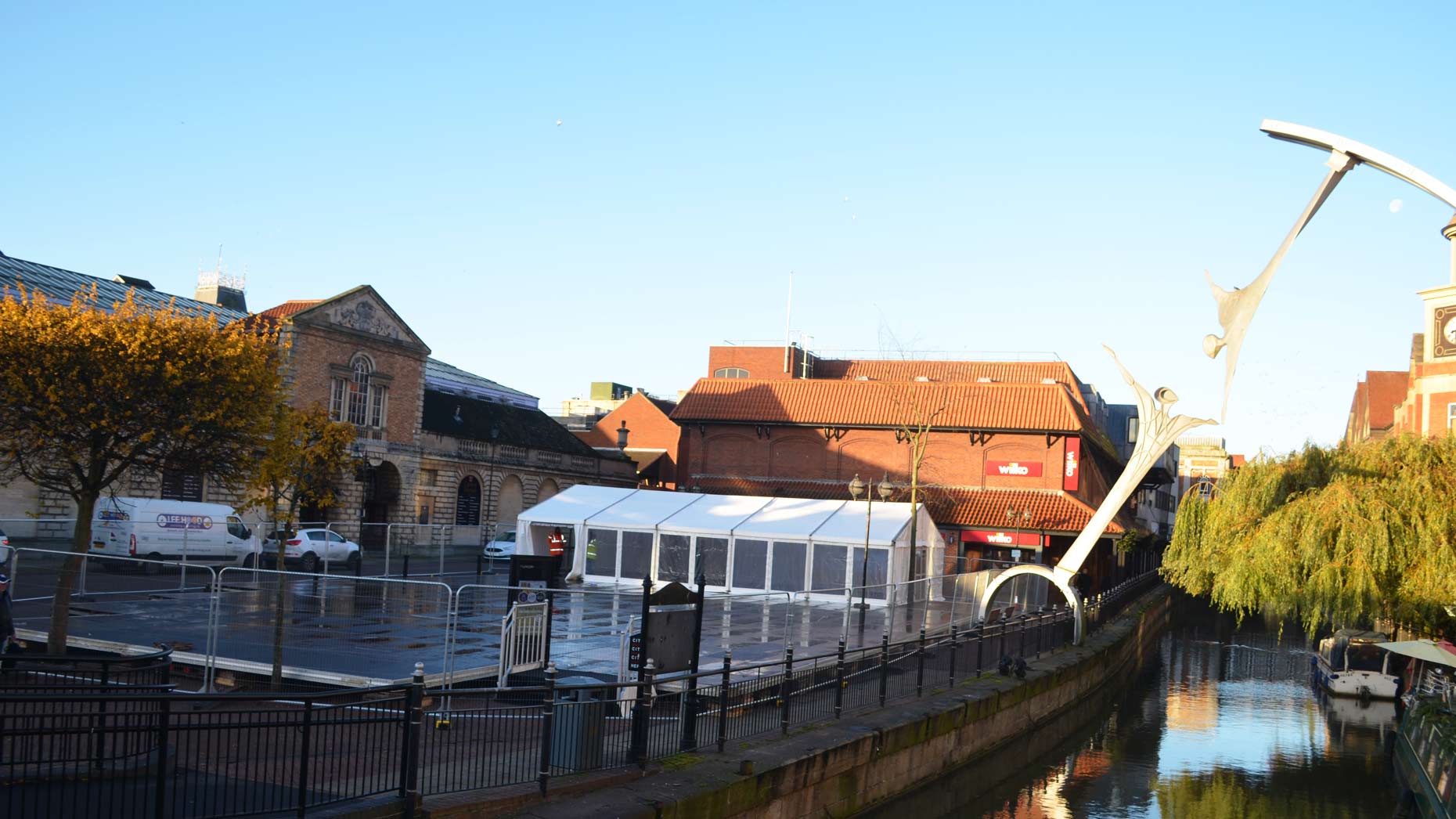 Lincoln's annual ice rink is beginning to take shape, in preparation for the opening next week.
The outdoor ice rink is currently preparing for its return on Saturday, November 26, with the structure now taking shape.
Check out the rink so far:
The rink will be open from 10am until 9pm daily, with skating sessions starting on the hour and lasting 45 minutes with the last session starting at 8pm.
Children under three may only skate on dedicated family sessions.
The rink will be closed on Christmas Day with reduced hours on Boxing Day and New Year's Day and the rink will run until January 1, 2017.
For more information, visit the Lincoln Ice Rink web page here.