November 17, 2016 10.31 am
This story is over 61 months old
Lincolnshire woman honoured for outstanding contribution to brain injury charity
A devoted Lincolnshire neuro physiotherapist has been shortlisted for a national award for her dedication. Jane Reams, 54, is one of just three people from across the UK to be recognised at a national awards ceremony for The Stephen McAleese Outstanding Contribution to Headway Award for devoting 23 years service to local brain injury charity,…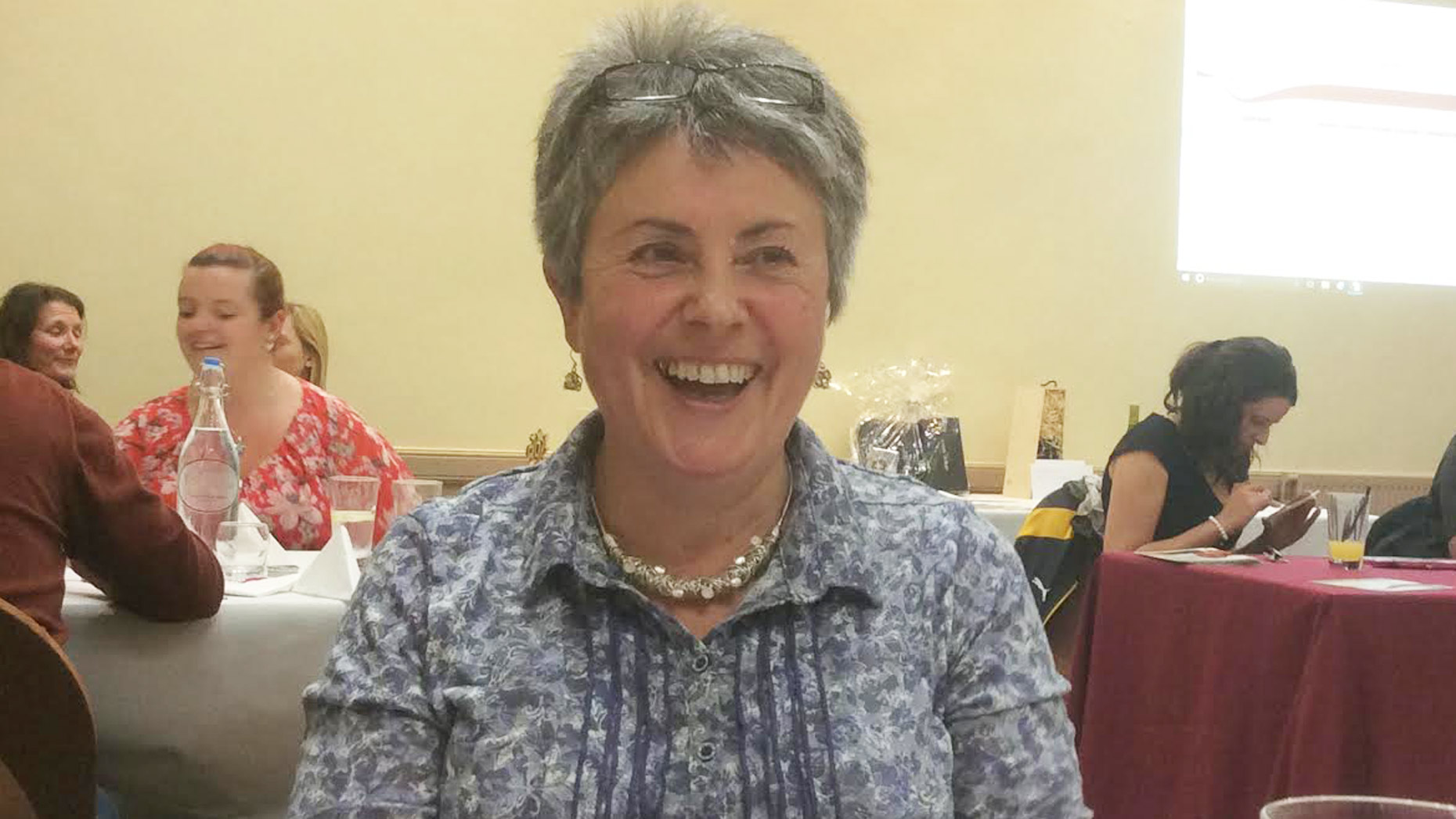 A devoted Lincolnshire neuro physiotherapist has been shortlisted for a national award for her dedication.
Jane Reams, 54, is one of just three people from across the UK to be recognised at a national awards ceremony for The Stephen McAleese Outstanding Contribution to Headway Award for devoting 23 years service to local brain injury charity, Headway Lincolnshire.
She has been a support for many families across the county who are coming to terms with the devastating consequences of a brain injury.
Joanna Mason, who co-nominated Jane, said: "My brother Paul sustained a severe brain injury in a road traffic accident and when he came home, Jane was the only person who spoke to him honestly and realistically.
"With her determination, Jane enabled Paul to live far beyond his life expectancy and helped my family understand and cope with the strains of living and caring for someone with a brain injury."
Ann-Marie Smith, information and support worker at Headway Lincolnshire also nominated Jane for the award, which is named in loving memory of a brave man who defied a brain injury to help others affected before he passed away.
She said that Jane deserved the recognition: "Since I started working for the charity, Jane has been my mentor, and confidant."
Jane said: "I'm very surprised and humbled to be nominated for these awards.
"I hope this award nomination will help in some way raise the profile of what support brain injury survivors need right here in Lincolnshire."


The Stephen McAleese Outstanding Contribution to Headway Award will be presented at a ceremony in The Dorchester Hotel, London, on Friday, December 16.