November 11, 2016 4.32 pm
This story is over 84 months old
Martin Hill: Why the Greater Lincolnshire devolution deal will not go ahead
The proposed devolution deal for Greater Lincolnshire as it stands – including a directly elected mayor – won't now go ahead. South Kesteven District Council have already rejected the current offer, ending any hopes of unanimity among the 10 Greater Lincolnshire authorities. Although a big supporter of devolution in principle, I'm minded to say "no"…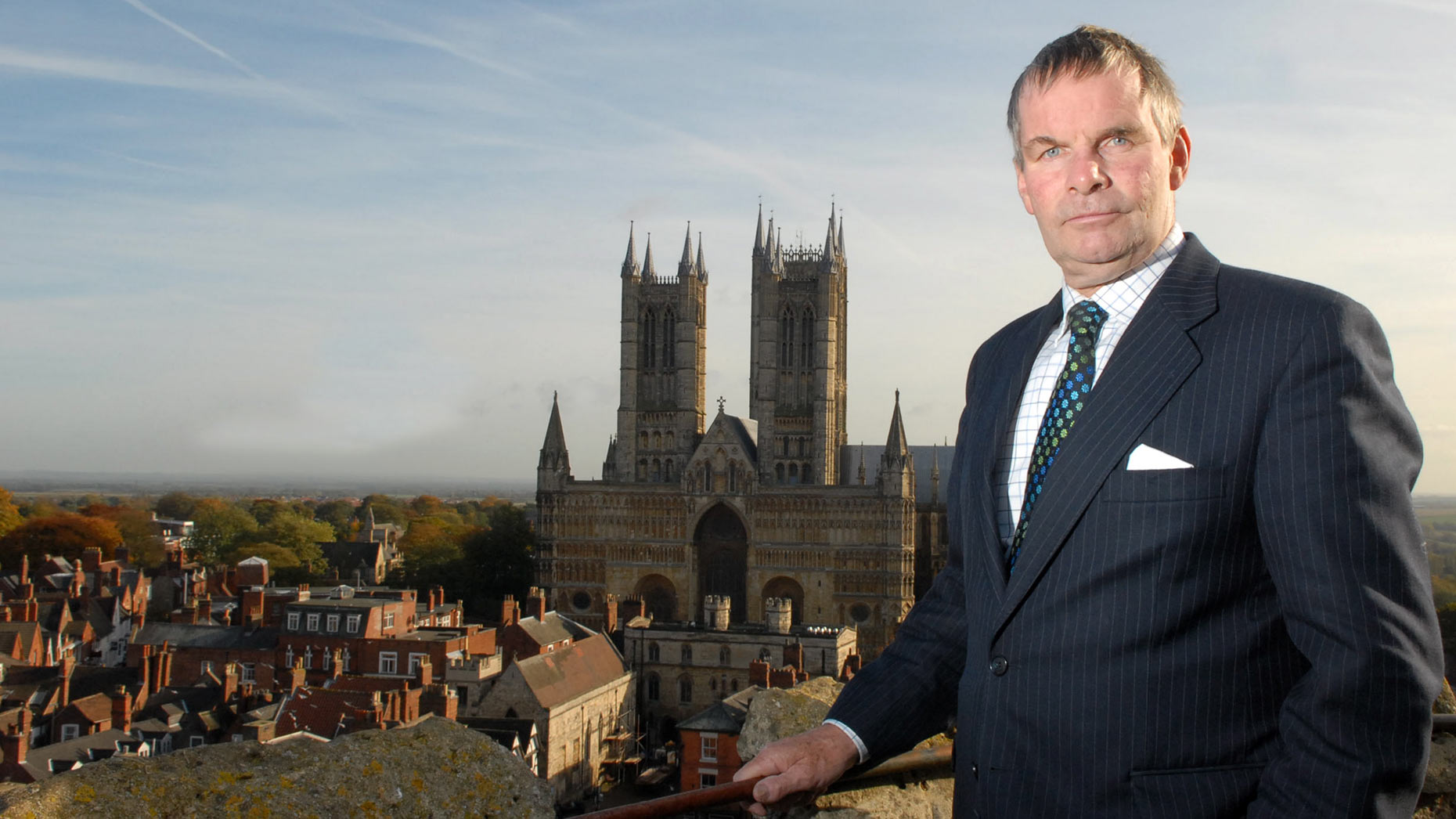 The proposed devolution deal for Greater Lincolnshire as it stands – including a directly elected mayor – won't now go ahead.
South Kesteven District Council have already rejected the current offer, ending any hopes of unanimity among the 10 Greater Lincolnshire authorities.
Although a big supporter of devolution in principle, I'm minded to say "no" on behalf of Lincolnshire County Council.
In considering my position on the deal, I have absolutely at the forefront of my mind the views of the 4,000-plus residents who took part in the recent consultation.
The results showed that most local people backed devolution in principle, with 59% of respondents saying our councils should pursue greater powers.
However, 49% opposed the idea of a Mayoral Combined Authority – a new body headed by a directly elected mayor.
That was slightly more than the 47% in favour, showing that many residents had real concerns about the proposed arrangements.
In particular, they did not want another layer of bureaucracy in the shape of a mayor, with all the extra costs involved.
Following the consultation, all 10 authorities across Greater Lincolnshire had to decide whether to support the devolution offer.
The county council debate took place on 20 October, watched by residents in the public gallery and via our live webstream.
It was full of powerful, impassioned arguments from all sides of the chamber, as elected members wrestled with the issues.
Some said the devolution deal was vital to the future of Greater Lincolnshire, bringing much-needed powers and funding to the area.
Others argued that the deal would just centralise powers in the hands of a mayor that no-one wanted – a price too big to pay.
Following the debate, councillors voted by 43 to 17 against the deal, with five abstentions.
As requested by elected members, I then contacted the government again, but was told that a mayor was still regarded as a "must".
I'm of the opinion that ended any hopes of an agreement that would have been acceptable to a clear majority either of local residents or the county council.
As leader, I'm therefore minded not to accept the devolution offer on the table.
Personally, I remain confident that devolution will still happen in Greater Lincolnshire. There's huge support for the transfer of powers and funding from Westminster down to a local level.
Many people, including me, also want to start restoring the unity of our historic county, stretching all the way from the Humber to the Wash.
From residents to businesses, and local councils to government ministers, there's real enthusiasm for the idea of change.
The challenge in the years ahead is to identify the best form of change – one that really works for Greater Lincolnshire and all its people.