Mindless vandals trash Bourne cemetery building and elderly man's house
Vandals have trashed a cemetery building and an elderly man's house in Bourne. Officers have appealed for any witnesses to the incidents which are believed to have taken place on Sunday evening into Monday morning. A building at the cemetery on South Road and a home being renovated for an elderly man on Alexandra Terrace…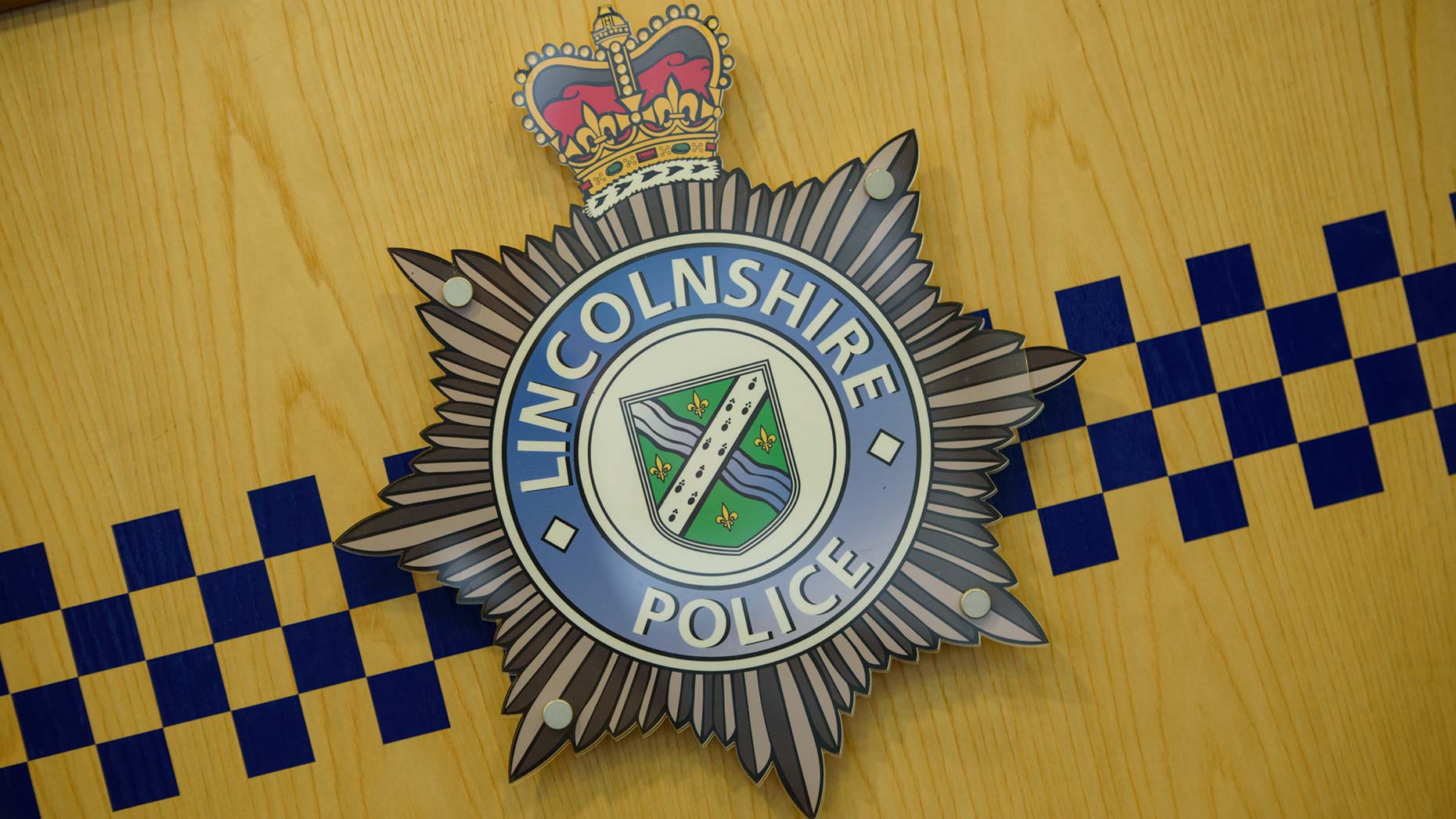 Vandals have trashed a cemetery building and an elderly man's house in Bourne.
Officers have appealed for any witnesses to the incidents which are believed to have taken place on Sunday evening into Monday morning.
A building at the cemetery on South Road and a home being renovated for an elderly man on Alexandra Terrace were broken into.
Anyone with information should contact Lincolnshire Police on 101, quoting incident numbers 54 and 62 of November 11.
Alternatively, contact the independent charity Crimestoppers anonymously on 0800 555 111.
The incident occurred between 8pm on Sunday November 13 and 7am on Monday November 14.