One week on: Detectives dig up Lincolnshire field to find remains of man missing for 20 years
Detectives have started their second week excavating a Lincolnshire field in their search for the remains of a man believed to have been murdered almost 20 years ago. Michael Hewerdine was last seen at his home in Ruskington on November 21, 1996, with police investigating his suspected murder for the next two decades. Police believe…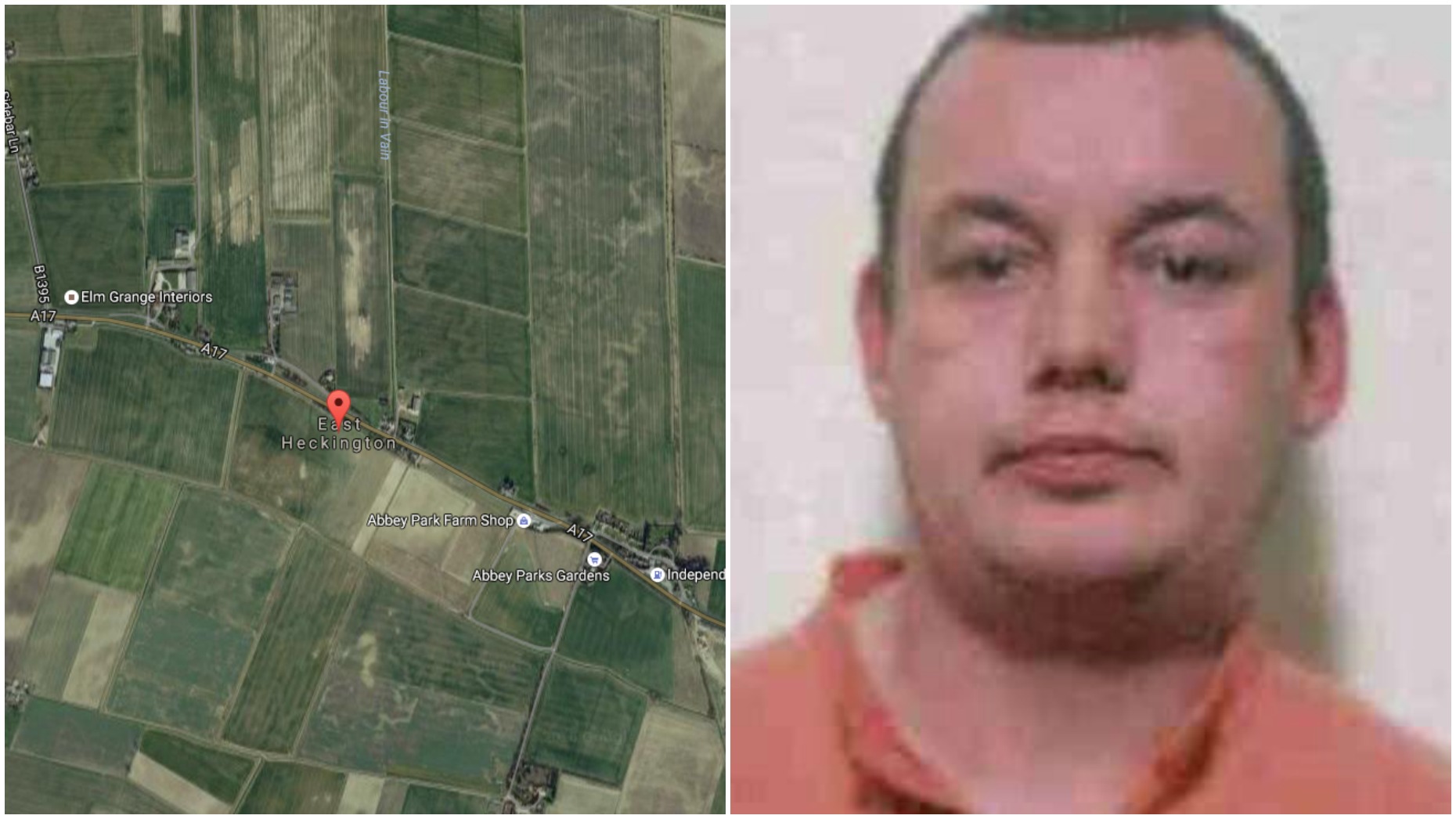 Detectives have started their second week excavating a Lincolnshire field in their search for the remains of a man believed to have been murdered almost 20 years ago.
Michael Hewerdine was last seen at his home in Ruskington on November 21, 1996, with police investigating his suspected murder for the next two decades.
Police believe that his body could be buried in a field at an address in East Heckington on the A17, between Swineshead Bridge and Sleaford, following some new information which was passed to them.
Detectives arrived on the site on November 1.
A neighbour on the scene told Lincolnshire Reporter last week that a police dig had previously taken place at a nearby site a few years ago.
A spokesperson for Lincolnshire Police said: "The investigation and digging continues and our initial thoughts are that we could be on site for up to two weeks."
Officers have arrested several people over the last two decades in relation to his disappearance, with the force previously stating that Michael was believed to have connections to the criminal community in the area.
Michael's lights and heating were left on at time he went missing, suggesting that he had intended to return home.
Michael's sister, Madeleine Judd, is appealing for anyone with information to come forward.
She said: "My brother Mick has been missing for 20 years.
"He was born and brought up in Ruskington and most of his friends knew him as 'Hewey'.
"He could often be seen at the local pub playing darts or snooker – which he was quite good at and won trophies for.
"We as his family really need closure. His mother, myself and his daughter – we all really need to know what has happened to him, so if you have any information whatsoever, please contact the police."
Anyone with any information please call 101 referring to incident 97 of October 31.
Alternatively, contact the independent charity Crimestoppers on 0800 555 111.