Police seeking cycling flasher in Grimsby
Police are investigating two incidents involving a man following women in the early hours of the morning in Grimsby and exposing himself. Both incidents happened on Wednesday, November 16. The first was in the Sackville Street area between 6am and 6.15am when a woman in her 40s was walking along and noticed a man on…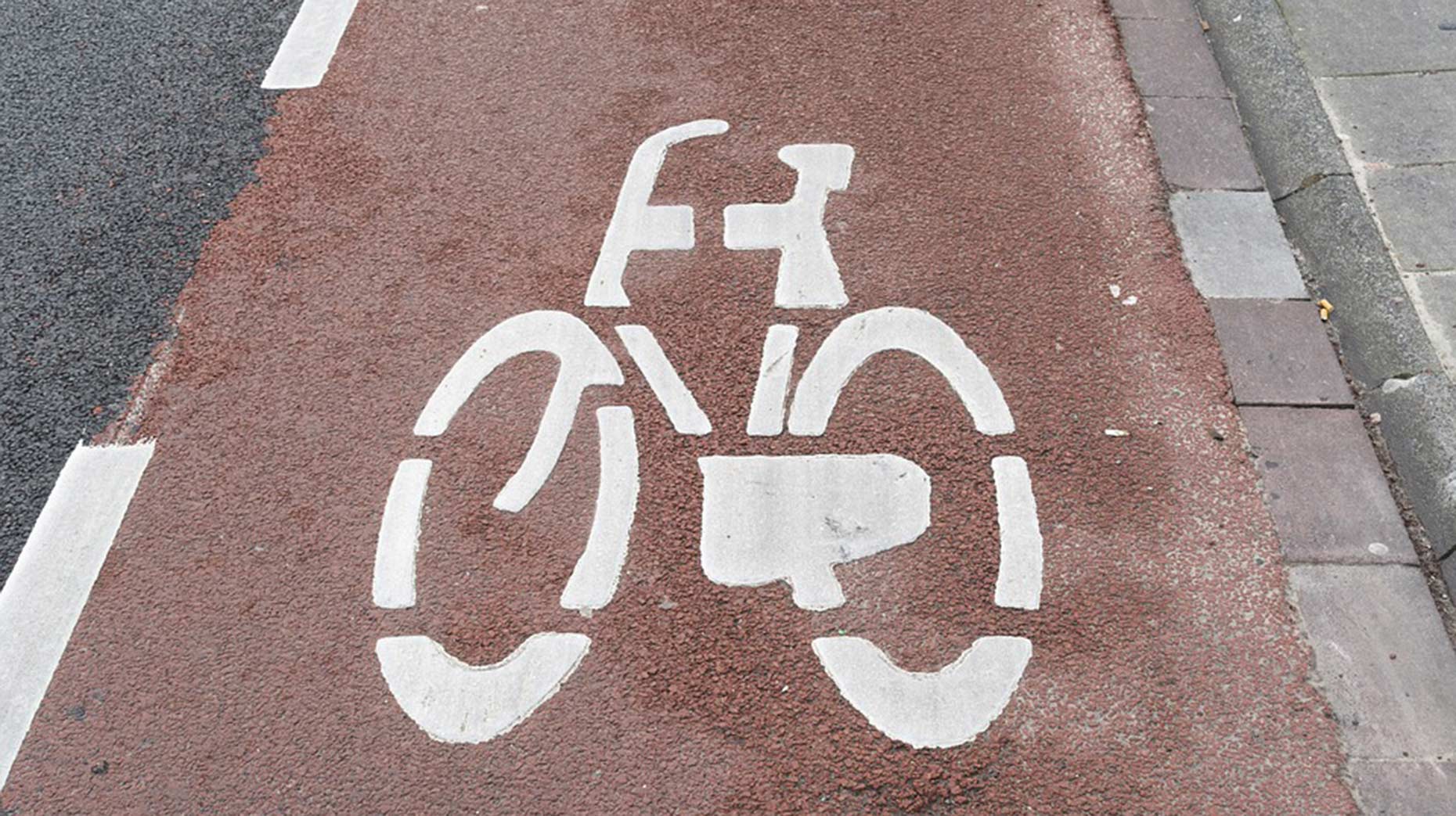 Police are investigating two incidents involving a man following women in the early hours of the morning in Grimsby and exposing himself.
Both incidents happened on Wednesday, November 16.
The first was in the Sackville Street area between 6am and 6.15am when a woman in her 40s was walking along and noticed a man on a cycle in front of her.
The man carried on in front of the woman before turning round and flashed himself to her.
The second incident happened in Marshall Avenue at around 6.40am when a teenage girl was followed by a man although he did not speak to or approach the girl.
In both incidents the man has been described as being on a cycle and wearing dark clothing with a scarf obscuring his face.
Neither victim was hurt in the incidents.
PC Carole Garbutt from the Humberside community policing team said: "At this stage we are keeping an open mind as to whether the incidents are linked however whilst our enquiries are ongoing we would urge the public to be vigilant particularly during times of the day when there are fewer people around, and to call us if they see anyone behaving suspiciously in the area.
"Meanwhile, if anyone has information in connection with either of these incidents they are asked to call police on 101 quoting logs 56 and 162 of November 16.
"If at any time you are concerned for your safety or witness an incident in progress you should call police on 999."