Scuba diving Lincoln pig farmer to lead breast cancer charity dive
A scuba diving pig farmer and her two adventurous daughters are urging Lincolnshire women to join them at an all-female try dive event in aid of Breast Cancer Care. Fiona Lucas, from Lincoln, is among the diving instructors who will be leading the scuba and snorkel taster event for up to 100 women and girls,…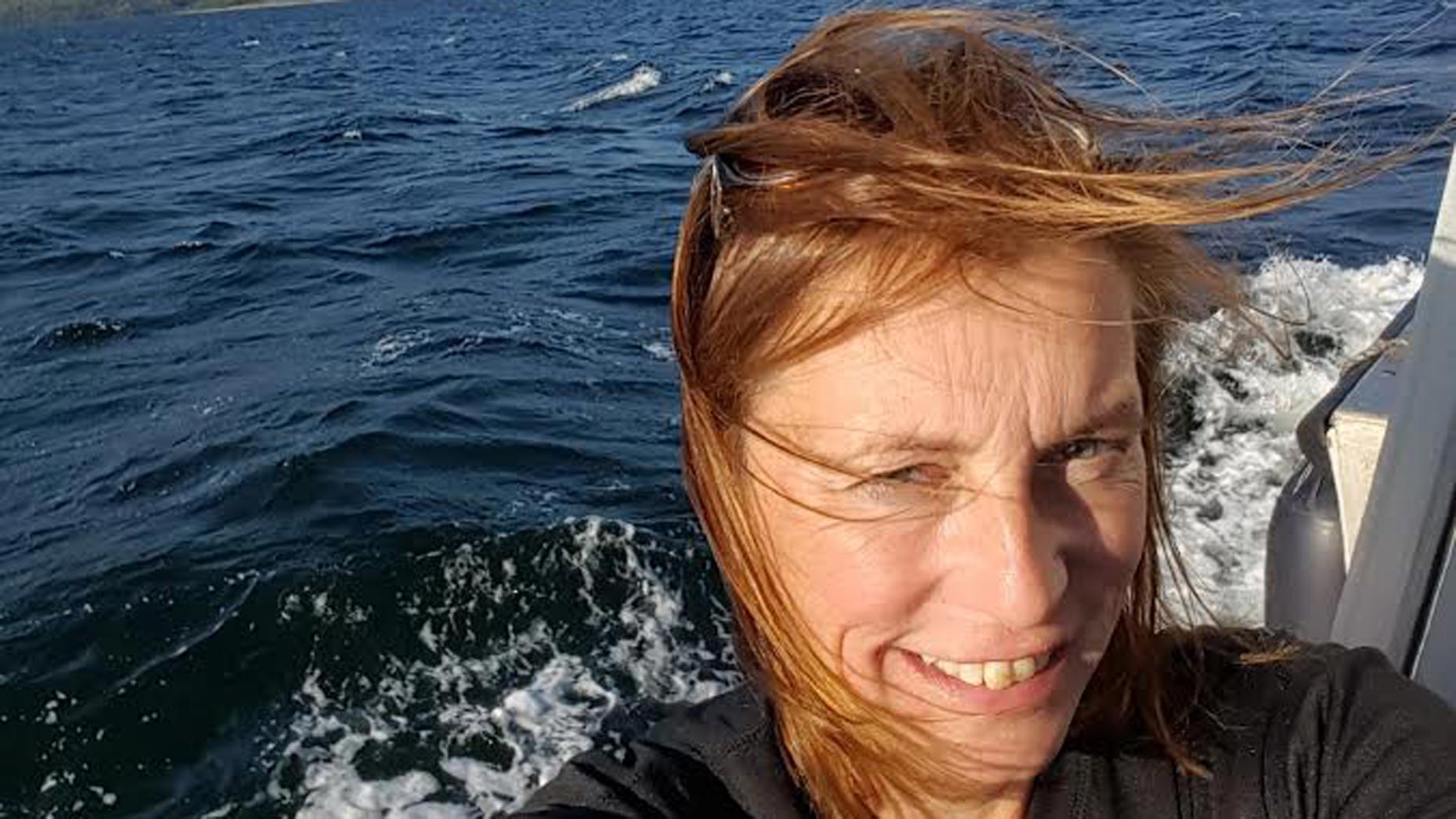 A scuba diving pig farmer and her two adventurous daughters are urging Lincolnshire women to join them at an all-female try dive event in aid of Breast Cancer Care.
Fiona Lucas, from Lincoln, is among the diving instructors who will be leading the scuba and snorkel taster event for up to 100 women and girls, being organised by British Sub-Aqua Club (BSAC) clubs across the East Midlands.
Women and girls aged 12 and over from across the East Midlands region are being invited to take part, from 2pm on Sunday, November 27 at the cost of £5 per person.
The event is being held at Bingham Leisure Centre in Nottinghamshire and will involve a series of 30-minute introductory sessions led by female-only instructors and is part of the This Girl Can Campaign to encourage more women to take up sports.
It will also raise funds for Breast Cancer Care, a charity close to Fiona's heart as five of her relatives have battled the disease.
Fiona's two daughters Grace, 16, and Elizabeth, 21, have followed their mum into the sport.
Fiona, 47, said: "Scuba diving has in the past been quite a male dominated sport and we're hoping the This Girl Try event will encourage more women and girls it's something they could do.
"I have five immediate family members who suffered from breast cancer, so it's a really important cause for us, and very personal to me."
As the governing body for scuba and snorkelling in the UK, BSAC represents around 30,000 divers and 900 plus family friendly and sociable clubs, run by volunteers, up and down the country and abroad.
Mary Tetley, BSAC Chief Executive, said: "We wish Fiona and the East Midlands BSAC team every success with their upcoming charity event and look forward to welcoming even more women into our ranks."
For more information about the taster session and to book a place email: [email protected]