November 3, 2016 8.46 am
This story is over 67 months old
Sick lorry driver groomed young boys during sleepovers before raping and abusing them
A depraved lorry driver who carried out sickening abuse of young boys after taking them on fishing trips and inviting them for sleepovers has been jailed. Adam Aitken, 28, of Kinnears Walk, Orton Goldhay, Cambridgeshire, was sentenced to 13 years in jail at Peterborough Crown Court on October 28 after previously pleading guilty to six…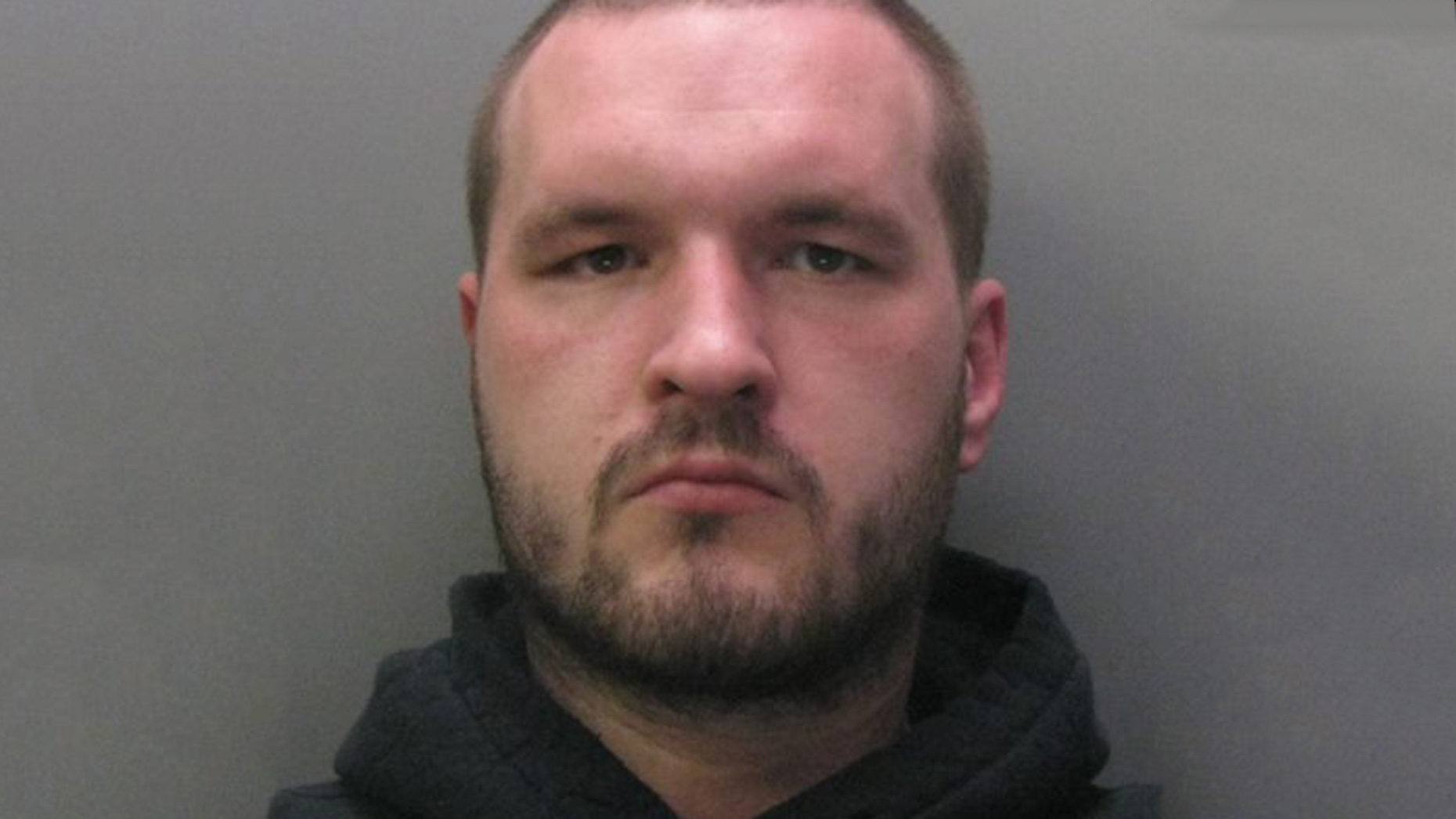 A depraved lorry driver who carried out sickening abuse of young boys after taking them on fishing trips and inviting them for sleepovers has been jailed.
Adam Aitken, 28, of Kinnears Walk, Orton Goldhay, Cambridgeshire, was sentenced to 13 years in jail at Peterborough Crown Court on October 28 after previously pleading guilty to six serious sexual offences against children.
Aitken was known to have links to numerous counties, including Lincolnshire, and officers are urging victims of his abuse to come forward.
The court heard how he befriended his five male victims after forming close relationships with their parents and carers.
He would take them on trips out or invite them into his home but then used his position of trust to carry out abuse on his victims.
The abuse dates back to 2008 when he sexually abused a 14-year-boy during a fishing trip.
Aitken then went on to sexually abuse another 14-year-old at his home during a sleepover.
The court heard he would buy sweets and junk food for his youngest victim, who was aged between eight and 10, when he was sexually assaulted during sleepovers.
Aitken's fourth victim was aged 12 and 13 when he was raped and sexually assaulted.
The court also heard how Aitken would watch films and play on the computer with his fifth victim.
He would play truth and dare games and show the 11-year-old adult pornography at his home.
In addition to these offences, in considering the most appropriate sentence, the judge took into account other inappropriate behaviour Aitken had demonstrated against other children.
Detective Chief Inspector Jon McAdam, senior investigating officer from Cambridgeshire Constabulary's Public Protection Department, said: "Aitken is a calculated and dangerous individual who positioned himself to gain the trust of parents and guardians to abuse children.
"What is clear from the victim's accounts, was how Aitken would groom them, buying gifts and taking them on holiday, and then sexually abuse them and threaten them in to silence.
The victims have shown great bravery in coming forward to support the investigation, without whom we could not have achieved this outcome and prevented Aitken from harming them further or preying on other victims.
"It is hoped that today's outcome will go some way to helping them cope and recover from what has been a horrendous ordeal for anyone to be subjected to.
"Given the level of offending shown by Aitken, it is anticipated there could be other victims. We believe he had links to the Bedfordshire, Gloucestershire, Hertfordshire, Kent, Lincolnshire, Norfolk, Northamptonshire, Nottinghamshire, Surrey, West Yorkshire and Scotland areas.
"We have specially trained officers available to anyone who would like to discuss their individual case. Please call the Operation Dunholt team at Cambridgeshire Constabulary on 101."
Aitken was put on the Sex Offenders' Register and made the subject of a Sexual Harm Prevention Order.