November 29, 2016 3.47 pm
This story is over 84 months old
Sleaford and North Hykeham MP candidates to answer questions in live Facebook chats
Nine of the 10 candidates standing in the Sleaford and North Hykeham by-election will be answering questions on all the pressing local and national issues this week. The candidates will each take part in individual live Facebook chats this Wednesday, Thursday and Friday at the Lincolnshire Reporter offices in Lincoln. Ross Pepper (Liberal Democrats) will…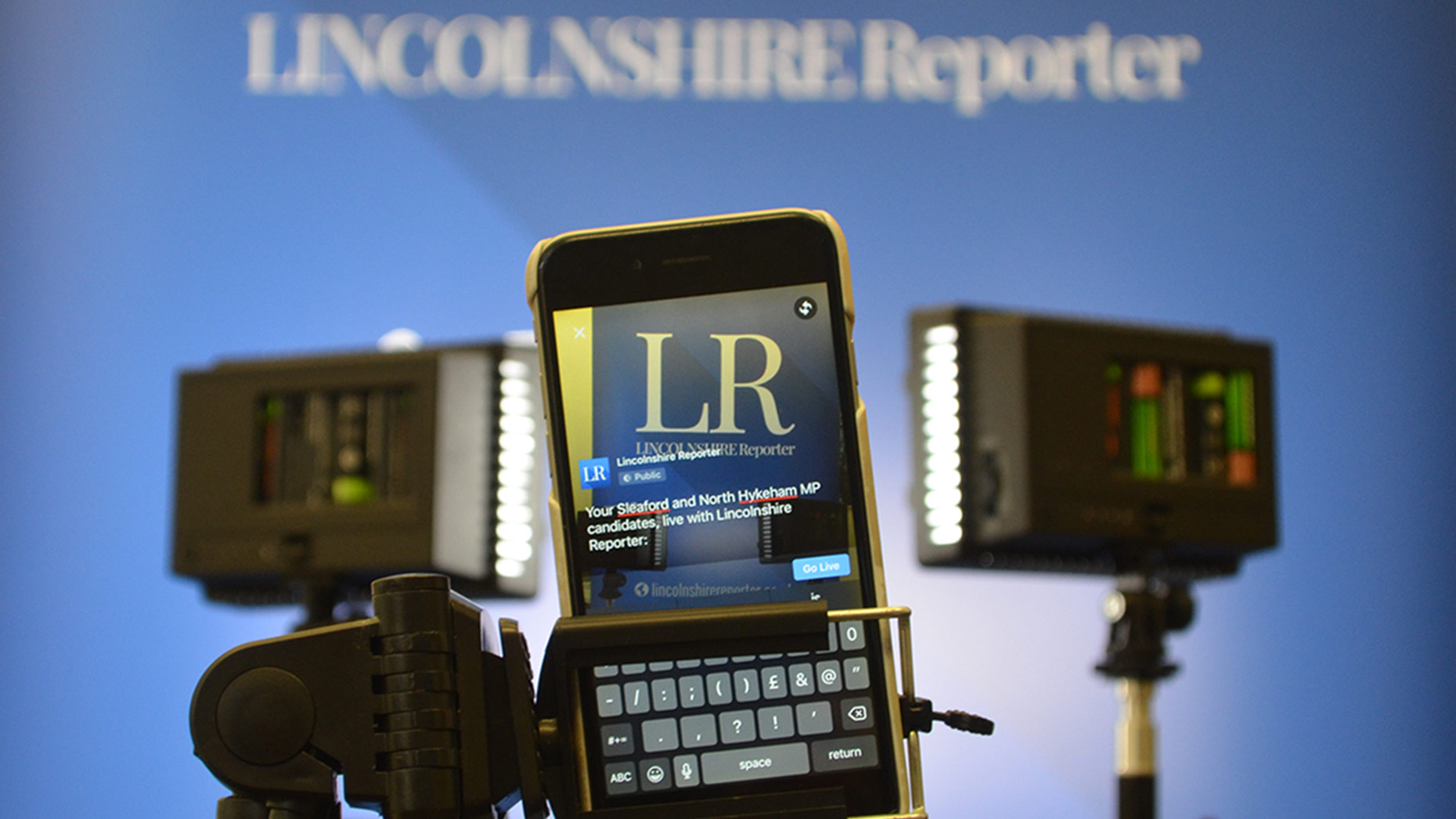 Nine of the 10 candidates standing in the Sleaford and North Hykeham by-election will be answering questions on all the pressing local and national issues this week.
The candidates will each take part in individual live Facebook chats this Wednesday, Thursday and Friday at the Lincolnshire Reporter offices in Lincoln.
Ross Pepper (Liberal Democrats) will be the first candidate to appear on Wednesday, November 30.
Victoria Ayling (UKIP), Caroline Johnson (Conservative) and Peter Hill (Monster Raving Loony) will then answer questions on Thursday, December 1.
Sarah Stock (Independent), David Bishop (Bus Pass Elvis), Jim Clarke (Labour), Paul Coyne (Independent) and Marianne Overton (Lincolnshire Independents) will round off the live chats on Friday, December 2.
The final candidate on the ballot, Independent Mark Suffield, will not take part in the Facebook live chats as he is not campaigning due to ill health.
The by-election will take place on December 8 and has been triggered by the resignation of Conservative Stephen Phillips because of "policy differences" with the current government.