Tributes to Scunthorpe teenager killed in Winterton crash
Tributes have been pouring in after the death of a teenage girl who was killed in a crash near the A1077 at Winterton. Paige Collier was pronounced dead at the scene of the crash on Ermine Street at around 9pm on Wednesday, November 23. The grey Peugeot 207 was travelling north towards the A1077 when it…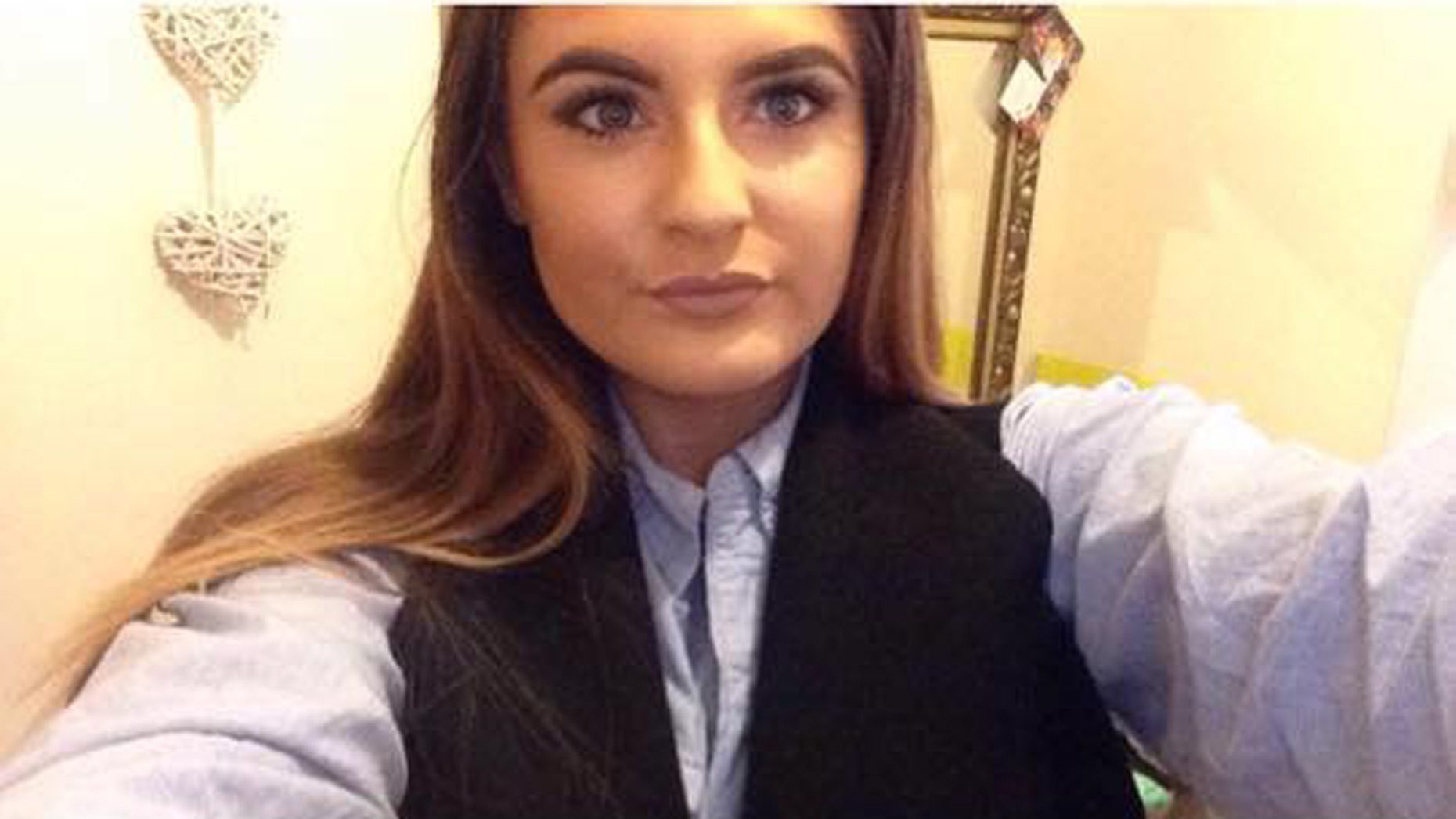 Tributes have been pouring in after the death of a teenage girl who was killed in a crash near the A1077 at Winterton.
Paige Collier was pronounced dead at the scene of the crash on Ermine Street at around 9pm on Wednesday, November 23.
The grey Peugeot 207 was travelling north towards the A1077 when it left the road and overturned.
Three other occupants, two 19-year-old men and a 17-year-old girl were taken by ambulance to Hull Royal Infirmary suffering serious but non-life threatening injuries.
Tributes
A number of friends and family members have left tributes to the young girl on Facebook.
Rhiana Aaliyah posted: "[I] spent ages trying to find out who the girl was.
I gained a lump in my throat and became lost for words to realise it was you. I feel so blessed to have known you and had have you there for me through everything going on last year.
"You truly were my little rock and I cant thank you enough. Sleep tight princess."
Phillipa Buss said: "Absolutely gobsmacked, rest in peace Paige.
"Such a beautiful and lovely girl, my thoughts go out to her family and friends."
Michelle Carter said: "RIP Paige.
"You are loved so much. Until we meet again, sleep well beautiful girl."