November 10, 2016 1.26 pm
This story is over 84 months old
Tributes to young Billinghay man killed in industrial accident on farm
Tributes have been pouring in after the death of 18-year-old man who was killed in a suspected industrial accident at his family farm in Digby Fen. Police were called on Monday, November 7 following reports of an industrial accident at Maple Farms. Jackson Maplethorpe, from Billinghay, died after the tractor he was driving appeared to get caught…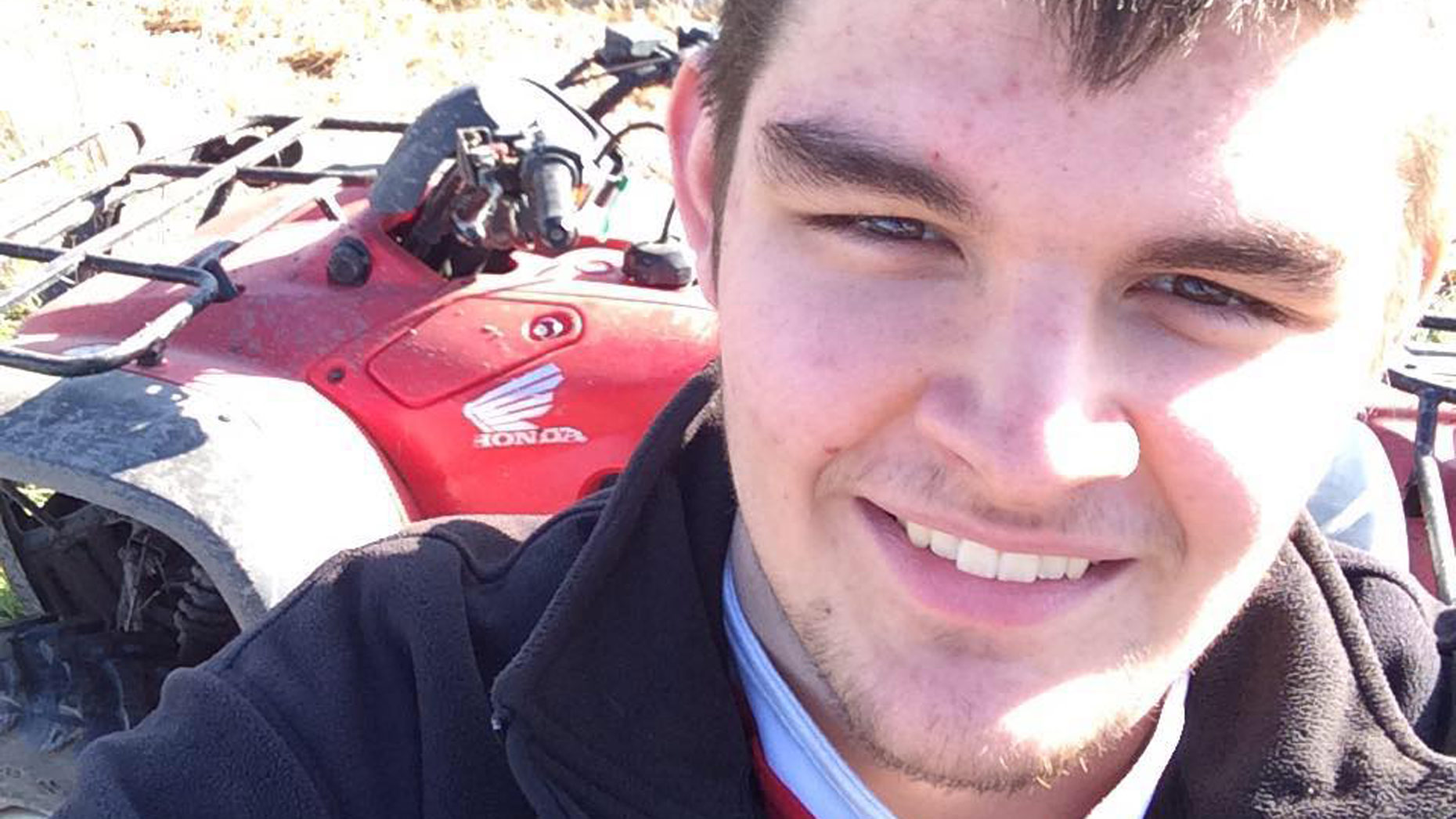 Tributes have been pouring in after the death of 18-year-old man who was killed in a suspected industrial accident at his family farm in Digby Fen.
Police were called on Monday, November 7 following reports of an industrial accident at Maple Farms.
Jackson Maplethorpe, from Billinghay, died after the tractor he was driving appeared to get caught on an overhead electrical cable.
It is believed that Jackson then went to resolve the situation and was fatally electrocuted in doing so.
The Health and Safety Executive have said they are aware of the incident and plan to make further enquiries ready for a report.
Tributes
A number of Jackson's friends and family have posted tributes on Facebook in memory of the Riseholme College student.
Harry Pitchform said: "Such a sad loss fly high Jackson Maplethorpe you will be sadly missed."
Bradley Lawson said: "I know we didn't get on towards the end, but there was a time I could call you brother.
"Getting a message today to say you'd passed away, it struck deep.
"I'm glad I had you as such a good friend through my early life. Fly high man, gonna miss you."