Vets struggle to cope with Lincolnshire 'cat crisis'
Lincolnshire RSPCA is urging cat owners in the county to help take control of the feline population by getting their pets neutered. With more cats being bought in by inspectors every day, the charity is struggling for space and is appealing to local people to try to help bring the cat population under control. A unique local…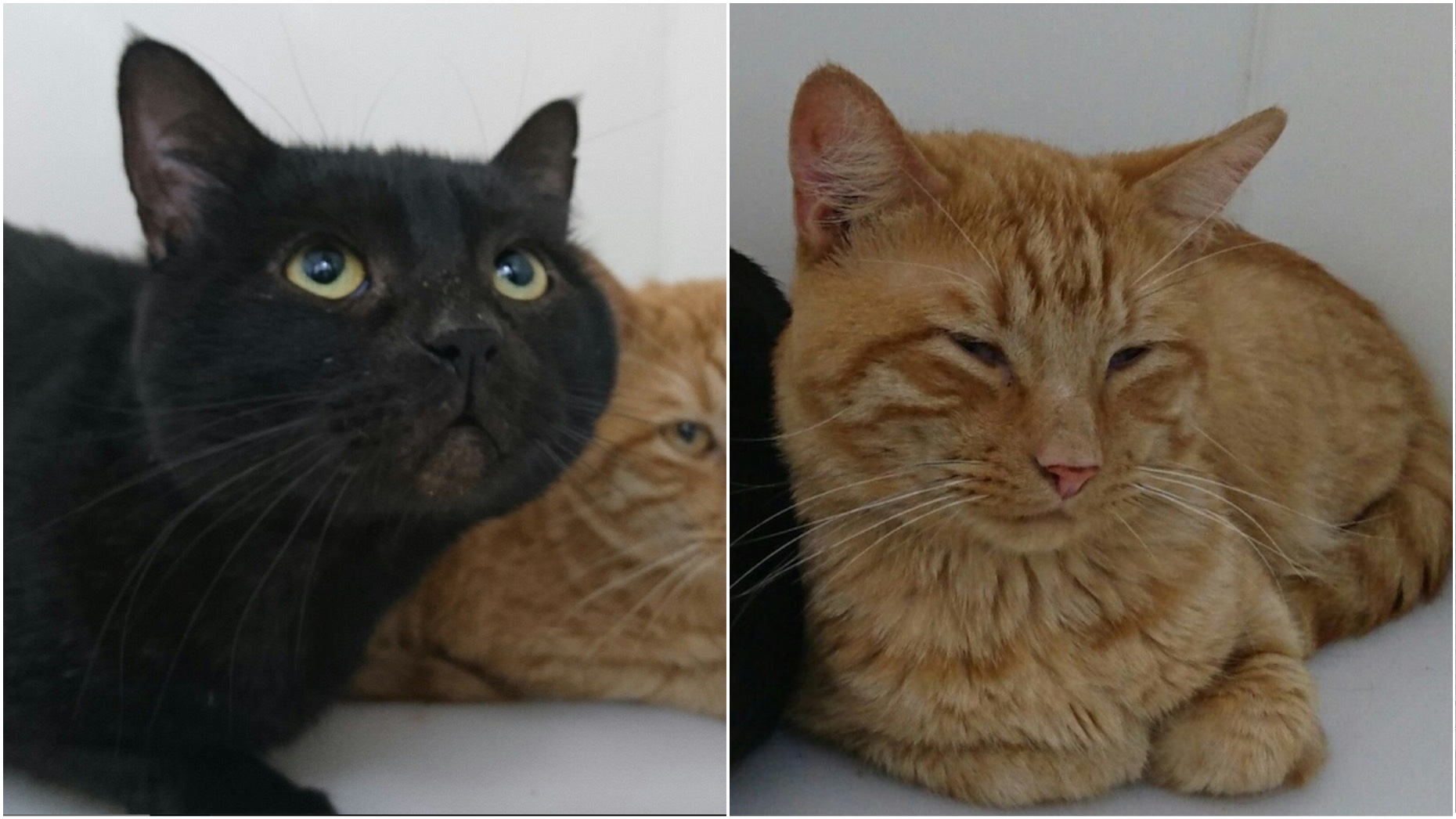 Lincolnshire RSPCA is urging cat owners in the county to help take control of the feline population by getting their pets neutered.
With more cats being bought in by inspectors every day, the charity is struggling for space and is appealing to local people to try to help bring the cat population under control.
A unique local cost price neuter scheme was set up with Marshland Vets in Boston in conjunction with the East Lincolnshire RSPCA Branch in 2013.
This one veterinary surgery neutered 130 cats through the scheme the following year.
The scheme is still running and is now being spread to other surgeries in Lincolnshire.
A spokesperson from Marshland Vets said they had already had two cats brought in this week they were trying to find space for.
Medi Vet have also had five dumped cats brought into them last week and a further five dumped in cat carriers on their doorstep on October 17.
Lincolnshire Inspector Becky Harper said: "Sadly 2016 has been a massive step backwards with regard to cat population, especially in the Boston area, and all local charities and vets are struggling to cope."
A spokesperson from Cats Protection Sleaford and District Branch said: "Our centres have been constantly full and it becomes exceptionally hard to find spaces when we receive kittens that have contagious health problems.
A spokesperson for the RSPCA East Lincolnshire Branch said: "It makes us very sad that in 2016 people still don't understand how vital neutering your cat is.
"Some pet owners may also not realise that cats can get pregnant from four months of age and that this is when they need to be neutered to stop unwanted pregnancies."