December 30, 2016 2.00 pm
This story is over 67 months old
Ambulance service secures £5m patient transport contract for Lincolnshire
A company specialising in patient transport has been awarded a five-year contract worth £5 million in Lincolnshire from next year. The Thames Ambulance Service (TAS) will provide non-emergency patient transport across the county from July 1, 2017 and will be operating from its new site at the Pelham Centre in Lincoln, after being handed the contract by…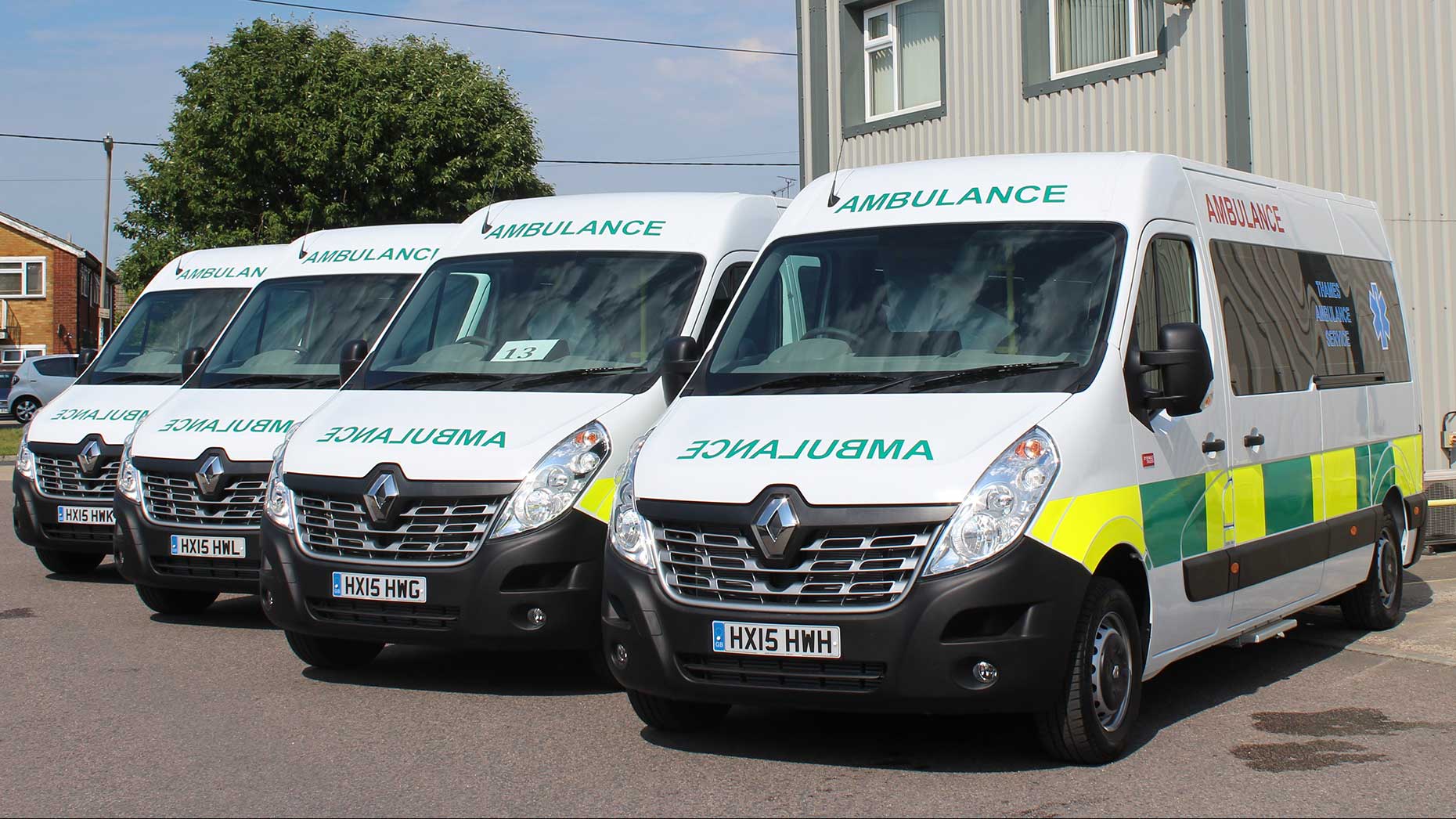 A company specialising in patient transport has been awarded a five-year contract worth £5 million in Lincolnshire from next year.
The Thames Ambulance Service (TAS) will provide non-emergency patient transport across the county from July 1, 2017 and will be operating from its new site at the Pelham Centre in Lincoln, after being handed the contract by Lincolnshire West CCG.
Non-emergency medical transport services are used by patients who need support to reach their healthcare appointment or are discharged from hospital, due to their medical and clinical needs.
Around 200,000 non-emergency medical transport journeys are made each month across Lincolnshire, mainly for patients attending outpatient appointments and receiving renal dialysis or cancer treatment.
Lee Barham, TAS chief operating officer, said: "Thames is delighted to have been chosen to provide the patient transport service to patients in Lincolnshire.
"We have over 30 years' experience in delivering patient transport services and pride ourselves on a patient-centric ethos across the whole company.
"We will seek to provide Lincolnshire patients with a service that is tailored to meet their personal health needs which is caring, safe and reliable."