December 12, 2016 3.59 pm
This story is over 67 months old
Curious critters arrive at Lincoln shop this Christmas
The Lincoln Reptile and Pet Centre imports and exports some of the most unusual and exotic pets on the planet, like giant prickly stick insects. For those who want something a bit different to man's best friend or a cuddly kitten, there's always the option of a spiny flower mantis or even a skunk. The shop…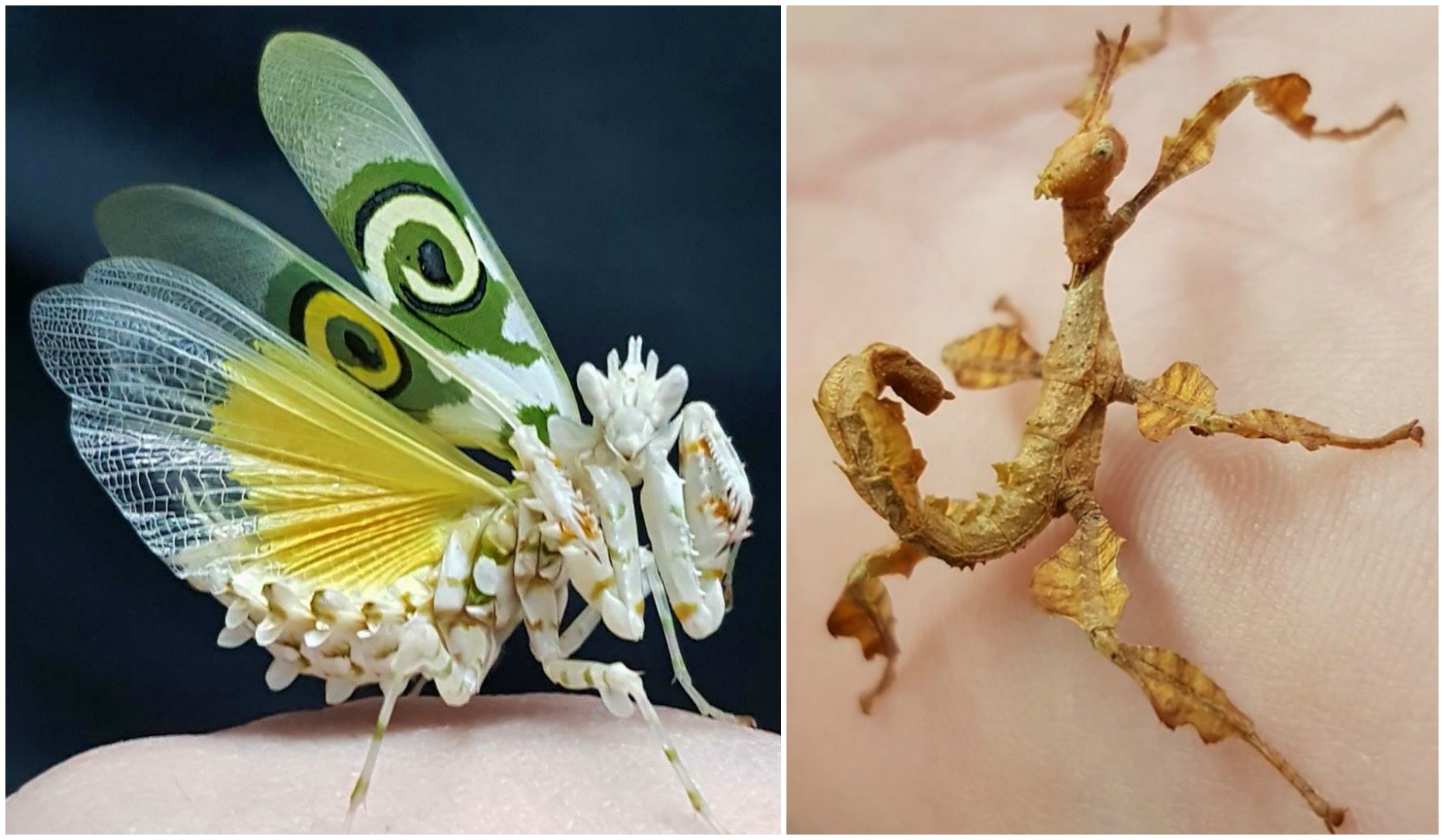 The Lincoln Reptile and Pet Centre imports and exports some of the most unusual and exotic pets on the planet, like giant prickly stick insects.
For those who want something a bit different to man's best friend or a cuddly kitten, there's always the option of a spiny flower mantis or even a skunk.
The shop on Newark Road imports some of the world's most unusual insects and animals, like blue iguanas, to find them to their new forever homes.
The business finds unique animals in Europe, collecting the unusual critters six to eight times a year.
It also gets bespoke requests for certain animals, but always makes sure that only people who are able to look after these animals receive them.
Alyss Dickinson, Partner of Lincoln Reptile and Pet Centre said: "We ship all over the UK using a reptile carrier and get asked about international trading too. We just sent some snakes out to Germany last weekend."
Due to the small company's continuous sales, it is now looking to expand with a second site, in addition to its one on Newark Road, Lincoln, in 2018, which will allow the company to create an additional 10 jobs for the area.
Alyss added: "The business is getting more and more successful on a monthly basis. It's prompting us more now to get a second shop, which is looking like 2018, which will be bigger in addition to this one.
"We want to focus on the aquatic side including tropical cold water and marine life.
"We would look at employing people who have already got the qualifications to deal with them.
"We're still in the very basic planning of it but it will create up to about 10 jobs."
The team at the centre appeared on The Lincolnite previously when they took on baby racoon dog Freddie, as well as for their charity work with other animals.