December 15, 2016 11.32 am
This story is over 83 months old
Grimsby resident escapes injury after 'potentially deadly' arson attack
A Grimsby resident was lucky to be out of the house when a potentially deadly arson attack took place this week. The incident happened between 8.30pm and 8.50pm on Tuesday, December 13, at an address in Tivoli Gardens. Two bins were set alight and pushed against the door. Luckily, the occupant was out at the time.…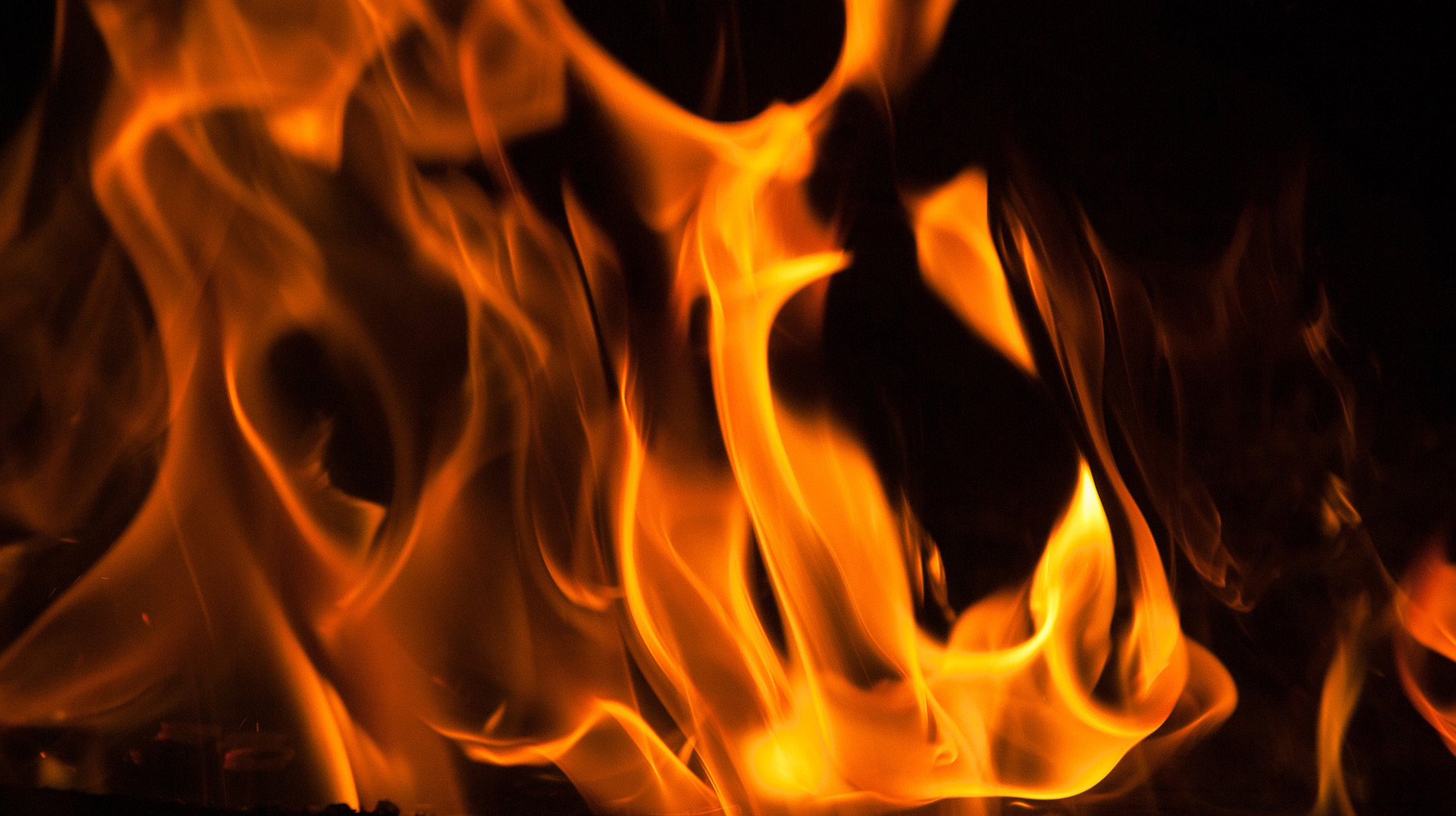 A Grimsby resident was lucky to be out of the house when a potentially deadly arson attack took place this week.
The incident happened between 8.30pm and 8.50pm on Tuesday, December 13, at an address in Tivoli Gardens.
Two bins were set alight and pushed against the door. Luckily, the occupant was out at the time.
Significant damage was caused to the door of the property but no one was injured as a result.
Humberside Fire and Rescue Service also put out three further bin fires in the same evening – one to the rear of Buttermere Way and two close to Asda opposite Ellis Way.
This also comes after a man narrowly missed injury after a bin was set alight at the door of his property in Grimsby at around 10.15pm on Tuesday, November 22 on Stanage Walk.
A wheelie bin was pushed up against the door of a ground floor flat and set on fire which caused extensive damage to the door and bin.
Detective Chief Inspector Nicki Miller said:
"The consequences of these actions were potentially deadly and I would appeal for anyone who saw anything suspicious in these areas to come forward.
"This kind of behaviour will not be tolerated."
Humberside Fire and Rescue Community Safety Advocate Carl Turner added: "Deliberate fires affect communities by adversely impacting on the reputation and image of the area – and many of those responsible for committing arson and antisocial behaviour-related fires are well known to residents."
Anyone with information is asked to call 101, quoting crime reference number 2235531.