December 23, 2016 9.10 am
This story is over 64 months old
Lincolnshire county councillor appointed as UKIP heritage and tourism spokesperson
Lincolnshire county councillor Victoria Ayling has been appointed by UKIP as the party's spokesperson for heritage and tourism. Councillor Ayling, who finished second in the Sleaford and North Hykeham by-election earlier this month, was appointed to the position by new UKIP leader Paul Nuttall. The two have previously had their differences, with Councillor Ayling in…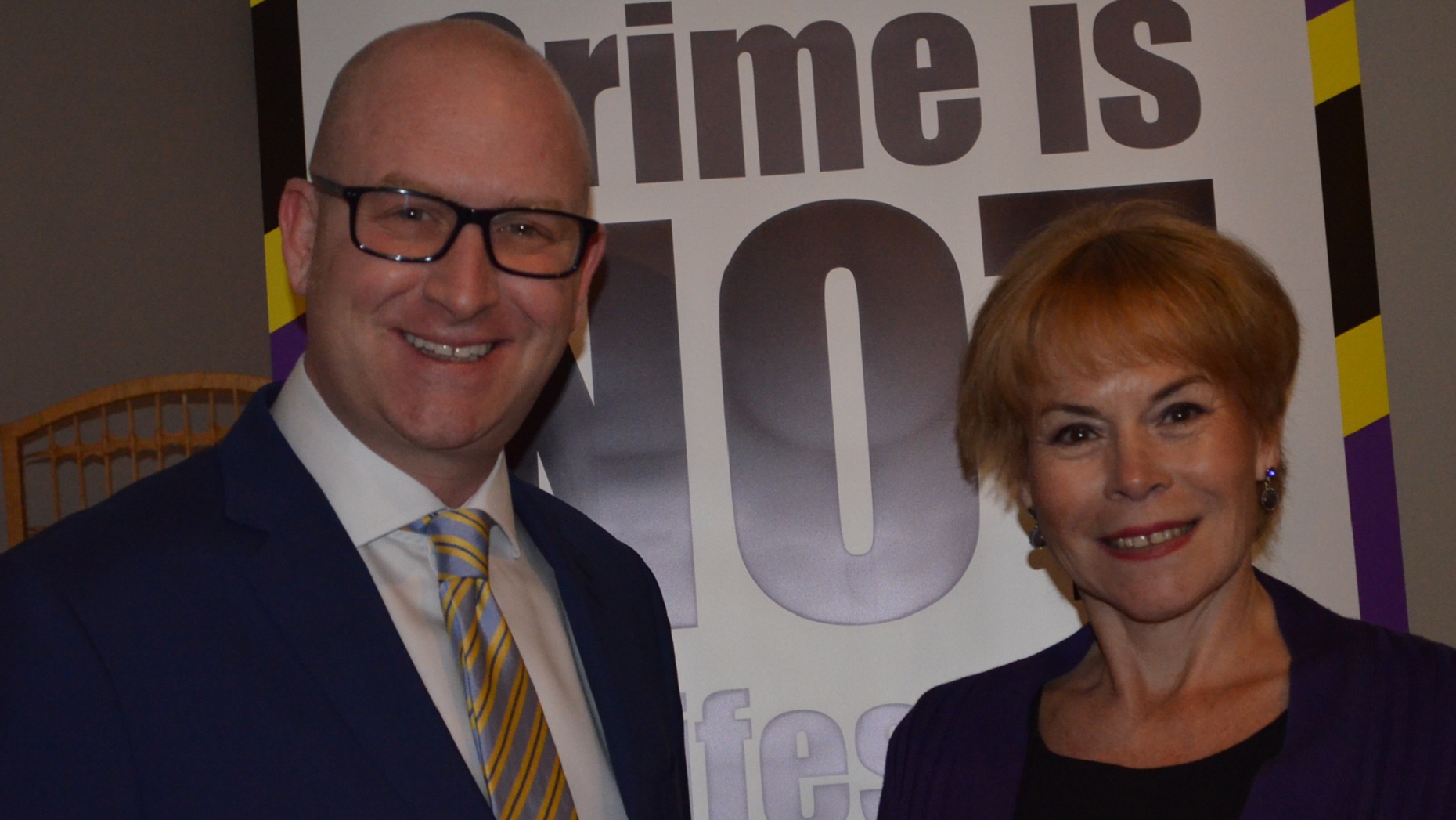 Lincolnshire county councillor Victoria Ayling has been appointed by UKIP as the party's spokesperson for heritage and tourism.
Councillor Ayling, who finished second in the Sleaford and North Hykeham by-election earlier this month, was appointed to the position by new UKIP leader Paul Nuttall.
The two have previously had their differences, with Councillor Ayling in October accusing Nuttall of being a "weak deputy" and doing little to support the party's former leader, Nigel Farage.
However, since then, Councillor Ayling has told Lincolnshire Reporter that the two have resolved any differences.
Councillor Ayling said: "I want to champion our seaside towns such as Skegness in that everything must be done to encourage tourism to Britain. In addition to promoting staycations for those of us in the UK, it is essential that we attract as many overseas tourists as possible to come here and spend.
"Our heritage is one of the biggest attractions for all tourists and it is essential to promote it with pride. As a keen National Trust, Georgian Group and English Heritage member I understand how important it is to work with such organisations to do this.
"However it is not just buildings, our heritage includes traditional British food and drink and pubs, entertainments whether they be Morris Men or Shakespearian Plays and of course the popular seaside shows such as Punch and Judy.
"I look forward to holding the government to account over our tourism industry and to make sure our own heritage is not dumbed down due to political correctness.
"Britain is a great place to visit and is open for business all year round!"
Paul Nuttall added: "Victoria has proven her dedication to getting the best for British people by her experience as a councillor and position on the NEC.
"Unafraid to argue her point, Victoria will get the best deal for both the UK tourism industry and British holidaymaker."