December 12, 2016 9.53 am
This story is over 60 months old
Lincolnshire top in East Midlands for primary school performance
Lincolnshire has been marked as the top performing authority area in the region, with 93% of schools rated as good or better by Ofsted. The latest Education and Skills Annual Report from Ofsted shows that Lincolnshire was  only one of two East Midlands authorities performing better than the national average for phonics – at 83%.…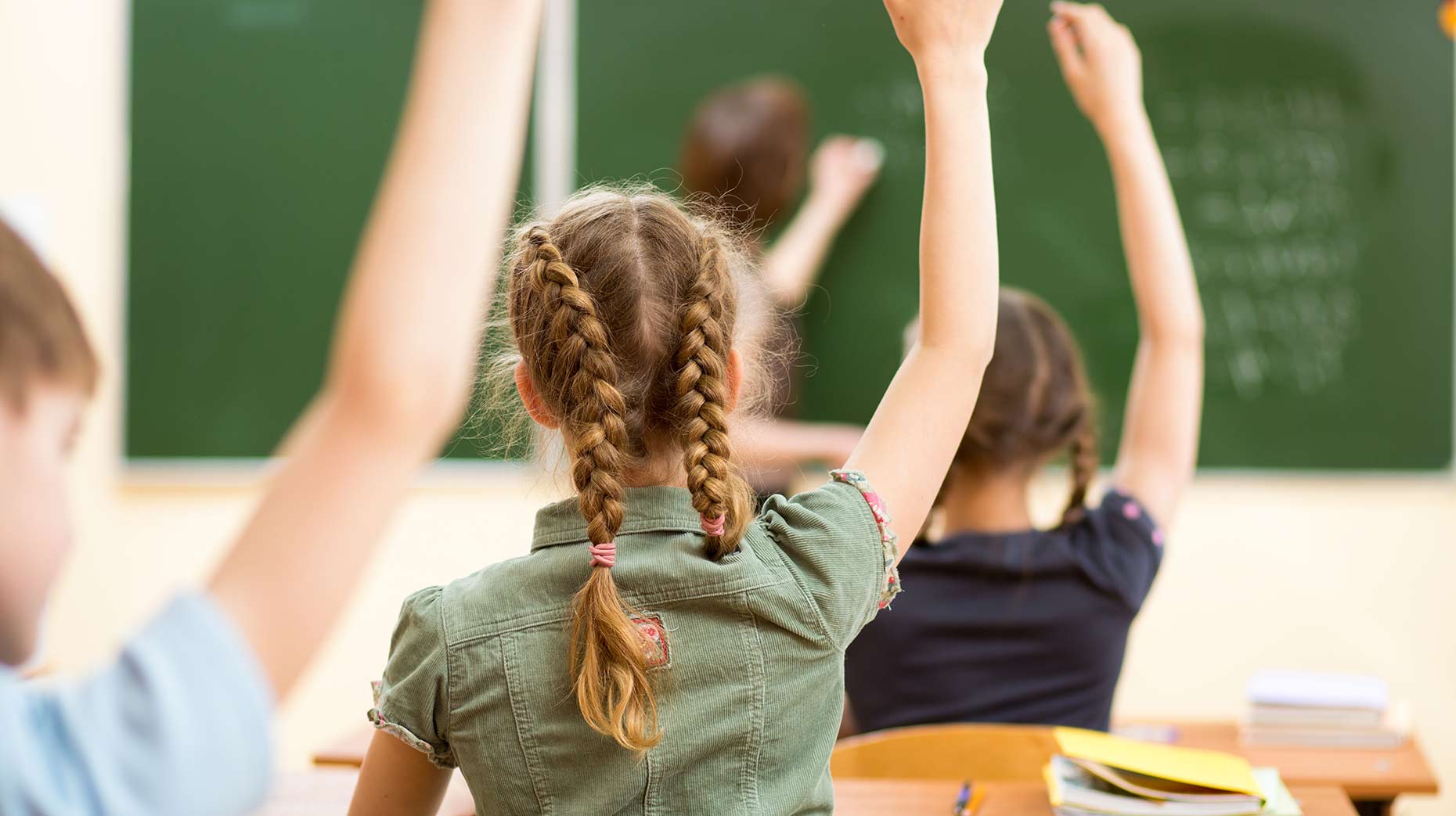 Lincolnshire has been marked as the top performing authority area in the region, with 93% of schools rated as good or better by Ofsted.
The latest Education and Skills Annual Report from Ofsted shows that Lincolnshire was  only one of two East Midlands authorities performing better than the national average for phonics – at 83%.
Phonics is the method for aiding reading and writing through use of sound and spelling patterns.
The Bluecoat School in Stamford and Branston Community College are singled out as two of nine schools in the region previously judged to require improvement but now judged outstanding.
The Care Leavers Service in Lincolnshire was also highlighted, developing strong and effective partnership arrangements to increase opportunities for care leavers in work experience, training and employment across the county.
Lincolnshire has 11 providers listed as judged to be outstanding in 2015/16 – more than any other authority. These are:
Boston West Academy
Branston Community Acadamy
Kisimul School
Louth Kidgate Primary School
St George's Preparatory School & Little Dragons Preschool
The Bluecoat School, Stamford
Eresby School, Spilsby
St Francis Special School, Lincolnshire County Council
Tydd St Mary CoE Primary School
Wyberton Primary School
Wyndham Park Nursery School
Councillor Mrs Patricia Bradwell, Executive Councillor for Children's Services, said: "This highlights excellent progress from our schools and other services for children and young people.
"We're leading the way in primary school performance and making good progress in the secondary sector with 83% of pupils in good or outstanding schools, 2% above the national figure.
"The Care Leavers Service is well supported by politicians – we know young people leaving care often have to overcome significant barriers to employment and learning.
"They may have experienced disruption to their childhood, have complex health and emotional needs which can seriously hold them back.
"It's good to see our support for education, employment and training places for these young people making its mark."