December 14, 2016 10.28 am
This story is over 67 months old
Long Bennington firm fined £45k after worker's leg crushed by steel beams
A Long Bennington company has admitted failures in its health and safety training after a worker's leg was crushed by steel beams. Losberger UK was fined £25,000, ordered to pay costs of £20,374.86 and a £175 surcharge, after pleading guilty to contravening the Health and Safety at Work Act 1974. An employee at the events…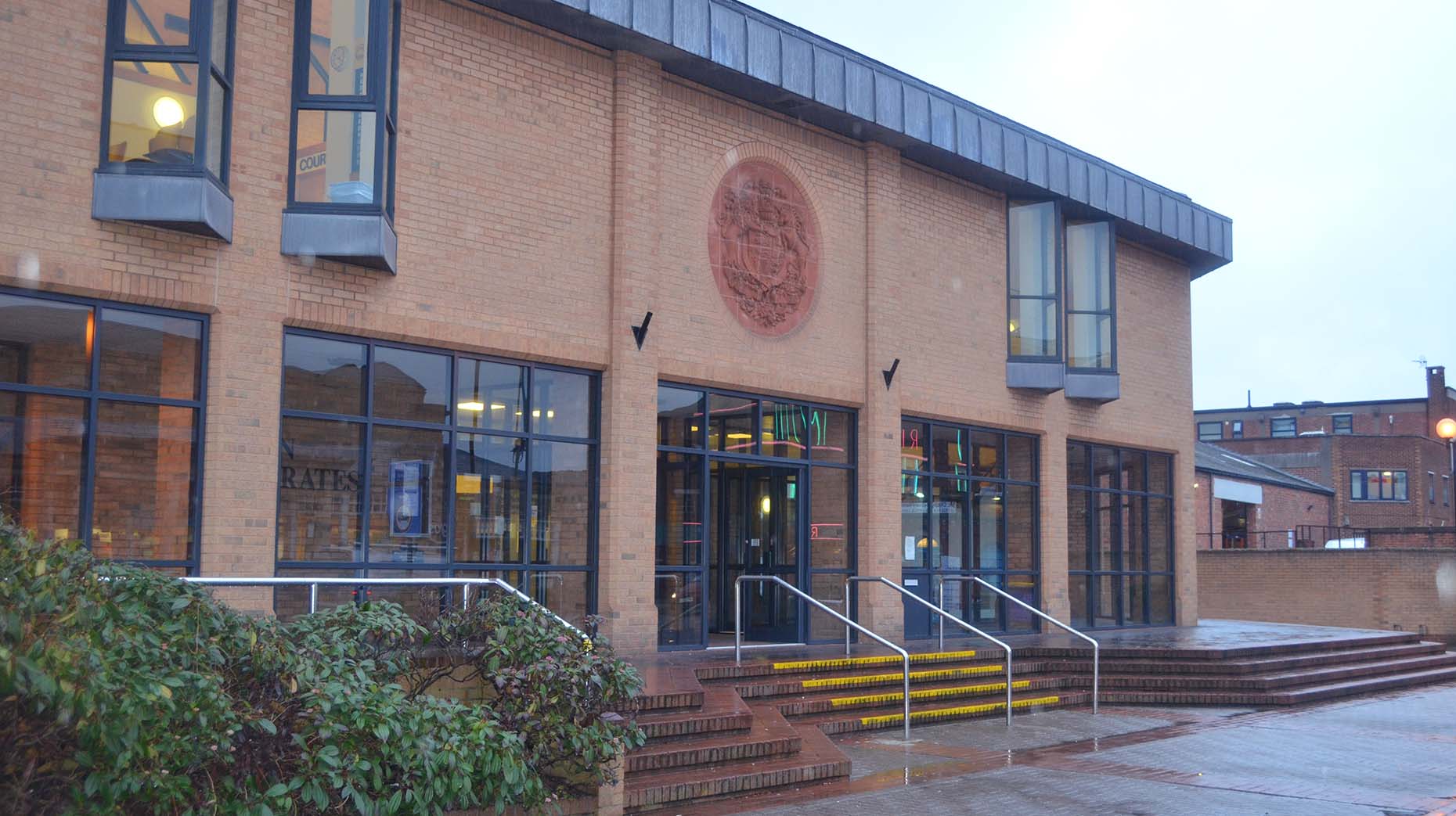 A Long Bennington company has admitted failures in its health and safety training after a worker's leg was crushed by steel beams.
Losberger UK was fined £25,000, ordered to pay costs of £20,374.86 and a £175 surcharge, after pleading guilty to contravening the Health and Safety at Work Act 1974.
An employee at the events structure firm suffered a broken a leg when a 41 stone structure landed on him earlier this year.
Lincoln Magistrates' Court heard on December 9 the beams had been returned to site at their Long Bennington base on July 11 last year from an external event.
The victim was one of two staff moving the beams into their storage position when the incident occurred. He had not been trained to do this.
The arc beams were aimed to be placed on the top rack of a cantilever rack system and loaded onto two racks underneath with a fork lift truck.
Its straps were cut by the victim allowing the two beams to land on his leg, snapping his tibia and fibula.
Prosecutors said the firm's high turnover of staff led to initial health and safety briefings for staff only being verbal and superficial.
Staff who stayed at the firm longer than three months then received further training.
The victim had been employed with the firm a few weeks when the incident occurred.
A foreman who left the firm days before the incident also described in an interview the firm's health and safety protocol "as an accident waiting to happen."
Losberger UK admitted liability for the incident and that the employee should never have been tasked with the work by a supervisor.
The firm said it had spent £80,000 on health and safety since the accident.
District Judge Peter Veits said: "It's clear the company greatly regret what happened. It was arguably because of poor management at the site in an operation the victim said he never had training of.
"There were failures in training methods and inductions were scant to say the least. It fell short of the standard required. The senior member of staff should never have placed the victim with the task.
"A number of workers were exposed and other members of staff could have been put at risk."