December 8, 2016 2.57 pm
This story is over 67 months old
New eye unit at Grantham Hospital to help over 1k patients
A new eye department at Grantham and District Hospital has officially opened. The newly refurbished department, which was opened by the mayor of Grantham, includes both full clinics and theatres. The department will now provide 16 – 18 clinics per week and three and a half theatre lists per week. This is a 100% increase…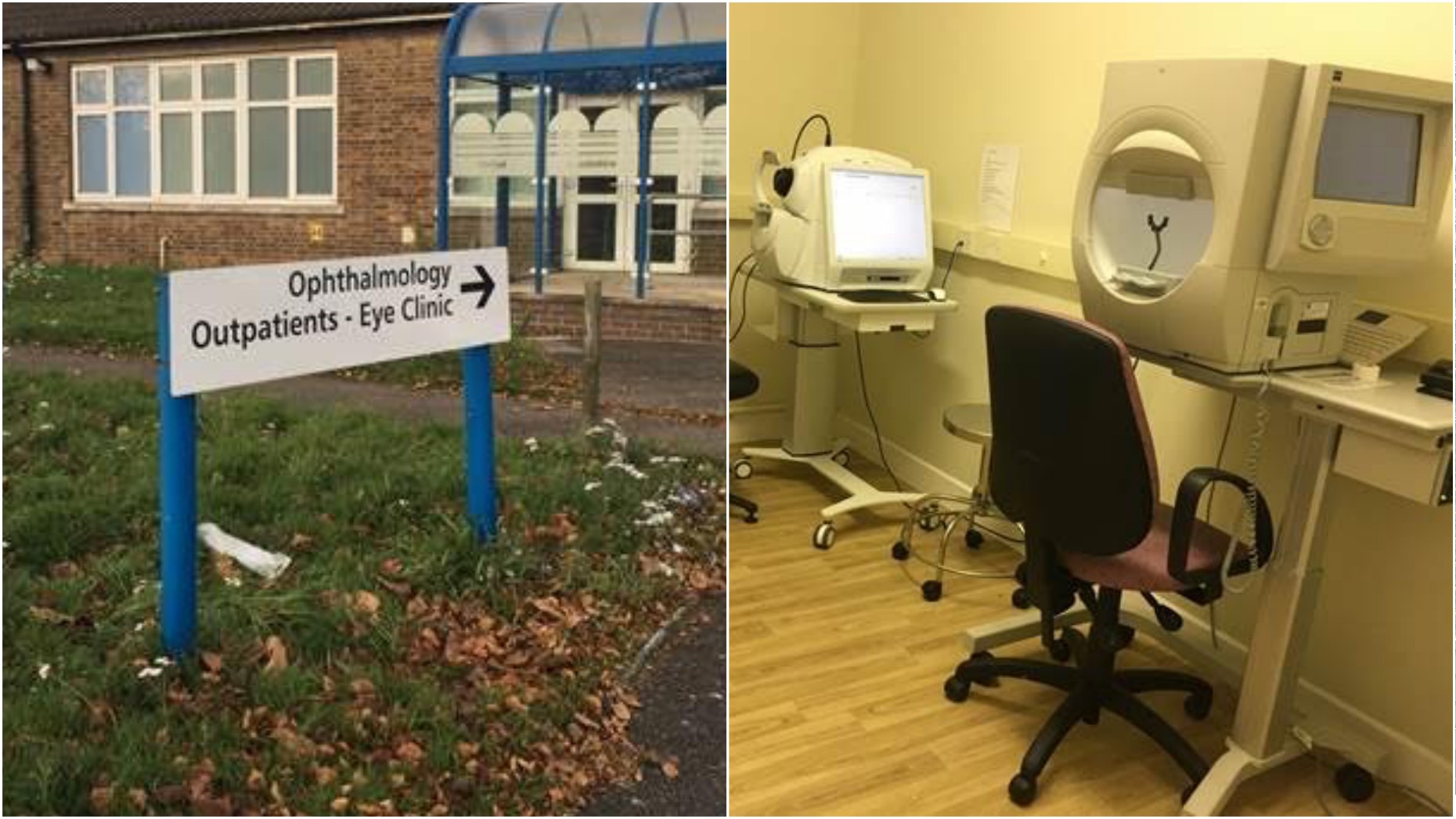 A new eye department at Grantham and District Hospital has officially opened.
The newly refurbished department, which was opened by the mayor of Grantham, includes both full clinics and theatres.
The department will now provide 16 – 18 clinics per week and three and a half theatre lists per week.
This is a 100% increase in clinics and a 15% increase in theatre slots for those patients who require local ophthalmology for conditions such as cataracts and glaucoma.
There will also be paediatric ophthalmology services.
Before the unit was opened around 1,000 patients were travelling elsewhere in Lincolnshire for their appointments.
Mohit Gupta, consultant ophthalmologist, said:
"We will be able to do a lot more in this new unit than we could based in the outpatients department, as we have more space.
"We are hoping to start doing general anaesthetics here at Grantham for eye operations. This means patients will not have to travel to Lincoln or Boston."
Dr Suneil Kapadia, medical director, said: "This new unit is excellent news and it is nice to see it come into fruition.
"It's really positive."
Danielle Moore, sister in ophthalmology, said, "I will be travelling from the Royle Eye Department at Pilgrim Hospital to treat patients here at Grantham.
"I already treat patients from Grantham at Boston who have to travel and they are delighted that they can have their treatment closer to home."