December 19, 2016 2.39 pm
This story is over 64 months old
Police probe two Grimsby town centre brawls
A man has suffered serious facial injuries after being involved in a fight in the beer garden of a Grimsby pub. The incident happened to the rear of The Friary, Victoria Street, at around 5.45pm on Thursday, December 15, and is believed to be linked to another fight outside the County Hotel, Brighowgate, a short…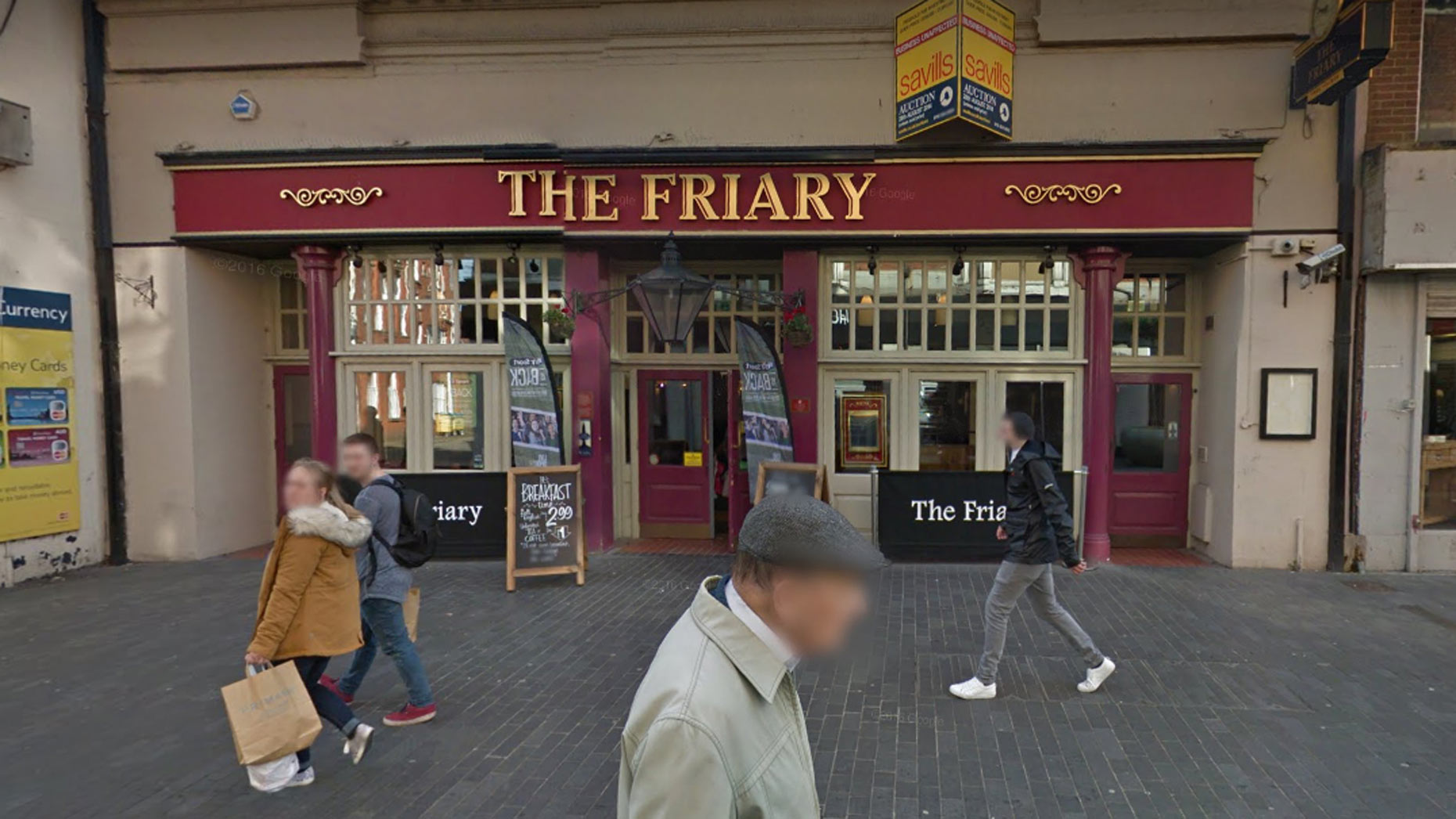 A man has suffered serious facial injuries after being involved in a fight in the beer garden of a Grimsby pub.
The incident happened to the rear of The Friary, Victoria Street, at around 5.45pm on Thursday, December 15, and is believed to be linked to another fight outside the County Hotel, Brighowgate, a short time later.
The first incident involved a 26-year-old victim and a second man, who became involved in a verbal altercation which became violent.
The victim was taken to Grimsby, Diana Princess of Wales Hospital for treatment and later transferred to Hull Royal Infirmary.
The offender is described as white, in his early 20s, 5ft 4in tall, of slight build, with short, curly brown hair.
At the time of the incident he was wearing a dark blue baseball cap, a waist length navy jacket with a dark coloured hooded top under it and jeans.
Soon after, a man with a similar description was assaulted outside the County Hotel, Brighowgate.
A fight is said to have broken out between two men outside the venue, resulting in the victim falling to the floor.
At this stage, a third man is said to have approached the pair from the direction of the railway crossing and attacked the victim – who then left the scene in the direction of Bargate.
The first suspect is described as 5ft 11in tall, with dark hair and glasses.
No description was given of the third man.
Anyone with information is asked to call 101, quoting log number 430 of December 15.