December 6, 2016 2.02 pm
This story is over 67 months old
Stark generational divide over Brexit highlighted in Sleaford by-election video
The differences in attitude towards immigration, traditional values and Brexit has been laid bare in a documentary focusing on the upcoming Sleaford and North Hykeham by-election. Produced by John Harris and John Domokos of The Guardian, the video looks at the generational divide over Brexit ahead of the by-election on December 8. The election was triggered…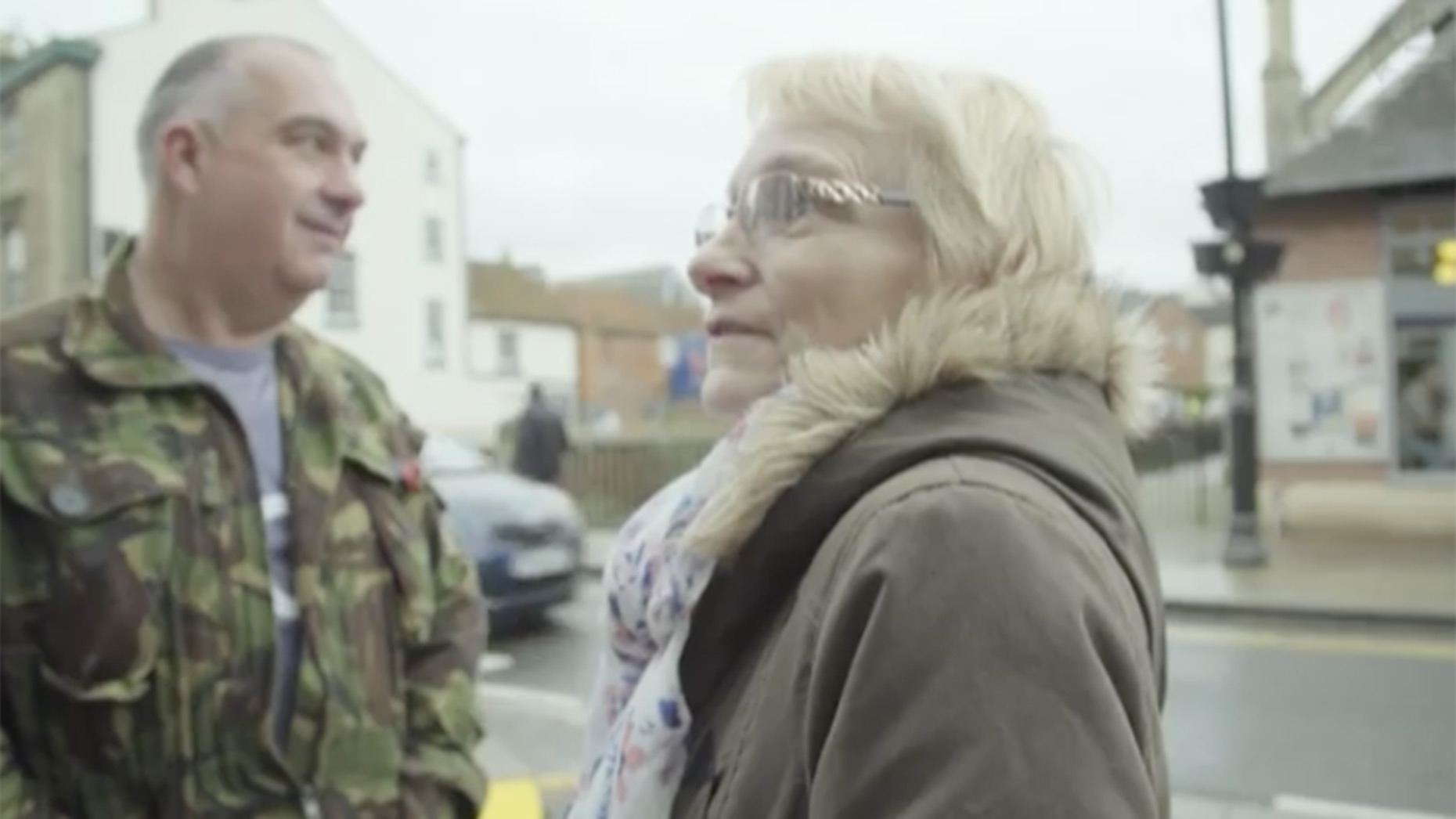 The differences in attitude towards immigration, traditional values and Brexit has been laid bare in a documentary focusing on the upcoming Sleaford and North Hykeham by-election.
Produced by John Harris and John Domokos of The Guardian, the video looks at the generational divide over Brexit ahead of the by-election on December 8.
The election was triggered by the resignation of Conservative Stephen Phillips over policy differences with the government concerning Brexit.
Despite voting to leave the EU, Phillips was "well gone" according to one elderly woman in the film.
She said: "Brexit means Brexit. We want out and we want out."
Another woman added: "They gave us a referendum. If they didn't like the answer they shouldn't have asked the question."
A man and woman interviewed in Sleaford town centre also said: "I think the older people voted to come out. They want to see this country as it was.
"All the values have gone, all the old values. There doesn't seem to be much pride in the country."
While out doorknocking with Labour candidate Jim Clarke in Metheringham, one man said: "My son, he's worked in the same job for 20 years and he's earning less now doing exactly the same job than he was 10 years ago because the foreign companies are coming into this country – they don't pay time and a half.
"We're British. British people live in villages and these Londoners have no appreciation of how we struggle to carry on."
The views of older people in the video contrasted clearly with the experiences of younger people.
One young woman who was featured quite prominently throughout said: "We can't be run by older people because they aren't going to be here."
Perhaps most revealing was the sense of disillusion with politics among younger people.
When asked whether he had any sense of what politics has to say to younger people, a young man said: "Not really, no."
Similarly, when he was asked if he felt strongly English or British, he simply said: "Not particularly, no."
---
Watch our live chats with the candidates standing in the Sleaford and North Hykeham by-election in full here.