December 9, 2016 11.31 am
This story is over 83 months old
Trust Medical Director in charge of Grantham hospital to step down
Dr Suneil Kapadia, Medical Director of the trust which runs hospitals in Lincolnshire, has announced he will stand down from the role in May next year. Dr Kapadia, who has played a central role on behalf of the trust amid the controversial overnight closure of the A&E department at Grantham Hospital, has said he will…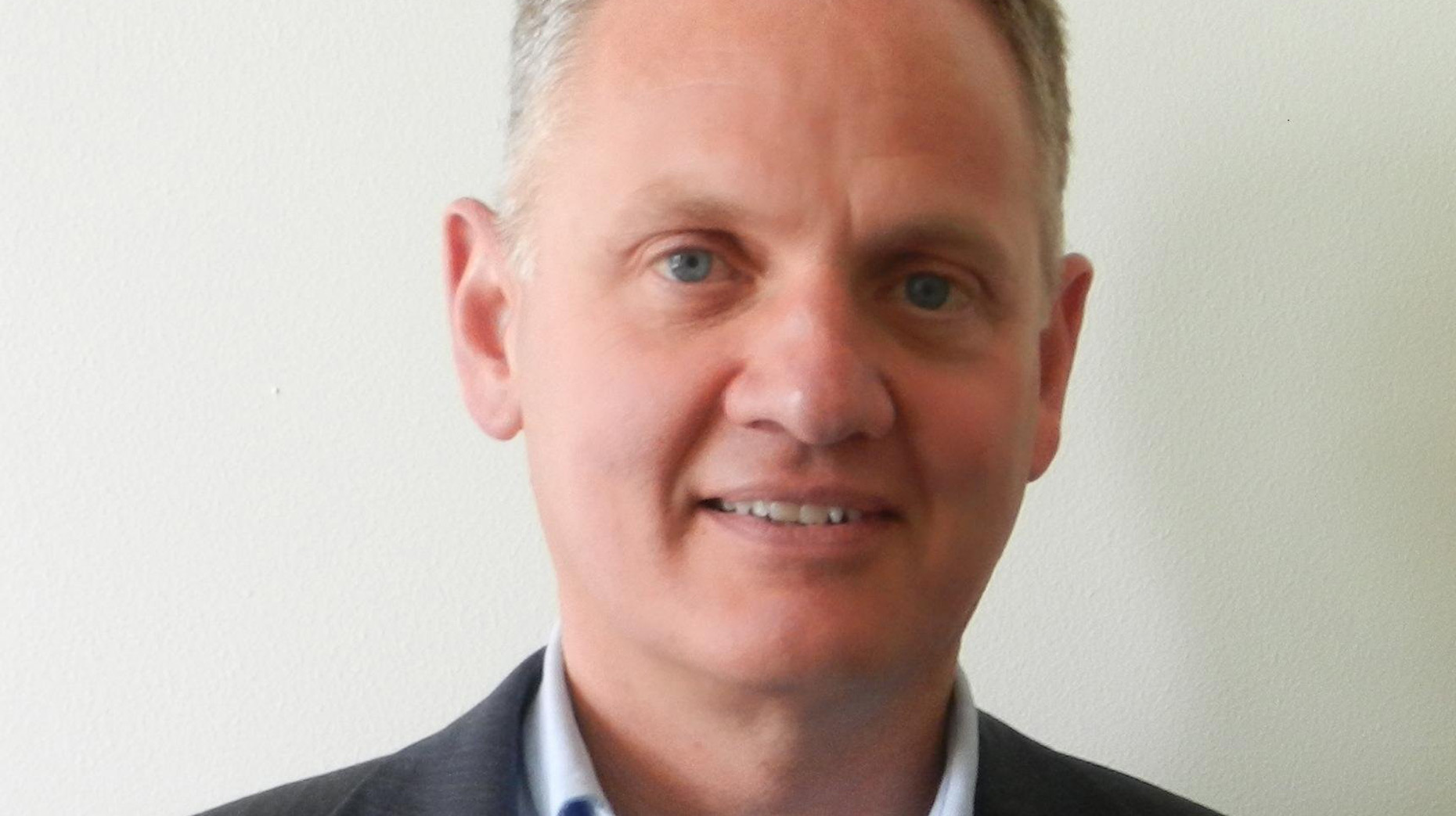 Dr Suneil Kapadia, Medical Director of the trust which runs hospitals in Lincolnshire, has announced he will stand down from the role in May next year.
Dr Kapadia, who has played a central role on behalf of the trust amid the controversial overnight closure of the A&E department at Grantham Hospital, has said he will be leaving the role after just over three years.
The news comes as this week health bosses released plans for major changes to NHS services in the county, which include the possible permanent closure of Grantham A&E and loss of 500 NHS jobs.
The trust said he has made known his intention to leave in 2016, but stayed longer than intended.
CEO of ULHT Jan Sobieraj, said: "I'm very disappointed that Dr Suneil Kapadia will be leaving ULHT in May next year.
"When I started at ULHT last year, Suneil told me he intended to leave in 2016 to spend time with his family who live in Wolverhampton. I'm pleased he has stayed on longer than originally intended.
"Since starting at the trust over three years ago, he has made a big impact on the quality of our services.
"Under his leadership, we have reduced mortality rates known as HSMR to expected levels, have been taken out of special measures, and finalised our clinical strategy to help make our services safer and sustainable for the future.
"This is a great legacy and I'd like to thank Suneil for all he has done.
"I will be advertising for his replacement soon but it will be very difficult to find someone of such high calibre who is so well liked. I will be sad to see him leave".