December 2, 2016 5.06 pm
This story is over 82 months old
Watch Sleaford & North Hykeham by-election candidates on Brexit, NHS and transport
Lincolnshire Reporter has interviewed nine of the 10 candidates standing in the Sleaford and North Hykeham by-election on December 8. Marianne Overton (Lincolnshire Independents), Paul Coyne (Independent), Jim Clarke (Labour), David Bishop (Bus Pass Elvis Party), Sarah Stock (Independent), Peter Hill (Monster Raving Loony Party), Caroline Johnson (Conservatives), Victoria Ayling (UKIP). and Ross Pepper (Liberal…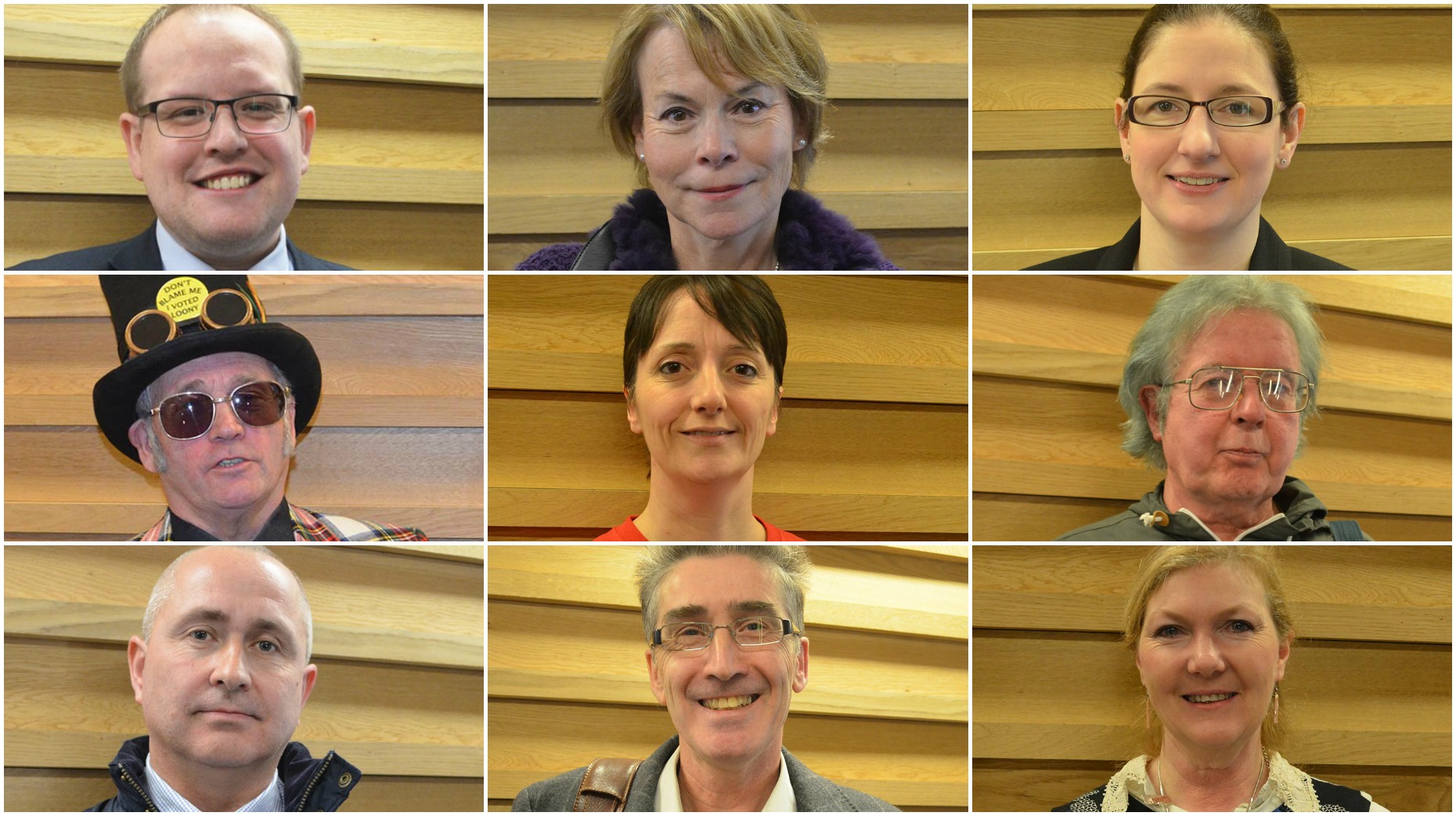 Lincolnshire Reporter has interviewed nine of the 10 candidates standing in the Sleaford and North Hykeham by-election on December 8.
Marianne Overton (Lincolnshire Independents), Paul Coyne (Independent), Jim Clarke (Labour), David Bishop (Bus Pass Elvis Party), Sarah Stock (Independent), Peter Hill (Monster Raving Loony Party), Caroline Johnson (Conservatives), Victoria Ayling (UKIP). and Ross Pepper (Liberal Democrats) all appeared in live chats on the Lincolnshire Reporter Facebook page.
Below are all our live chats with the candidates, in order of when they were interviewed.
---
Ross Pepper – Liberal Democrats
Victoria Ayling – UKIP
Caroline Johnson – Conservatives
Peter Hill – Monster Raving Loony
Sarah Stock – Independent
David Bishop – Bus Pass Elvis
Jim Clarke – Labour
Paul Coyne – Independent
Marianne Overton – Lincolnshire Independents