December 23, 2016 10.52 am
This story is over 67 months old
Windy but mild weather forecast for Lincoln this Christmas
The UK is bracing itself for the second named storm of the year. As Barbara heads for the country, Lincoln and Lincolnshire are set to see some mild temperatures but some blustery and wet conditions at times. The impending storm is likely to disrupt travel plans, particularly those making northbound journeys. A yellow weather warning for…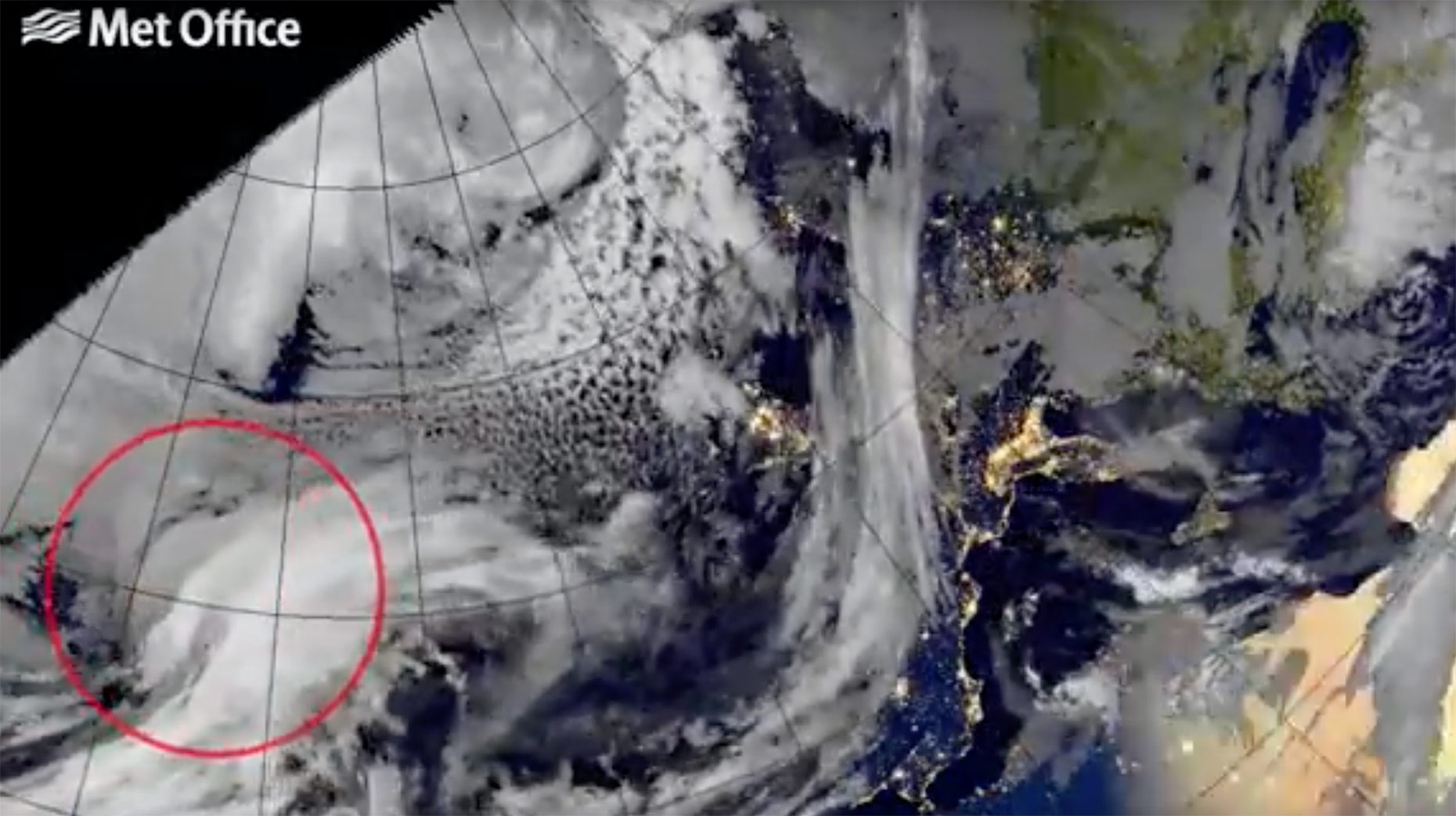 The UK is bracing itself for the second named storm of the year. As Barbara heads for the country, Lincoln and Lincolnshire are set to see some mild temperatures but some blustery and wet conditions at times.
The impending storm is likely to disrupt travel plans, particularly those making northbound journeys.
A yellow weather warning for strong winds has been issued for much of the west and north of the country. While most of Lincolnshire falls just out of the warning zone, the area will see some strong gales and rain.
The Met Office forecast for the city and surrounding areas over the Christmas weekend are:
Friday
Winds are expected to reach 24 miles per hour, with gusts of 45 miles per hour, by 3pm, accompanied by a 50% chance of rain. By 5pm this increases to a 90% chance.
Temperatures at this time will be around 10 degrees celsius, with a 'feels like' temperature of six degrees.
Rain will clear throughout the night with chilly, brisk winds.
Saturday
Christmas Eve is set to be chilly and windy, with some sunny spells. Clouds are expected to roll in later in the afternoon with patchy drizzle overnight.
Wind speeds will reach a maximum of around 18 miles per hour at 2pm.
Temperatures in the afternoon will reach a high of around eight degrees at 1pm ('feels like' temperature of four degrees).
Outlook for Sunday to Tuesday
Met Office forecasters are predicting a mild few days with strong winds and occasional rain on Christmas Day and a breezy but sunny Boxing Day.
Tuesday is expected to be dry and bright with sunny spells and light winds.
For the Lincoln temperature forecast and current readings, check our weather page here.