January 20, 2017 2.47 pm
This story is over 59 months old
Man who stabbed victim in attempted Lincoln robbery jailed
A 25-year-old man has been jailed for nine years after stabbing a man twice during an attempted robbery in Lincoln. Dalton Lee Hudson, 25, was sentenced at Lincoln Crown Court on Friday, January 20 for attempted robbery and wounding. The incident occurred on December 8, 2014 when he went, equipped with a knife, to a…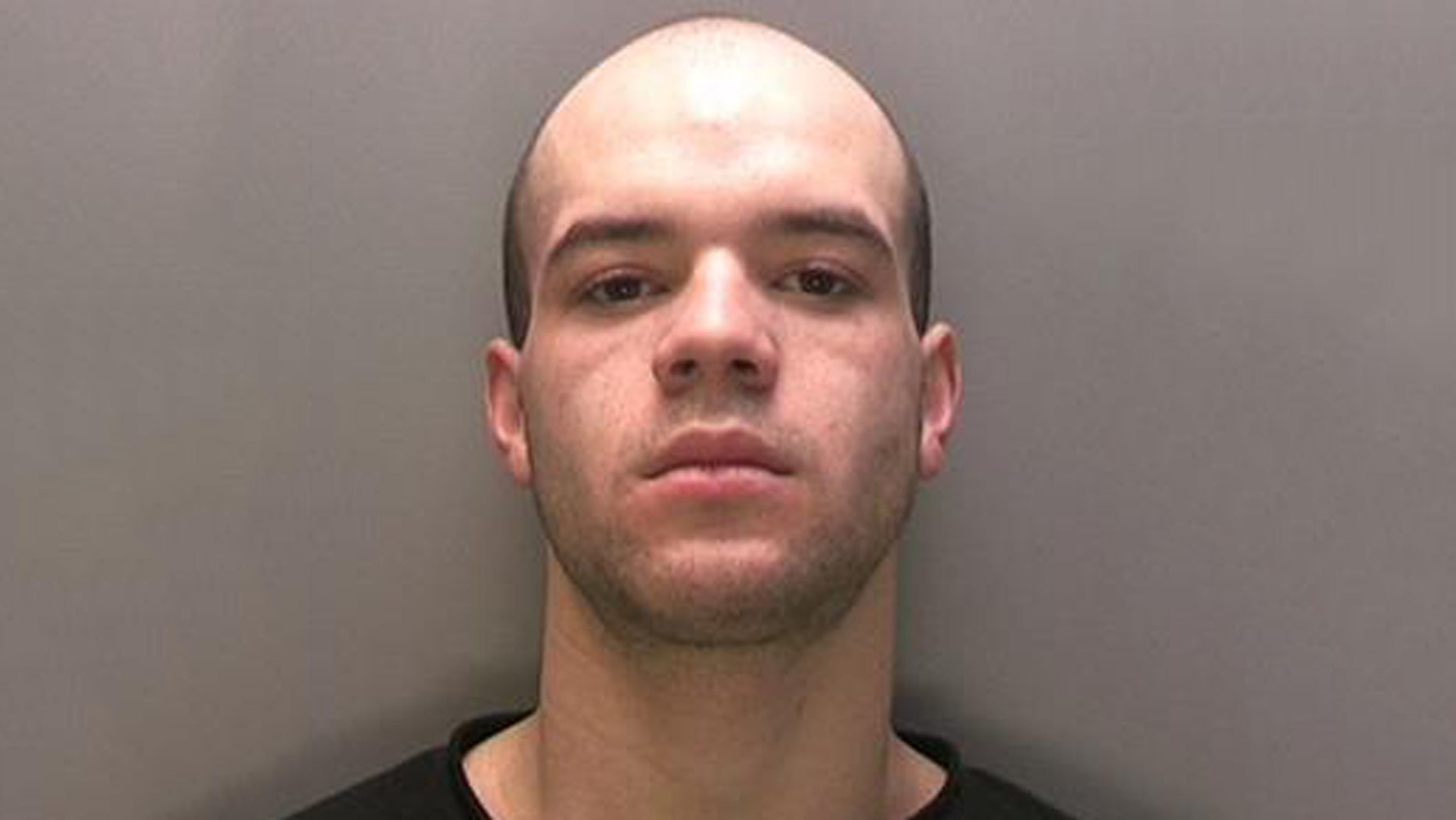 A 25-year-old man has been jailed for nine years after stabbing a man twice during an attempted robbery in Lincoln.
Dalton Lee Hudson, 25, was sentenced at Lincoln Crown Court on Friday, January 20 for attempted robbery and wounding.
The incident occurred on December 8, 2014 when he went, equipped with a knife, to a home on Arboretum Avenue in Lincoln.
There he threatened the occupants and stabbed one man twice and attempted to steal a woman's bag.
Investigating officer Detective Constable Maria Horner said: "Having lived through a traumatic and shocking event, and then given evidence of it at trial, I'd like to thank the victims for their courage in seeing the justice process through to the end.
"Hudson has never apologised or shown remorse but I hope he uses his time in prison to reflect on the damage he's done and makes better choices in future."