January 23, 2017 2.09 pm
This story is over 63 months old
Alford couple lose over six stone in preparation for wedding
A determined couple from Alford have lost a combined weight of over six stone in preparation for their wedding this year. Phillip Holmes and Melissa Anstey shed an incredible six stone, nine pounds between them, with the dramatic weight loss totally revitalising their lives. The couple were used to binging on high calorie foods such as pizzas and takeaways before…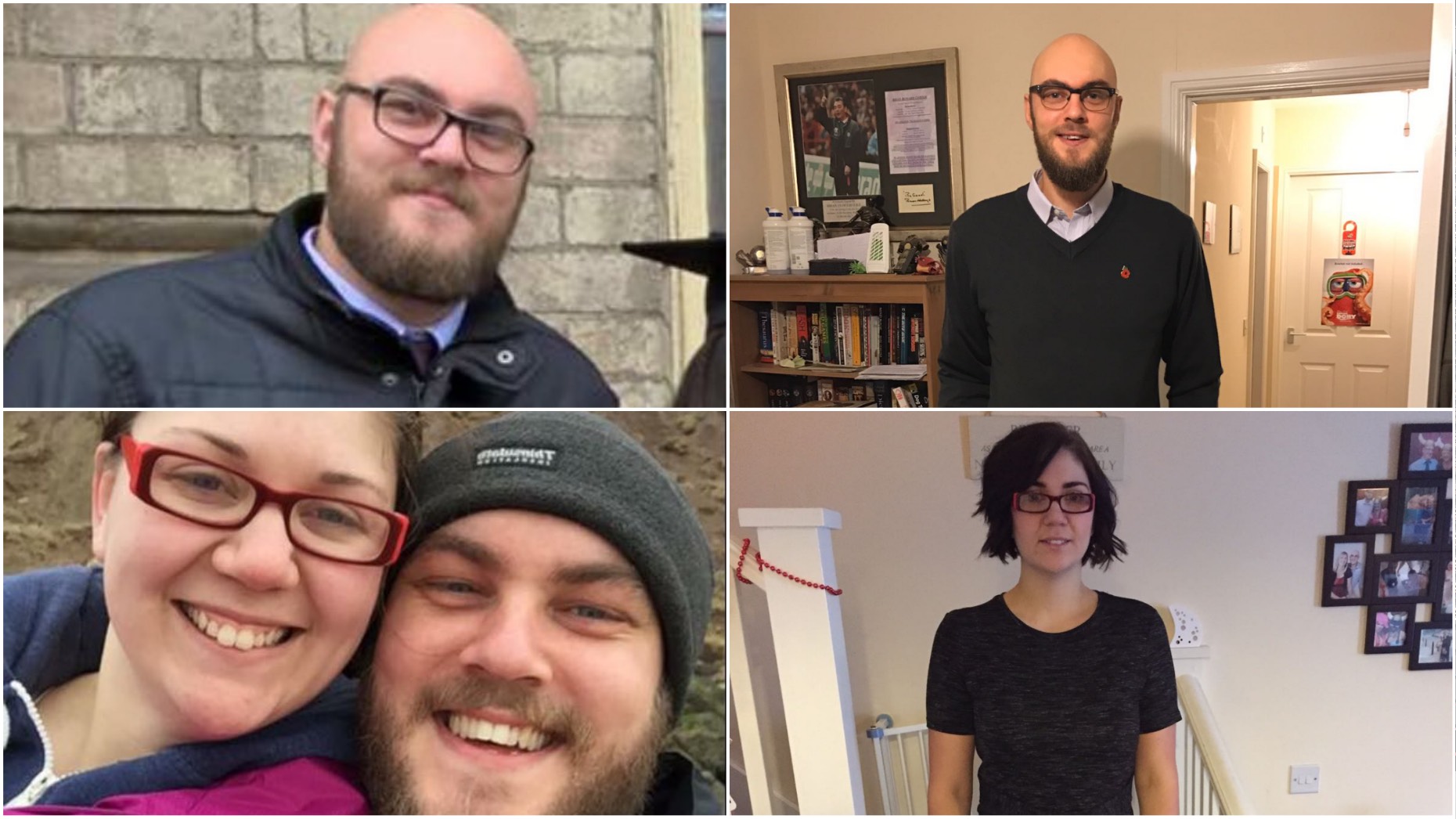 A determined couple from Alford have lost a combined weight of over six stone in preparation for their wedding this year.
Phillip Holmes and Melissa Anstey shed an incredible six stone, nine pounds between them, with the dramatic weight loss totally revitalising their lives.
The couple were used to binging on high calorie foods such as pizzas and takeaways before swapping to a Slimming World diet.
Phil and Melissa swapped their takeaways for home cooked meals and now enjoy homemade curries while shedding the pounds.
Phil, who has lost four stone in just 17 weeks has said his weight had got to the point he could not tie his own shoelaces without getting out of breath.
He said: "I have osteoarthritis in my knees and the weight was causing more problems.
"I couldn't tie my shoelaces without getting out of breath and I was too unfit to be active with Max, my son.
"Melissa wanted to slim for her wedding day in 2017.
"Now the pain has eased, I have more energy to play with my son."
Melissa also managed to lose an impressive two stone, nine pounds, and the couple are now looking forward to their big day.