January 27, 2017 8.35 am
This story is over 82 months old
Almost 20k birds affected as avian flu confirmed at turkey farm near Boston
Nearly 20,000 birds at a turkey farm near Boston will be culled after avian flu was confirmed on the premises – the third case in Lincolnshire this winter. A 3km protection zone and a 10km surveillance zone have been put in place around the infected premises to limit the risk of the H5N8 strain spreading.…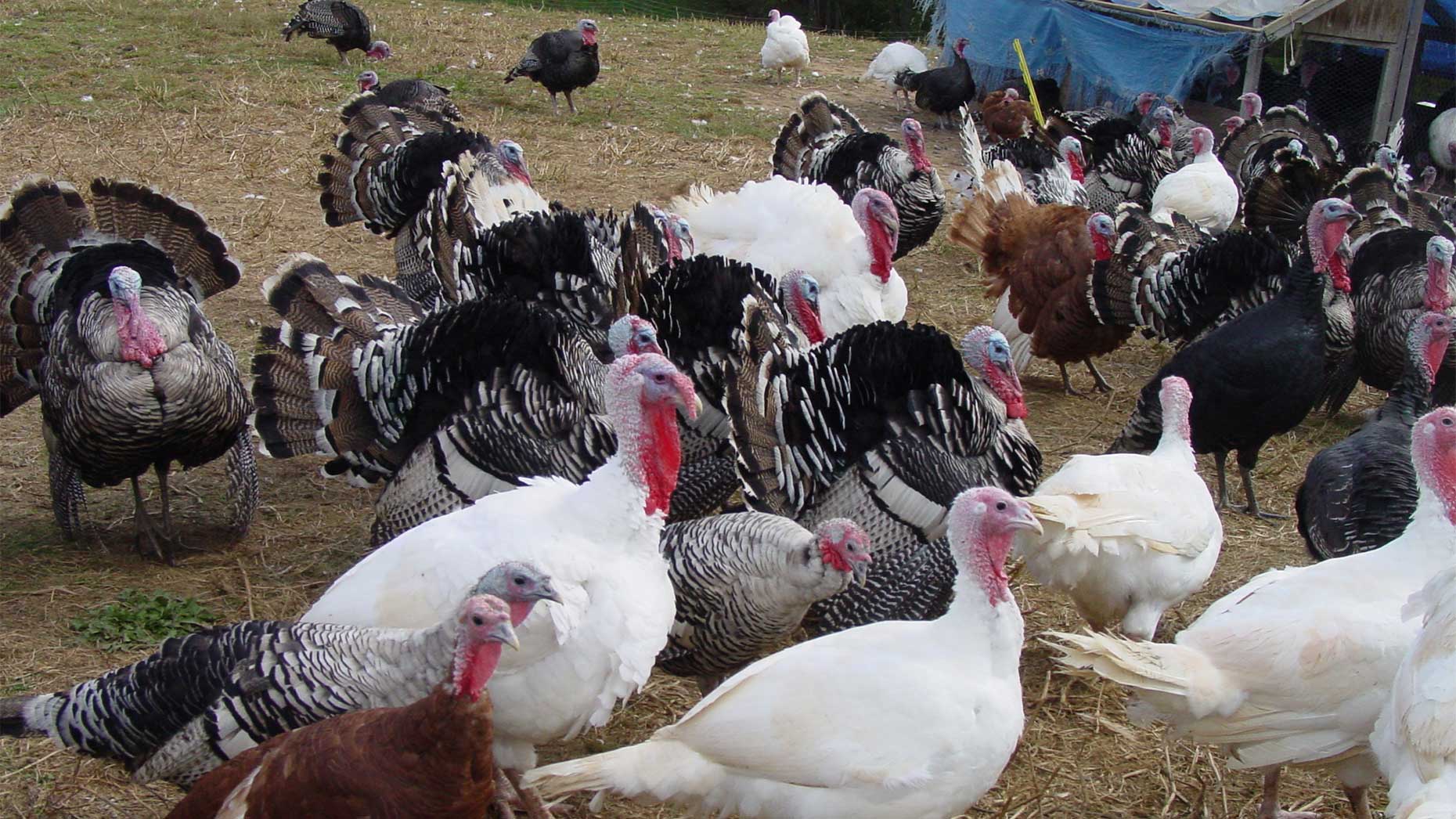 Nearly 20,000 birds at a turkey farm near Boston will be culled after avian flu was confirmed on the premises – the third case in Lincolnshire this winter.
A 3km protection zone and a 10km surveillance zone have been put in place around the infected premises to limit the risk of the H5N8 strain spreading.
The flock is estimated to contain approximately 19,500 birds.
A number have died and the remaining live birds at the premises will be humanely culled.
The Department for Environment, Food and Rural Affairs is conducting a full investigation to determine the source of the infection.
Public Health England advises that the risk to public health from the virus is very low and the Food Standards Agency is clear that bird flu does not pose a food safety risk for UK consumers.
As previously reported, around 2,500 turkeys at a farm in Tetney were diagnosed with the H5N8 strain of avian flu on Friday, December 16.
The H5N8 strain of avian flu was also found in a flock of turkeys at Low Farm in Fulstow on January 16, with up to 6,000 birds affected.