January 19, 2017 1.21 pm
This story is over 82 months old
Controlled explosions at eight Lincolnshire schools to clear hazardous chemical
A number of controlled explosions took place at eight schools in Lincolnshire late last year. In November 2016, controlled explosions took place in eight Lincolnshire schools to dispose of a 'potentially hazardous' chemical named  2,4 dinitrophenylhydrazine (DNPH). The Ministry of Defence (MoD) figures, which were released to the BBC under the Freedom of Information Act,…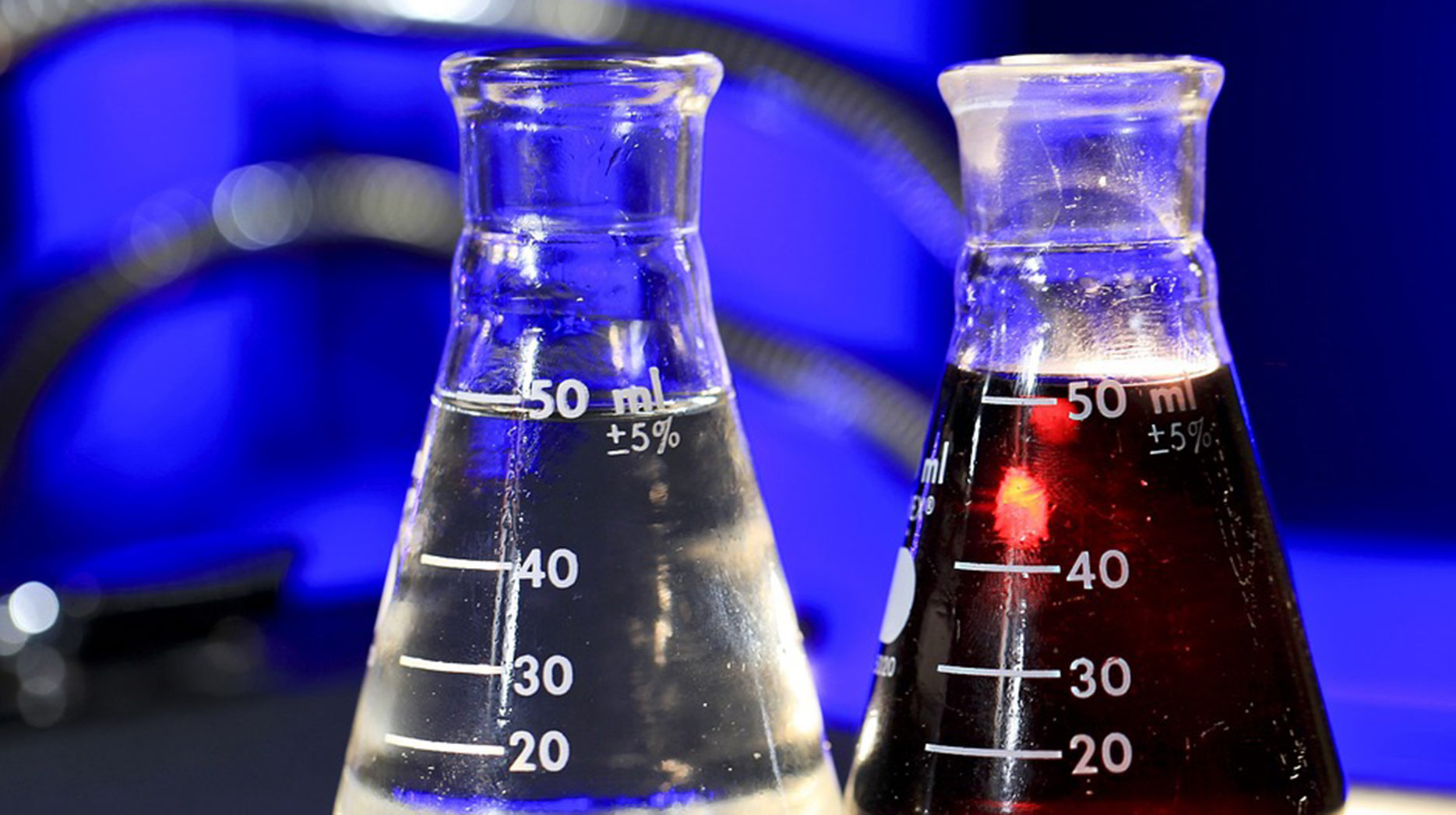 A number of controlled explosions took place at eight schools in Lincolnshire late last year.
In November 2016, controlled explosions took place in eight Lincolnshire schools to dispose of a 'potentially hazardous' chemical named  2,4 dinitrophenylhydrazine (DNPH).
The Ministry of Defence (MoD) figures, which were released to the BBC under the Freedom of Information Act, highlighted that a total of 594 schools in the country were visited between October 21 and December 21, 2016, in which:
589 schools had controlled explosions
Four had repeat visits, in which the issue had already been dealt with
One school was only given verbal advice
Lincolnshire school affected included:
Skegness Academy (November 1, 2016)
St Peter and St Pauls School (November 2, 2016)
University Academy, Holbeach (November 2, 2016)
Branston School (November 3, 2016)
7 Grange Lane, Gainsborough (November 4, 2016)
Lincoln College (November 4, 2016)
Monks Dyke School, Louth (November 15, 2015)
North Lindsey College, Scunthorpe (November 24, 2016)
What is 2, 4DNPH?
The chemical in question is sometimes used in chemistry lessons and is safe if stored correctly.
However, if the chemical is allowed to dry out, it can be very dangerous.
It is usually stored in a large container holding water to reduce the risk of danger, however the chemical is known to pose a risk of explosion by shock, friction or fire.
No disruption
James Newall, Head of Marketing and Communication at Lincoln College told Lincolnshire Reporter: "Along with all schools and colleges, we received an official alert via a health and safety forum advising us to get in touch with the authorities if we held stocks of the substance, which was present is most labs like ours at the time.
"We held a very small amount, so as instructed we contacted the Consortium of Local Education Authorities for the Provision of Science Services.
"They informed us to contact the police, who arranged for an Explosive Ordinance Device team to attend and carry out a controlled explosion in the evening.
"This caused no disruption to the college or the wider community."